Giancarlo Perlas
March 2, 2016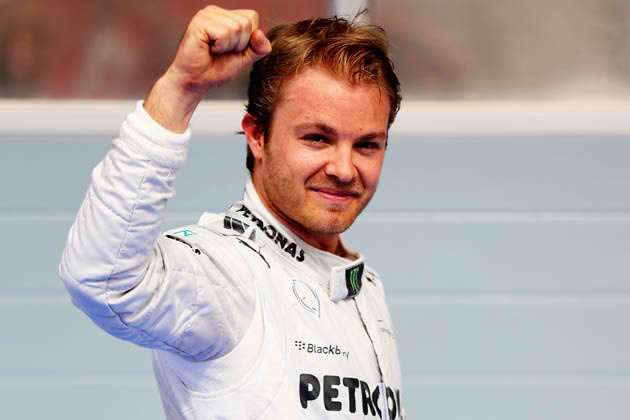 Mercedes AMG Petronas Formula One Team showed no signs of slowing down. The team continued to display its excellent form during the recent F1 practice.
Nico Rosberg in particular logged the fasted pace in the latest pre-season test. According to BBC Sport, the Mercedes driver set a record of 1:23.022 in the event using only soft tires. The German's time was 0.207 seconds faster than the one next to him who happened to be Valtteri Bottas of Williams at 1:23.229.
McLaren showed improvement too. With Fernando Alonso in the helm during the practice, he set off a time of 1:24.735. It may be 1.7 seconds less than the time of Rosberg, but it was a huge improvement compared to their performance last season wherein they landed second to the last in the Constructors standings with mere 27 points. Then its drivers Jenson Button and Fernando Alonso fell in the 16th and 17th places, respectively, in the 2015 Drivers' standings.
Based on the report, only the testing times were released. Currently, the specifications of the cars used in the event were withheld, so it is hard to come up with concrete predictions yet using only the times logged by the drivers.
In the interview of Rosberg, he admitted that the gap between his team and Ferrari seems to be drawing closer. The Mercedes driver also mentioned that another team is also becoming a threat to their reign. He didn't name that group but the source speculates that he might be referring to Force India, Williams, Red Bull or Toro Rosso.