Giancarlo Perlas
February 23, 2016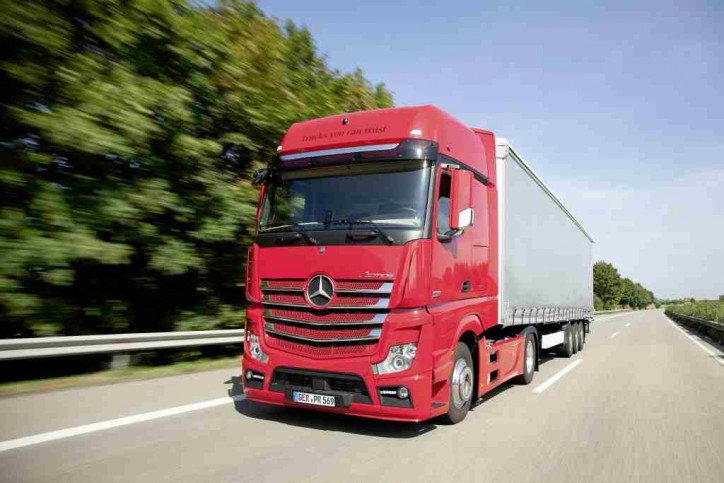 We've featured about a guy before who uses French fries grease to power up his 1981 Mercedes-Benz. Now, Mercedes-Benz trucks have now been approved to use HVO.
HVO stands for Hydrogenated Vegetable Oil. It is an alternative fuel source, a biodiesel type, that is derived from waste materials such as used cooking oil, oil from plants or even waste fats.
The report from Daimler said the approval was made in February 2016. It allows the in-line six-cylinder truck models of certain Mercedes-Benz trucks to use HVO, which will not only reduce its reliance to fossil fuels but also to provide it with a more environmentally-friendly option.
HVO has been produced and made available since 2007. It is considered as a "green" diesel and is a second-generation biodiesel fuel. The substance is free from sulphur, and it has no aromatics. No ash is produced during its combustion process, making it a very clean alternative to the more commercially available fossil fuels.
The parent of Mercedes noted too that the fuel can be used in its purest form as a diesel fuel alternative, which produces less or zero carbon emissions. On the other hand, it can be utilized as an admixture to achieve the same positive effect to the environment.
According to the company, the new feature is available for Mercedes truck models from the series OM 470, OM 471, OM 936 and OM 934. The said models operate under the Euro VI emissions standard. HVO can be applied to all engine variants of the mentioned series regardless of their outputs.