Peter Parcon
August 5, 2014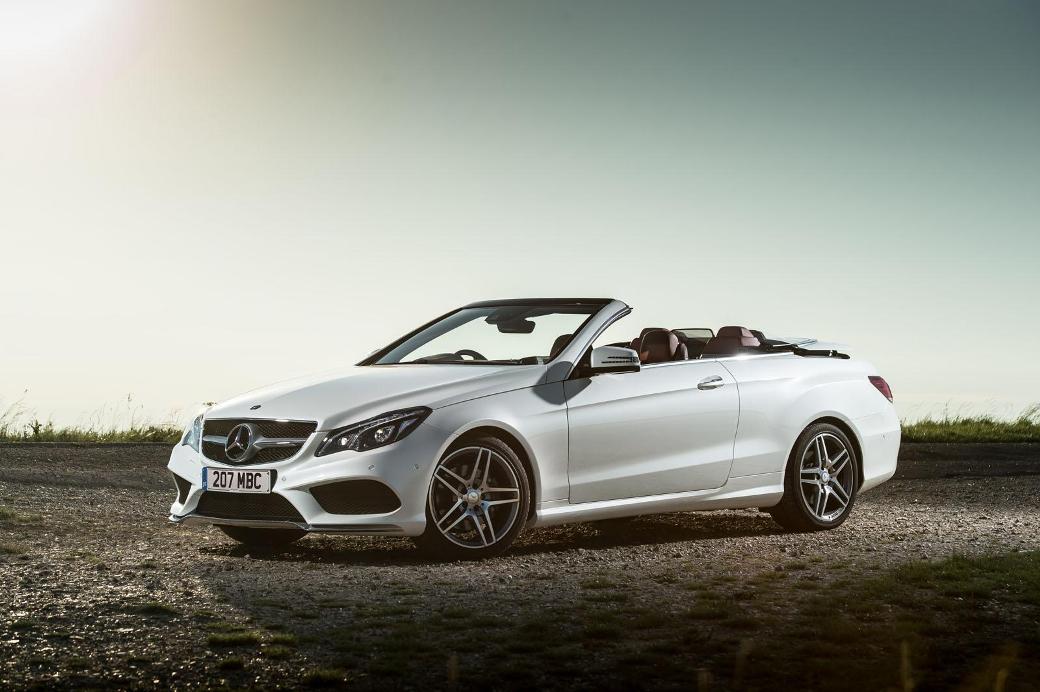 The 2015 Mercedes-Benz E-Class is set to receive a number of upgrades for its model for the United Kingdom, according to a recent worldcarfans.com report.
One significant upgrade offered on the upcoming product of the luxury vehicle manufacturer from Germany is the use of the new 9G-Tronic transmission. The transmission is a critical addition to the model range even though it will be limited to the E350 BlueTec coupe, cabriolet, estate and sedan. The upgrade will also reduce the CO2 emissions of the different variants of the E350 BlueTec by 17 g/km.
The different variants of the E350 BlueTec will also offer a power output of 258 HP, which is an increase of 6HP from the previous model.
The E330 BlueTec will also see an increase in its power output of 7HP; bringing its power output to 177HP. Emissions will also be reduced 16g/km. This model of the 2015 Mercedes-Benz E-Class will also feature the 7G-Tronic transmission system. The E400AMG Sport will undergo a rebranding as it will be called the E400 AMG Line. Aside from the rebranding, its engine will be upgraded from 3-liters to 3.5-liters. Although its power output and torque will remain the same, its CO2 emission will be reduced by 17 g/km.
In addition to the performance upgrades, the Collision Prevention Assist Plus will became a standard feature on all models and variants of the E-Class. The system is designed to decrease the impact of collisions at the rear of the luxury vehicle. This new feature will also allow drivers to completely avoid rear-end crashes at a maximum speed of 24 mph.
A Premium and Premium Plus package will also be offered for the 2015 Mercedes-Benz E-Class, offering additional features such as an enhanced sound system and a reversing camera.