Peter Parcon
July 25, 2013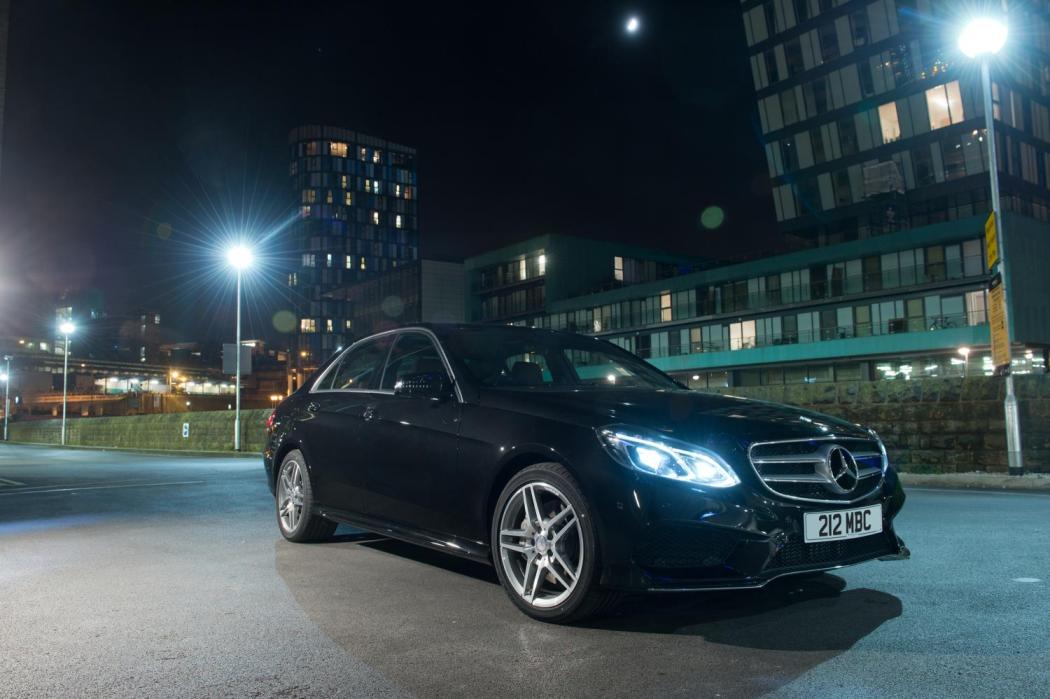 The details of the latest gearbox of Mercedes-Benz were released recently by the luxury car manufacturer from Germany. The 9G-Tronic nine-speed automatic transmission will supposedly increase the fuel-efficiency of the six-cylinder Mercedes-Benz E350 BlueTec. It will be the first to feature a torque converter.
The company indicated that the new gearbox reduce will fuel consumption to 5.3 liters for every 100 kilometers from 5.5 liters for every 100 kilometers. A reduction in CO2 emission will also be noted with the latest nine-speed transmission to 138 g/km from 144 g/km. It will also facilitate the reduction of external noise.
The 9G-Tronic will be compatible with all-wheel, rear-wheel and hybrid powertrains the company revealed. This means that this new transmission may be installed in the other vehicles of the company in the future.
For the moment, only the Mercedes-Benz E350 BlueTec will be equipped with the 9G-Tronic in the sedan and estate models. Prices will be €54,710 and €57,923 for the sedan and estate models respectively.