Ryan Joseph Ramos
July 30, 2013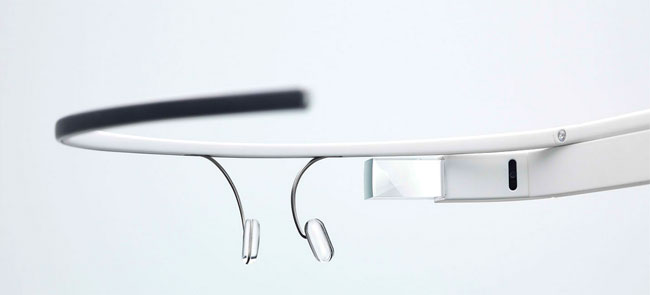 We're seeing more and more companies take to the wearable device called Google Glass because it does have quite a ton of potential. Mercedes-Benz, for one, looks to be one of the companies trying to capitalize on this piece of technology.
The R&D arm of Daimler's main automotive brand, Mercedes-Benz Research & Development North America (MBRDNA), is hard at work on a project that seeks to provide users with door-to-door directions. You'd think that having Maps and voice directions from a mobile device is enough, but the MBRDNA app seeks to keep the experience seamless even before and after the driver or passenger rides a car.
Here's how it works: the user sets the destination in his room at home, hops into the vehicle, drives to the set destination, and receives more directions for on-foot travel after exiting the car.
Combining in-car navigation and an app for Google Glass is great for tech-savvy drivers, without a doubt. However, considering that Google Glass still isn't exactly available compared to other pieces of consumer technology like tablets and smartphones, there's still a considerable amount of time for the team to work on the door-to-door directions app.