Ryan Joseph Ramos
June 21, 2013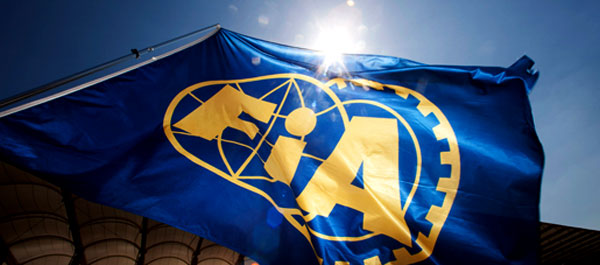 The FIA Tribunal had convened and met face-to-face with the key people involved in the tire-test controversy that the Mercedes AMG Petronas F1 team and Pirelli have found themselves embroiled in. The proceedings finished late Thursday afternoon, so there won't be a verdict until sometime on Friday.
The Mercedes team, represented by team principal Ross Brawn, maintained that it did not break any of the sporting regulations that govern Formula One. However, according to the FIA, the aforementioned parties could have 'contravened' the International Sporting Code, particularly Article 151c that defines a breach as:
Any fraudulent conduct or any act prejudicial to the interests of any competition or to the interests of motorsport generally.
That's because the test was conducted without other teams knowing or participating. While this was the case, the FIA asserted that Pirelli in no way breached its contract as the tire supplier for F1.
In its defense, Mercedes pointed out previous similar tests conducted by Ferrari. In addition, Brawn made a claim that the team did not gain anything from the test data; for one, telemetry data was immediately archived on a secure server in order to prevent any future use.
The use of black crash helmets by main drivers Lewis Hamilton and Nico Rosberg to avoid security issues was, according to the team, regrettable. In hindsight, the team recognizes that this may have contributed to the suspicion that surrounds the test.
FIA said that the verdict will be made available as soon as possible.