Peter Parcon
February 15, 2013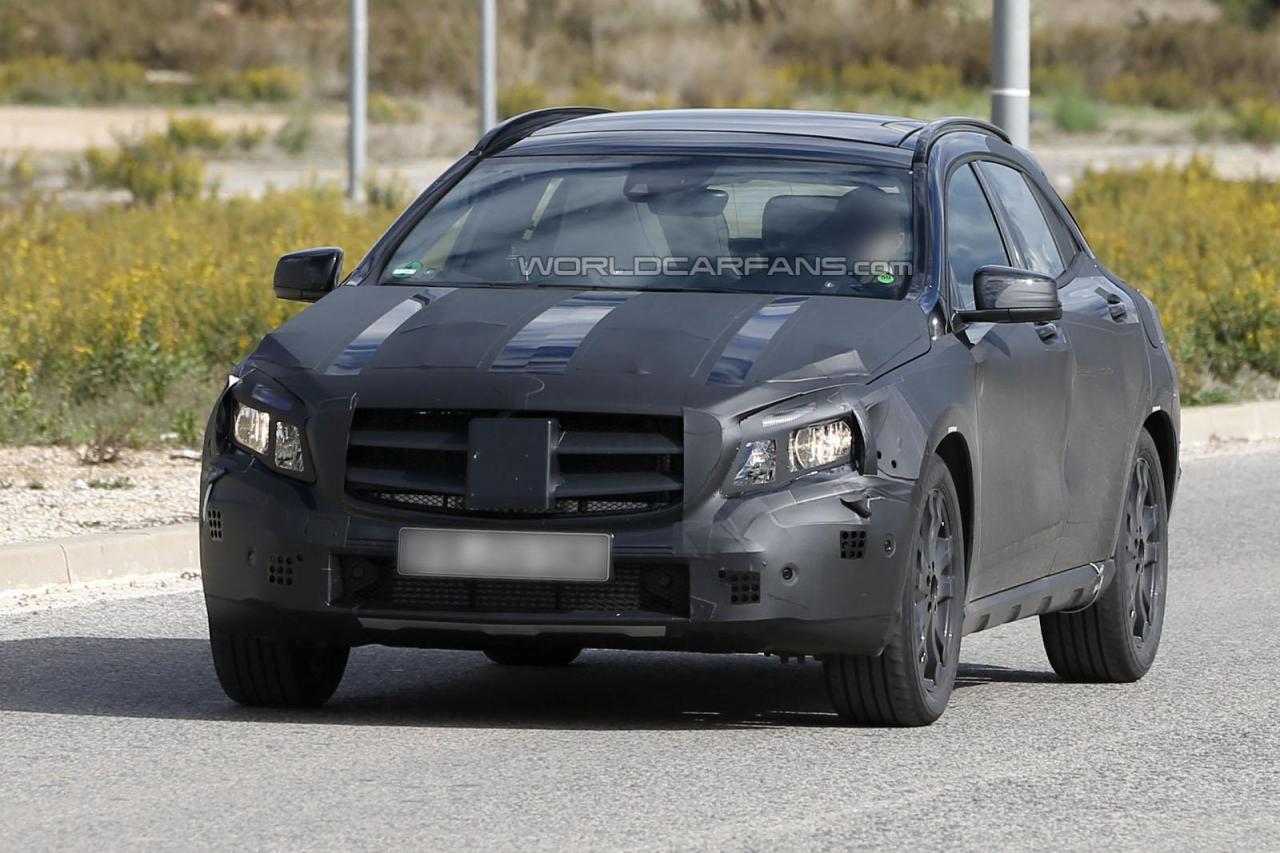 The plan of Mercedes-Benz in unveiling the GLA concept during the Shanghai Auto Show was confirmed recently by the CEO of Daimler, Dieter Zetsche.
Zetsche made the confirmation during a press conference that was held in Germany recently. The executive indicated that the production model of the luxury vehicle will be launched in September during the Frankfurt Auto Show.
No specific details were revealed by the Daimler boss at the press conference. However, spy images that emerged earlier showed that the upcoming vehicle will have a similar design as the Mercedes-Benz A-Class. Its main differences from the A-Class are its higher ride height and redesigned body.
The engine choices for the GLA concept is expected to have some of the usual options. This means it will include a number of four-cylinder engines that offer outputs reaching 211HP (155kW). An AMG model of the upcoming luxury vehicle is expected to feature a four-cylinder 2.0 turbo-charged engine that offers a power output of around 354HP (260kW).