Emmanuel P
December 6, 2012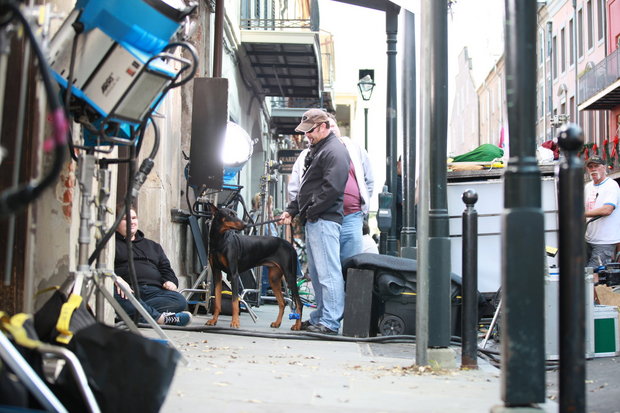 Super Bowl ads are an event unto themselves, with huge brands competing for eyeballs, and eventually, the hearts and minds of the viewers. And with YouTube, the potential for a global audience has made these ads more important than ever.
No stranger to placing Super Bowl ads, Mercedes has begun filming one for Super Bowl XLVII. We do know that it will star Kate Upton and Usher, and will feature the CLA. Filmed in New Orleans, the ad will appear in the fourth quarter of the game. At the Mercedes-Benz Superdome billboard, a teaser is slated to appear, stating, "One temptation no Saint can resist. Introducing the CLA. Coming in 2013."
No specific details have leaked yet as to how the ad will play out, but the theme of the ad is "a tongue-in-cheek depiction of how far a person might or might not go to get their heart's desire". A few of the commercial's segments have been shot in L.A., and some scenes seem to include a Doberman named Cletus as well as a table of children deciding on an ice cream sundae. Guess we'll have to wait for the upcoming Super Bowl to see the ad in full.