Ryan Joseph Ramos
May 25, 2012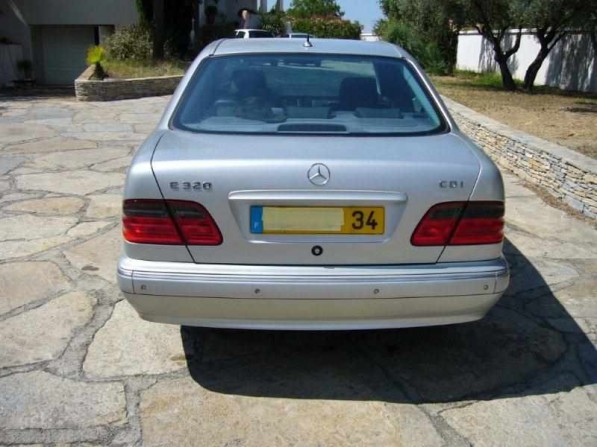 According to the ruling of the Wisconsin Supreme Court, Mercedes-Benz should pay a man a sum of $482,000 for selling him a defective car and failing to provide a refund in due time.
Marco Marquez, a businessman from Waukesha, WI, was awarded that amount plus legal fees when the court ruled that the German automaker was liable under the Lemon Law of Wisconsin. This law states that a refund must be provided within a 30-day period.
Marquez purchased an E 320 from a dealership in Milwaukee. According to him, the car never could start, even despite repeated attempts at fixing the vehicle. After that, Marquez went to get a refund.
According to Mercedes-Benz, it did not refund immediately because it did not get adequate information regarding Marquez's auto loan. However, the Supreme Court felt that this did not hold water given the circumstances, hence the awarding of almost half a million dollars to the man.
That sum is almost ten times what Marquez paid for his E 320 ($56,000).