Matt
April 18, 2008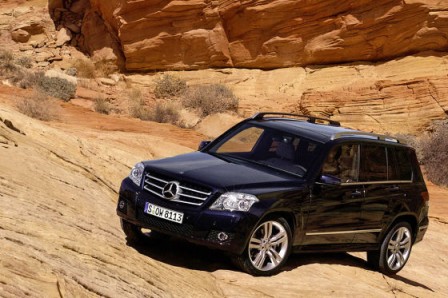 Sometimes a picture is worth a thousand words. So here is a photo collection of the production GLK sourced from autoblid. What's especially nice and rich about the production GLK is its extensive use of wood across the dash. It is definitely a visual and tactile selling point.
See more photos after the jump…
Let's hope the GLK will be a bargain especially with the upgraded materials like the soft-touch buttons from the new C-Class, aluminum interior door handles, COMMAND module and so on.
Enjoy!