Nedzad
October 2, 2007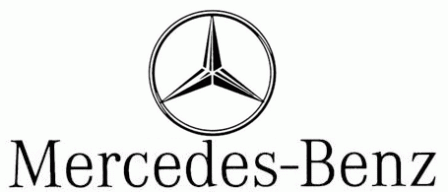 Mercedes-Benz USA reported its best September on record with sales of 22,459 new vehicles, an increase of 13 pct over last September.
This company said this brings its year-to-date sales to 180,265, a 1.8 pct increase over the same period in 2006.
During its first full month on the market, the company said sales of the new 2008 C- Class boosted the volume-leading model line by 42.8 pct.
Other highlights for the month included a 14 pct jump in car sales, which was achieved in part by increases by not only the C-Class, but also the E-Class, up 21.4 pct, the CLK coupes and convertibles, up 29.5 pct, and the CL-Class coupe, up by 575.6 pct.