Giancarlo Perlas
March 4, 2016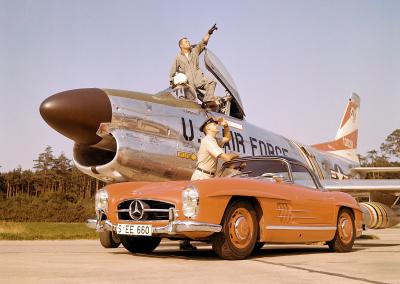 When the modern car was invented by Karl Benz, it was all about open top driving. In the upcoming Retro Classics 2016 held on March 17 to 20 in Stuttgart, Mercedes-Benz will feature five of its best convertibles from its classic and latest collection.
Here are the cars that will be highlighted in the event according to Daimler:
Mercedes-Benz 300 SL Racing Car (W194, Released in 1952)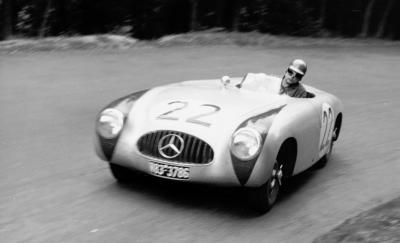 This sports and racing car possesses an inline-six engine with a displacement of 2996 cc. The car is capable of producing up to 170 hp with a top speed of 230 km/h. The car was instrumental in giving the Mercedes racing team double wins in Le Mans, Bern Grand Prix, and Carrera Panamericana 3,100 km endurance race in the post-war era. The convertible also dominated the Nurburging Great Jubilee Prize by locking the top four positions in the finish.
Mercedes-Benz 300 SL Roadster (W198, Released in 1963)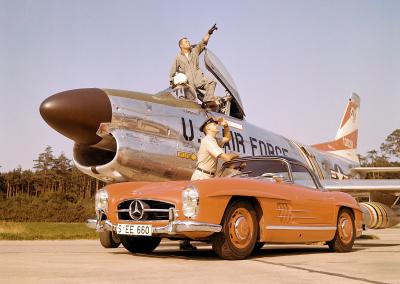 This classic is equipped with an inline-six engine. Its power unit has a displacement of 2996 cc and an output of 215 hp. The maximum speed of the car is at 250 km/h. The convertible is the successor of the 300 SL Gullwing Coupe. Only 1858 units of the roadster was produced until its production folded in 1963.
Mercedes-Benz 190 E 2.6 Cabriolet (W201 Prototype released in 1990)

This 90s car has an inline-six engine with a displacement of 2597 cc. Its output is at 166 hp. Despite the stunning design of the car for its time, it failed to make it into dealerships. However, the auto paved way to the successful development of the larger 124 series convertible of Mercedes, which later became the basis of the present E-Class Cabriolet.
Mercedes-Benz C-Class Cabriolet (A205, Released This Year)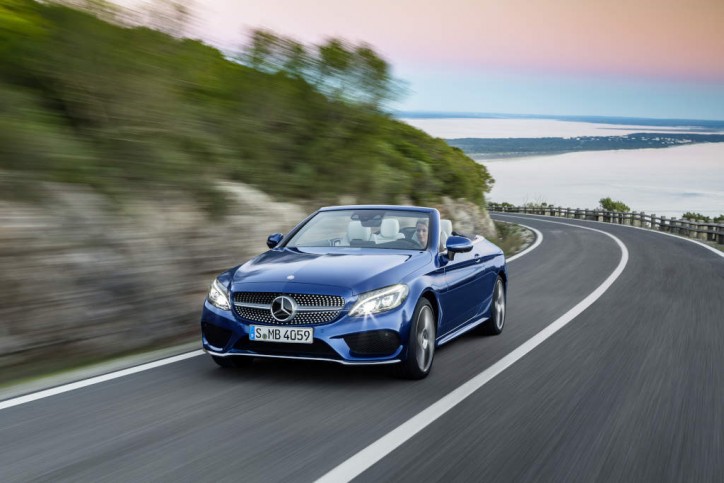 The car was only released a few days ago at the 2016 Geneva Motor Show. Its models are available in inline-four up to the very powerful V6 engines for its AMG variants. The power units of the lineup provide the C-Class Cabrio displacements of 1595 cc to 2996 cc with 156 hp up to 367 hp. The top speed of its variants can reach a whopping 250 km/h.
Mercedes-Benz SL Roadster (R231, Released This Year)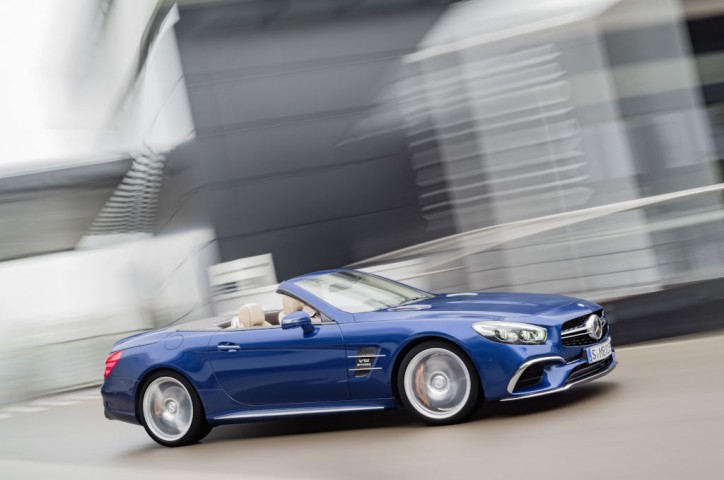 The new SL will arrive at Mercedes dealerships in April. The car contains many of the genes of the classic SL. The standard up to the Mercedes-AMG models of the range can be ordered with the V6 to V12 engines. The engine displacements of the units are at 2996 cc to 5980 cc and the outputs are at 367 hp to 630 hp. The top speed of the range is electronically-limited at 250 km/h.