Ryan Joseph Ramos
August 9, 2015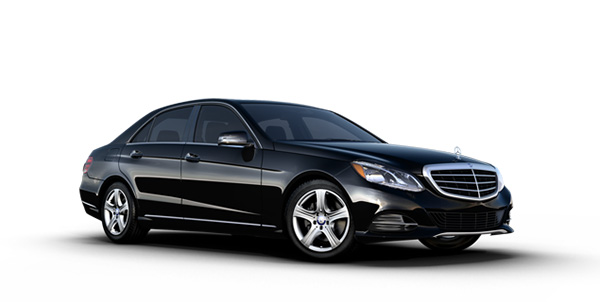 Starting October, Mercedes-Benz will enter the South Keorean premium taxi market, competing with BMW in a pilot project by Seoul City and in partnership with Daum Kakao and High&, a local taxi association. The program is designed to allow taxi services to cope with the popularity of app-based transport services such as Uber.
There will be 50 units of the new Mercedes-Benz E350 BlueTec 4MATIC along with 50 units of BMW's 530d xDrive. These premium taxi units will carry a new mobile-app-based reservation system in the fall. The app will debut through Daum Kakao.
The reason for the selection of the two competing German automakers is performance. "Diesel-powered German cars received higher scores in fuel economy and brand value than local ones," stated Seoul City in its press release on the new pilot program.
"Both German carmakers hail the entry to the premium taxi market as their target customers could overlap with premium taxi users."
The reservation system will work like other private car-sharing services; there will be no meter inside and no indicator lamp visible from the outside; instead, the cars can be identified via a yellow license plate. According to High&, new drivers will be hired exclusively to man the luxury cars and special training will be provided to ensure the highest possible quality of service.
Korean car manufacturer Hyundai had previously dominated the high-end taxi market in the country with its Equus luxury sedan, but the higher scores achieved by Mercedes-Benz and BMW cars meant Hyundai was not enlisted for the new premium taxi program.
Source: The Korea Herald