Giancarlo Perlas
November 16, 2023
Mercedes-Benz enthusiasts are well-acquainted with the prestigious AMG badge, an emblem that signifies a pedigree of high-end engineering and performance. But what does AMG mean on the back of a Mercedes vehicle?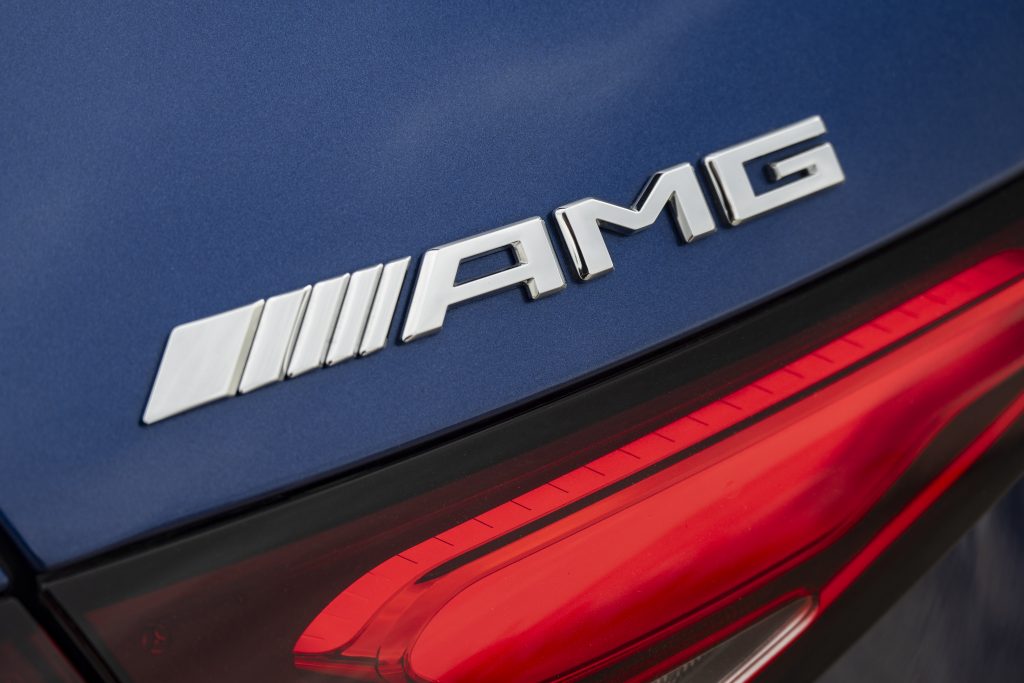 The AMG designation, when adorning a Mercedes, denotes more than just a symbol; it represents a commitment to excellence and a fusion of luxury and sports car prowess.
Origins and Significance
Behind the AMG moniker lies a rich history rooted in the surnames of its founders. "AMG" stands for "Aufrecht Melcher Großaspach," with the first two names honoring Hans-Werner Aufrecht and Erhard Melcher, the visionaries who laid the foundation for the iconic brand.
The inclusion of "Großaspach" completes the homage, referencing the German city of Aufrecht's birth.
Performance Beyond Letters
What does AMG mean? While the letters spell out the founders' legacy, it transcends mere nomenclature. To earn the coveted AMG classification, a Mercedes-Benz undergoes meticulous enhancements in both trim and tuning.
This transformation imbues the vehicle with heightened power, superior handling, and a distinctive aerodynamic aesthetic. The result is a driving experience that goes beyond transportation—a visceral connection that amplifies the thrill of the road.
Racing Pedigree and Global Recognition
AMG's ascent to global prominence began with a defining moment on the racetrack. The 300 SEL 6.8 AMG made an indelible mark, crossing the finish line second in its inaugural 24 Hours of Spa event.
This triumph against established rivals like BMW, Chevrolet, Ford, and Opel catapulted the Mercedes tuner into the limelight, marking the beginning of its worldwide acclaim.
Evolution into a Subsidiary
The success of the tuned 300 SEL paved the way for the high-performance marque to evolve into a fully-owned subsidiary of Daimler AG. Hans-Werner Aufrecht's decision to sell his remaining shares solidified the integration, cementing AMG's status as an integral part of the Mercedes-Benz family.
Conclusion
Wrapping things up, when one asks "what does AMG mean," its badge on a Mercedes is more than an acronym—it embodies a legacy, a commitment to performance, and a symbol of automotive excellence. Now, the tuner is on its way toward electrification marking a new chapter in its storied history.