Giancarlo Perlas
November 16, 2023
Mercedes recalls seven 2024 GLC 300 vehicles in the United States, citing a potentially hazardous defect related to the windows. The luxury automaker identified an issue during the production phase, revealing that a mislabeled shipment of window adhesive from supplier EFTEC AG led to the subpar fitting of the front, rear, and fixed side windows. This unexpected flaw poses a major safety risk, as there is a possibility that the windows might not be securely affixed, raising concerns about on-road incidents and compromised crash safety.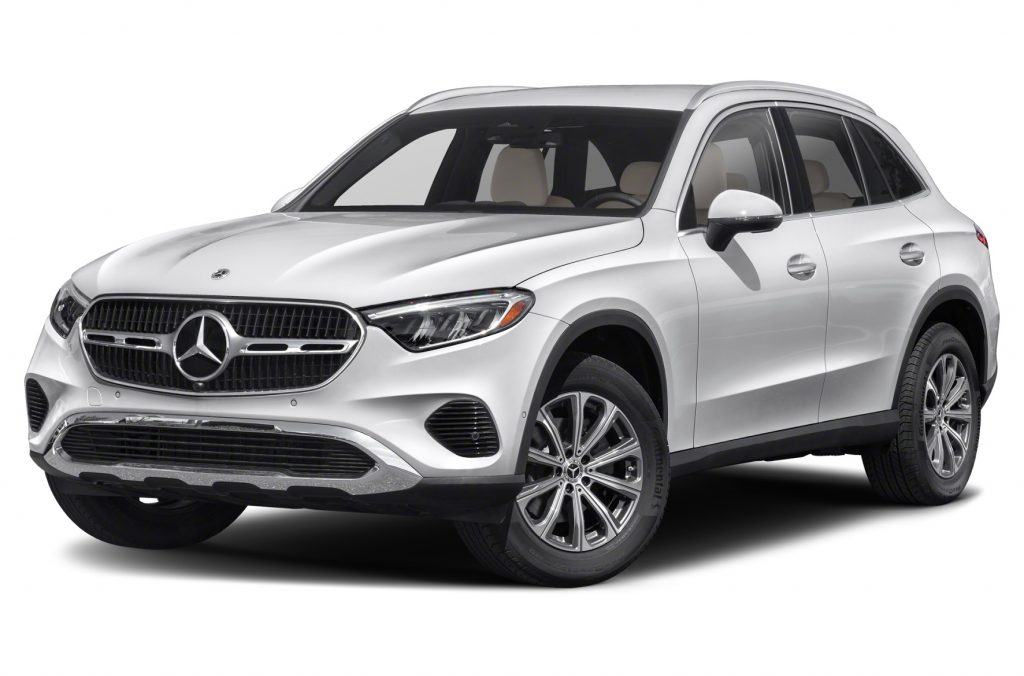 Adhesive Mislabeling Causes Safety Concerns
The problem came to light in September when anomalies were detected in the production process. During a routine check, a worker noticed irregular material traits in one of the windows, prompting a thorough investigation.
Mercedes determined that the adhesive used to bond the windows had failed to meet the required specifications due to a mislabeling error by the supplier, EFTEC AG. Consequently, the luxury automaker cannot ensure the stability of the affected GLC 300s' windows, posing potential risks not only to the vehicle occupants but also to other road users.
Impact on Vehicle Safety and Mercedes Recalls Procedure
The defective adhesive not only jeopardizes the stability of the windows but also raises concerns about the overall crash safety of the GLC 300. In the event of a window detachment, the front airbags may not receive the necessary support from the windshield, increasing the likelihood of injuries in the event of a collision.
The Mercedes recalls will commence on January 2, urging affected GLC 300 owners to return their vehicles to authorized dealerships. During the recall, the problematic windows will be replaced to rectify the adhesive flaw.
Meanwhile, Mercedes emphasized that corrective measures have already been implemented in the supplier's production process to prevent a recurrence of this issue.