Giancarlo Perlas
September 19, 2023
With the failure of the X-Class, we are wondering why Mercedes-Benz wouldn't just give the modern-day, limited pickup truck treatment to its G-Class. However, a marvelous new build from Brabus based on the Mercedes-AMG G63 shows us what might have worked for the three-pointed star marque. Known as the Brabus 800 XLP, this creation redefines the concept of an AMG G63 pickup truck, blending power, style, and off-road capabilities into a unique package.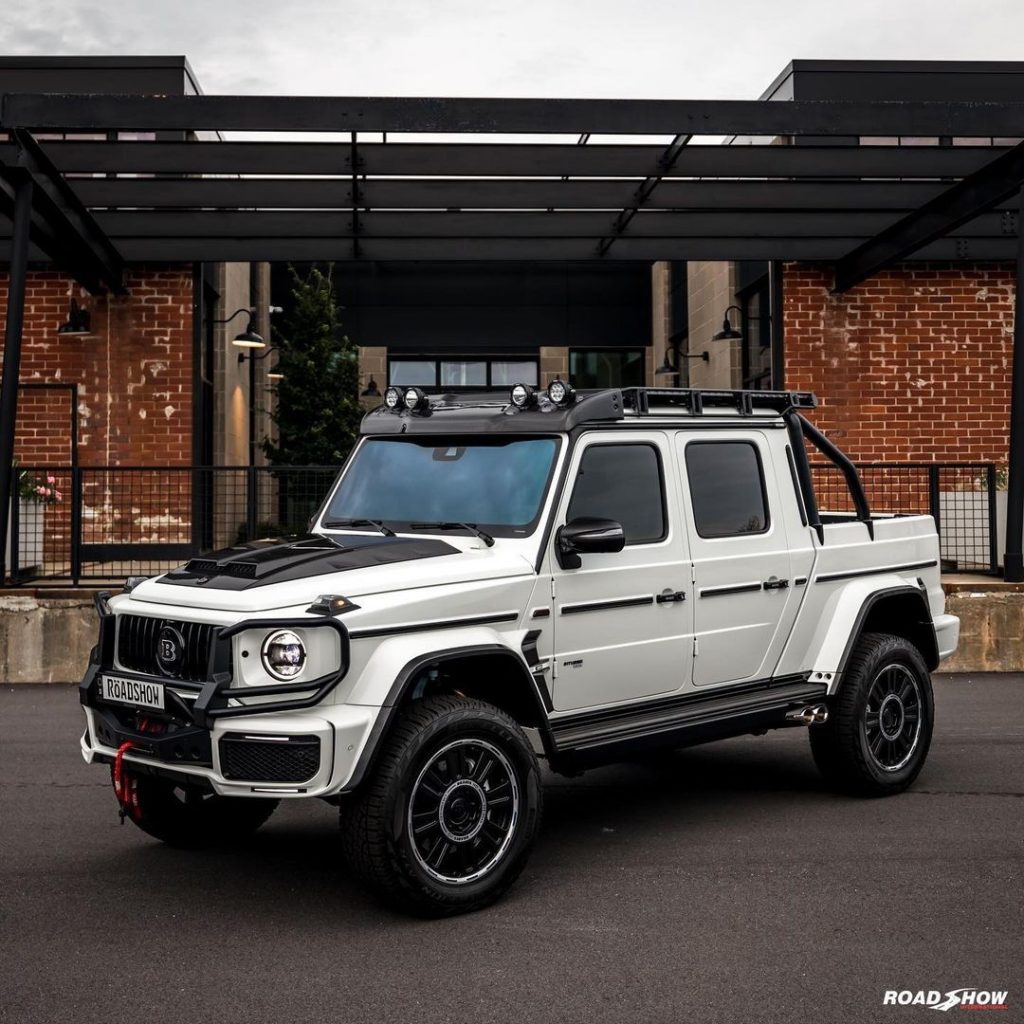 Exterior Elegance with a Muscular Touch
The Brabus 800 XLP, as shown by Roadshow International via Instagram, presents a compelling example of what a G-Class pickup should be. This project bears a striking white paint finish complemented by black elements and visible carbon fiber attachments, exuding an air of sophistication and power.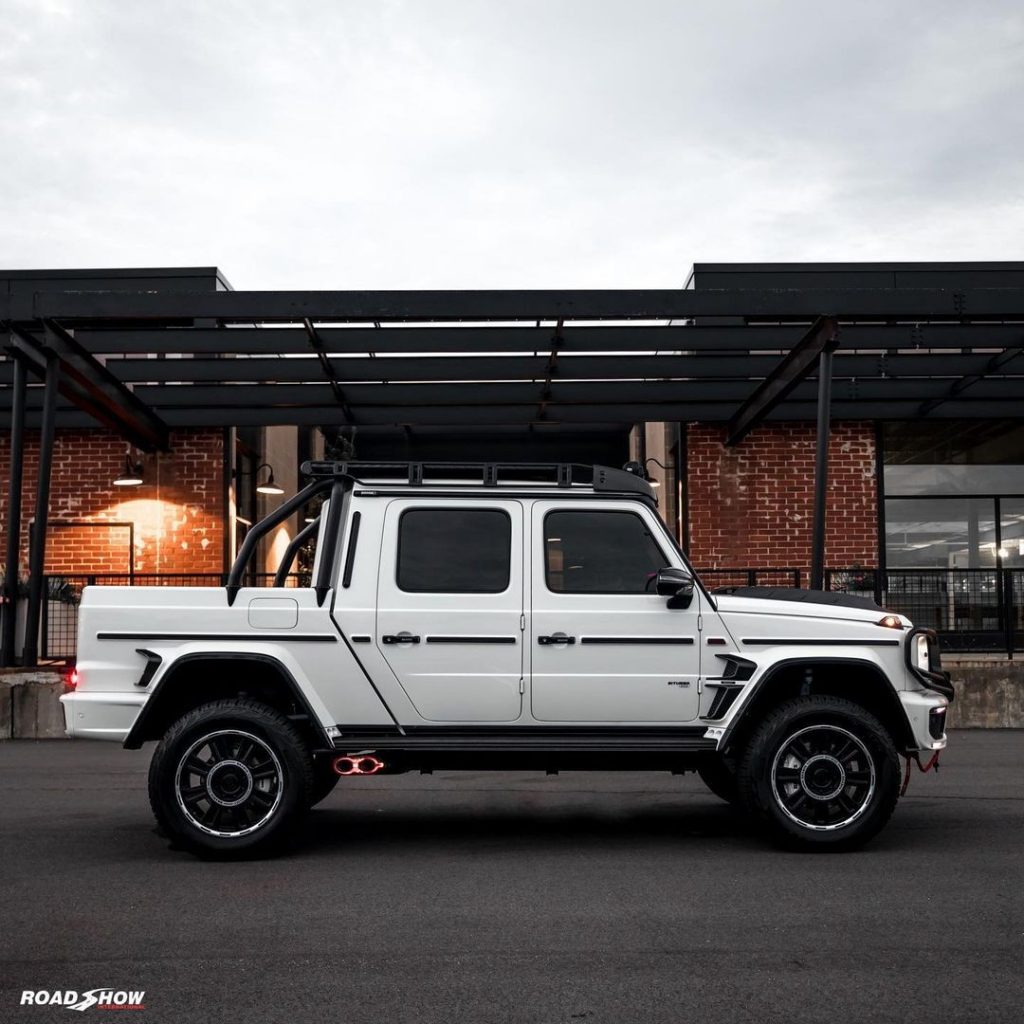 Meanwhile, the carbon fiber body kit adds an extra layer of finesse, and the muscular wheels paired with robust tires provide an imposing stance. Electric running boards, a winch, additional rooftop lights, a custom hood, and the iconic Brabus logos perfectly blend with the exterior makeover.
Versatile Bed Design
Where the Brabus 800 XLP truly sets itself apart is with its open bed design. Replacing the traditional trunk area, this feature enhances the vehicle's practicality and off-road prowess.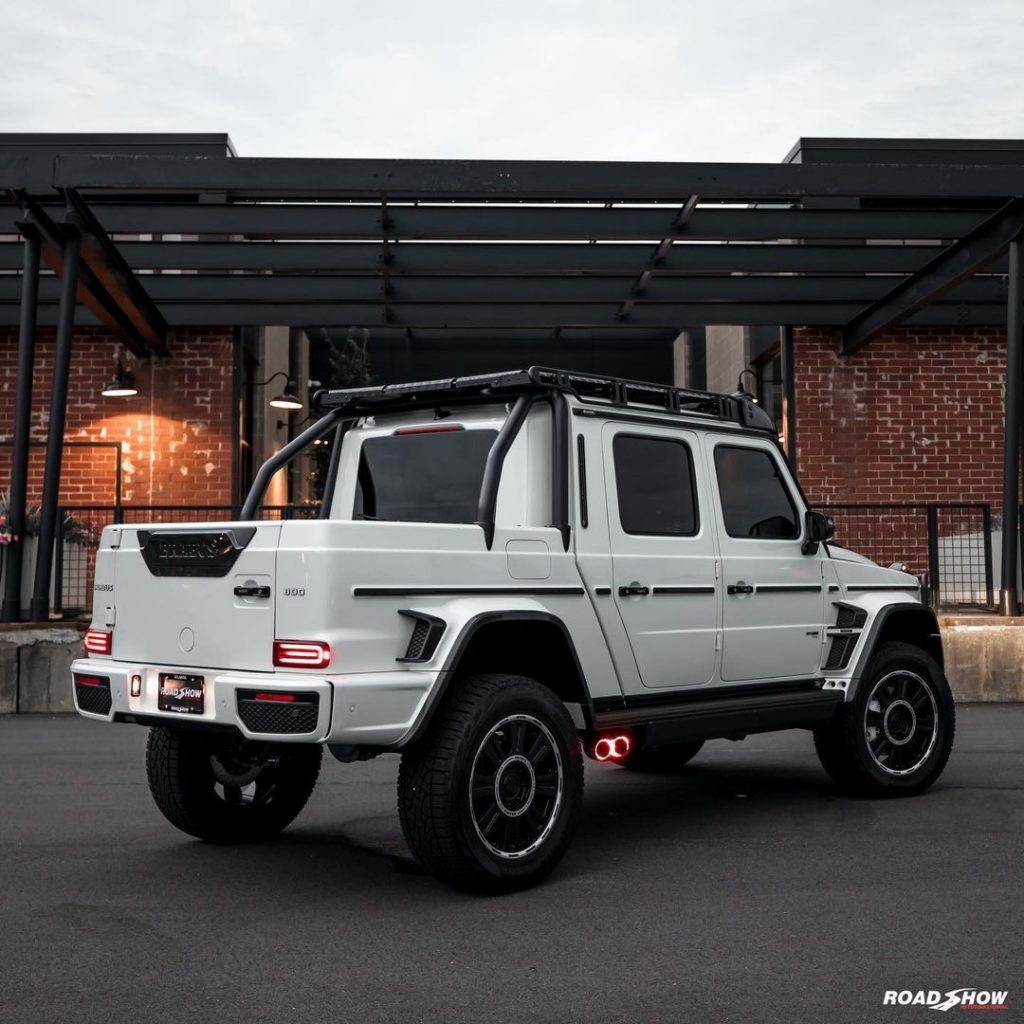 The tailgate proudly displays the Brabus emblem and, for an extra dose of ruggedness, portal axles and increased ground clearance ensure it can tackle even the most challenging terrain.
A Powerhouse Under the Hood
Beneath the stylish exterior, the Brabus 800 XLP packs a punch. Its bi-turbo 4.0-liter V8 engine, enhanced with performance upgrades, generates a staggering 789 horsepower and 738 pound-feet of torque.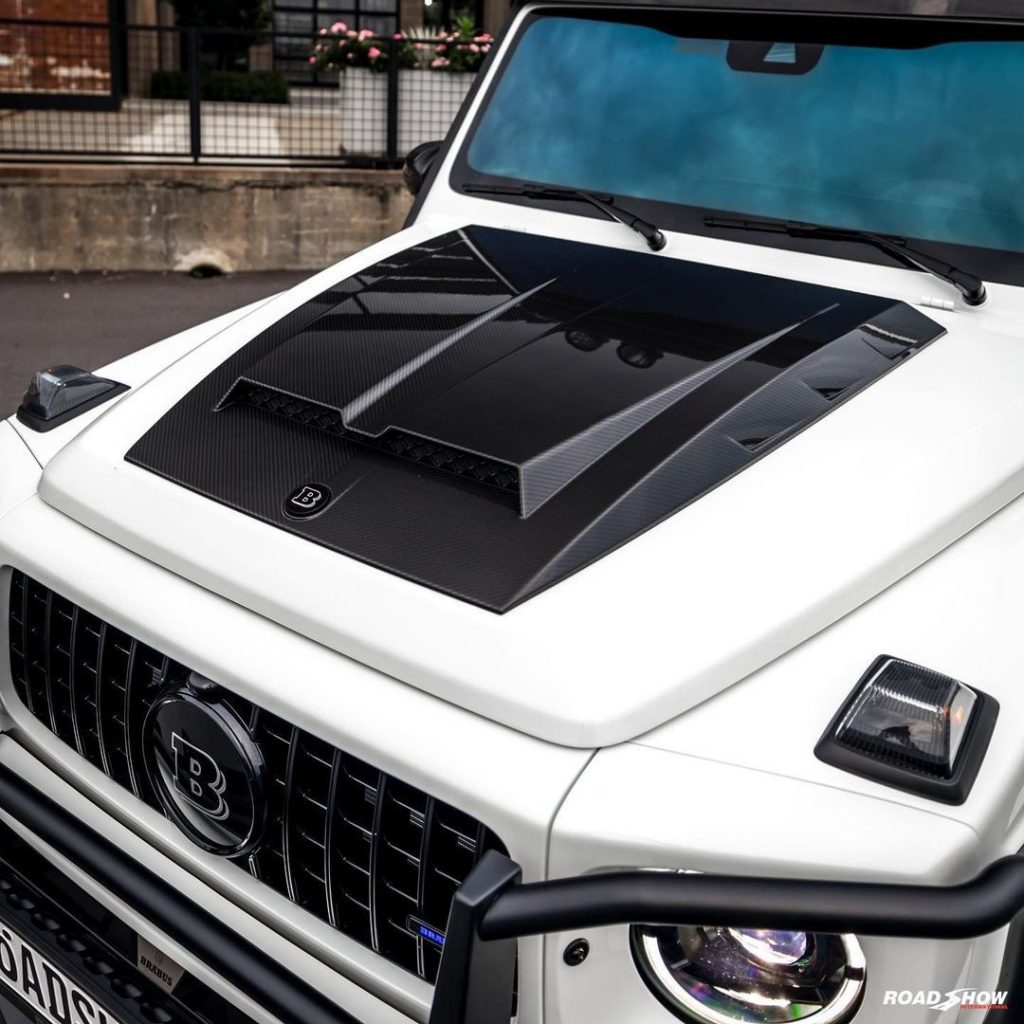 This setup translates to blistering acceleration for the AMG G63 pickup, with a sprint from 0 to 62 mph in just 4.1 seconds and a top speed of 190 mph.
Luxurious Interior Craftsmanship
Inside the cabin, Brabus continues to impress. Premium leather dominates, with a white hue, diamond quilting, and sleek black piping.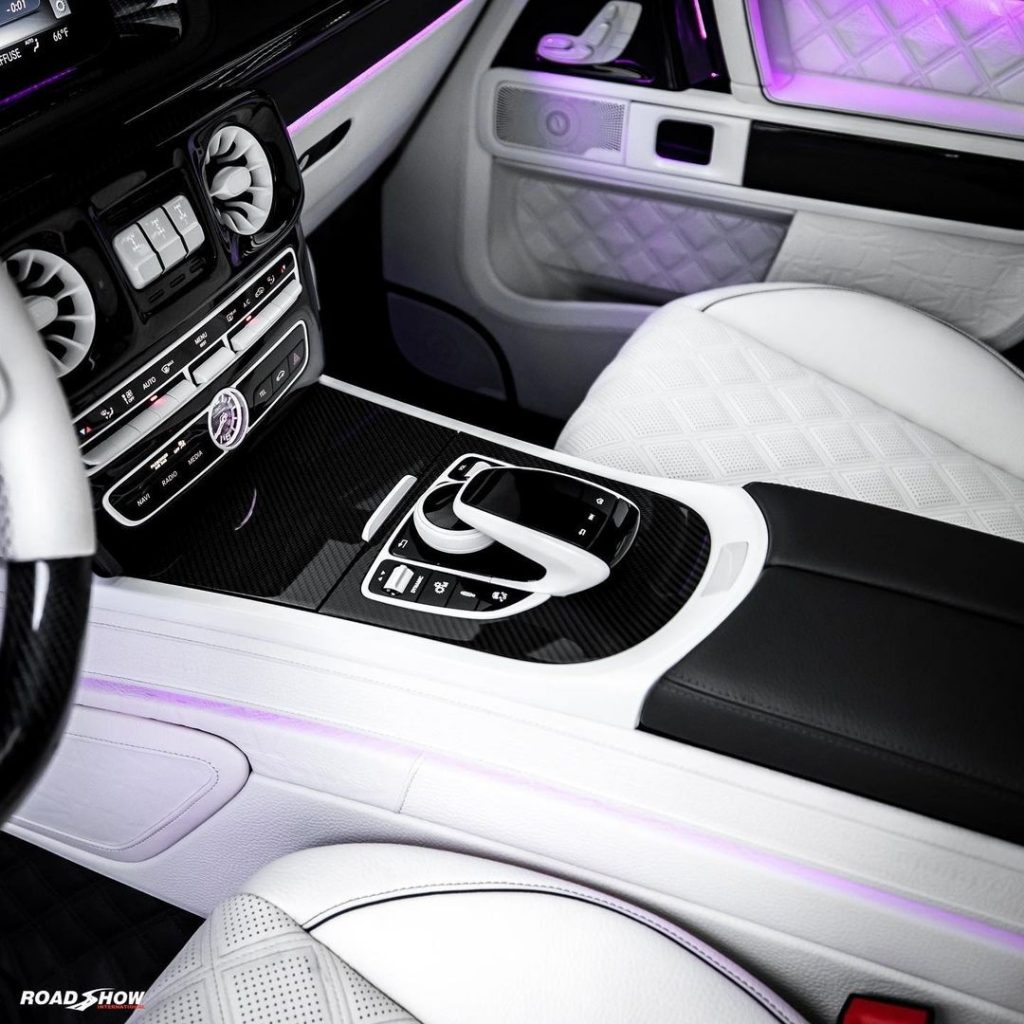 Additionally, the Mercedes tuner's logos adorn various components, including headrests and seatbacks. The attention to detail also extends to the air vents, steering wheel, and pedals, all featuring a luxurious white finish.
Likewise, the ambient lighting adds a touch of flair, which is a standard feature in all AMG G63 models.
Final Thoughts
While the exact pricing remains undisclosed, one can only imagine that owning this masterpiece of engineering based on the Mercedes-AMG G63 would require deep pockets. Nevertheless, for those who seek the pinnacle of luxury, performance, and off-road capability, the Brabus 800 XLP offers an unparalleled driving experience that certainly stands out among other G-Class models.