Giancarlo Perlas
September 28, 2023
In the aftermath of the 2023 Japanese Grand Prix, Mercedes-AMG Petronas Formula 1 is under increasing pressure to reconsider their decision to extend the contract of George Russell, with many fans and experts questioning the wisdom of the move. The tension between him and his teammate Lewis Hamilton during the race has reignited the debate about whether the young driver is the right partner for the seven-time world champion.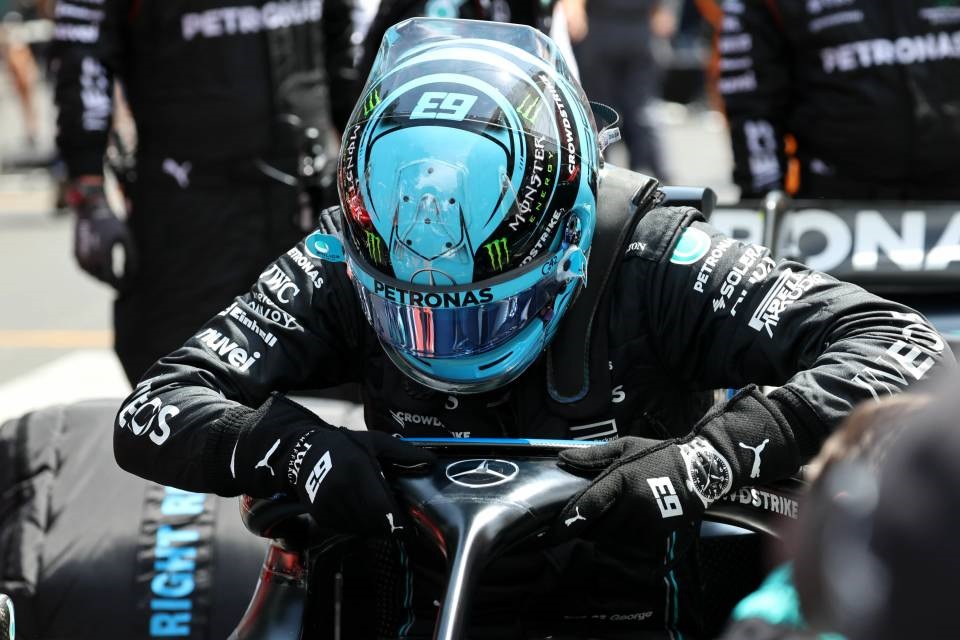 A Tense Battle at Suzuka
The recent Japanese Grand Prix witnessed a fierce battle between Mercedes teammates Lewis Hamilton and George Russell. Red Bull's Max Verstappen clinched the victory as expected, edging closer to his third consecutive Drivers' Championship title.
However, it was the Mercedes showdown that had everyone talking. Russell initially refused to yield to Hamilton's request to swap positions, leading to speculation about a rift between the two British drivers.
Defiant Stand of George Russell
Russell's initial refusal to follow team orders and his plea via team radio for a change of decision drew considerable attention. This incident fueled rumors of discord between Russell and Hamilton, but the former was quick to downplay any such tensions, stating that their primary focus should be on improving the car's performance.
Calls for Russell's Ouster Grow Louder
On social media, calls for Mercedes to replace George Russell with Valtteri Bottas have been gaining traction. Many fans expressed their dissatisfaction with Russell's performance and his ability to handle the pressure.
Some asserted that Russell's signing was a mistake and that he could be a liability in a championship scenario. Others criticized Russell as overrated and claimed that he couldn't handle the pressure of competing against a faster teammate.
Evaluating Mercedes' Decision
The mounting calls for the removal of George Russell raise important questions about Mercedes F1's decision-making. When Russell was signed, he was seen as a promising talent, but his performance has not always met expectations. Despite his contract extension, the team will still need to assess whether he can adapt and thrive in the high-pressure world of Formula 1 alongside a seasoned champion like Lewis Hamilton.