Giancarlo Perlas
September 22, 2023
The three-pointed star marque is no longer a stranger to the electric vehicle (EV) game, and its latest move towards electrification is a significant one. The spy shots of the upcoming successor to the current Mercedes-Benz EQC have once again emerged, confirming a compelling update in the world of premium compact electric crossovers.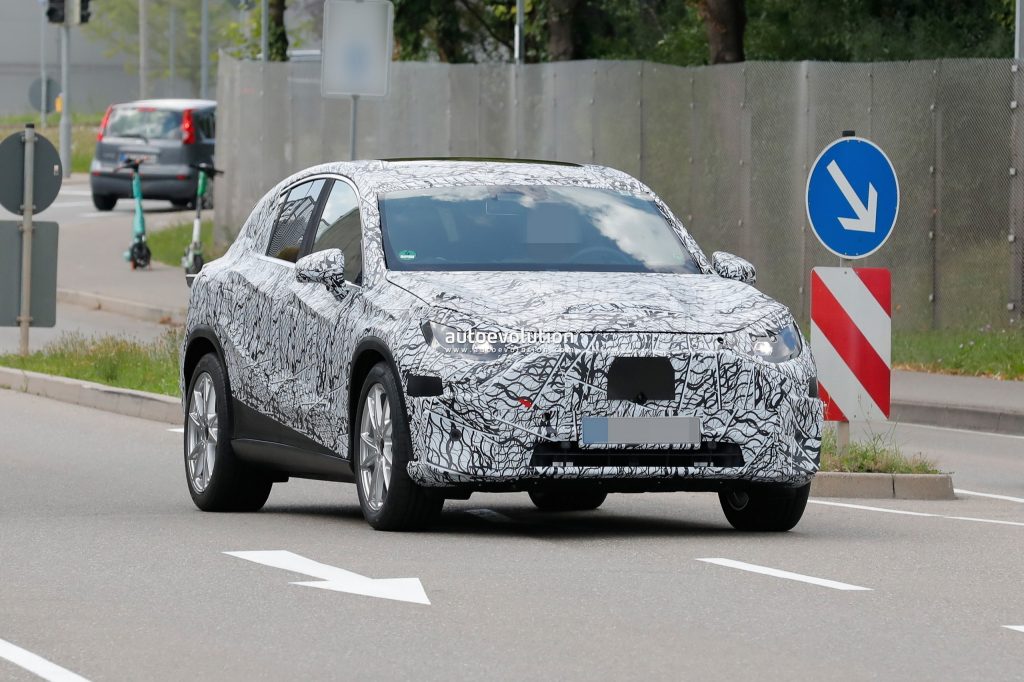 A Stylish Transformation
While the current Mercedes-Benz EQC still exudes modernity, its maker probably thinks it's already time for a fresh face if the reports from Autoevolution and other automotive publications are to be believed. The second-generation EQC is poised to redefine the segment's aesthetics, aiming to recapture the interest of luxury vehicle buyers.
 Spy shots reveal a new lighting style and a faux grille design that bears similarities to Mercedes' conventional internal combustion engine (ICE) vehicles, albeit with a unique closed-off interpretation.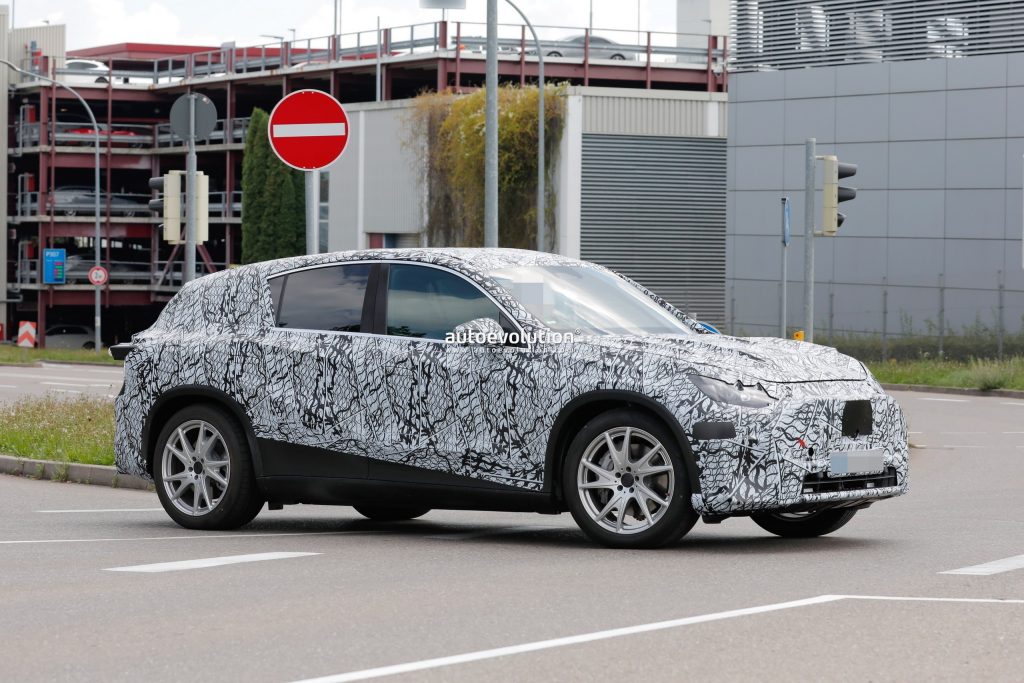 Structural Revamp for EV Prowess
Underneath its skin, the new EQC will sport a completely reengineered platform designed exclusively for electric vehicles. This overhaul promises increased interior space and, possibly, a lighter overall weight.
Although powertrain details remain elusive, it's reasonable to anticipate single-motor setups for standard versions, with top-tier models boasting dual-motor configurations and all-wheel drive capabilities.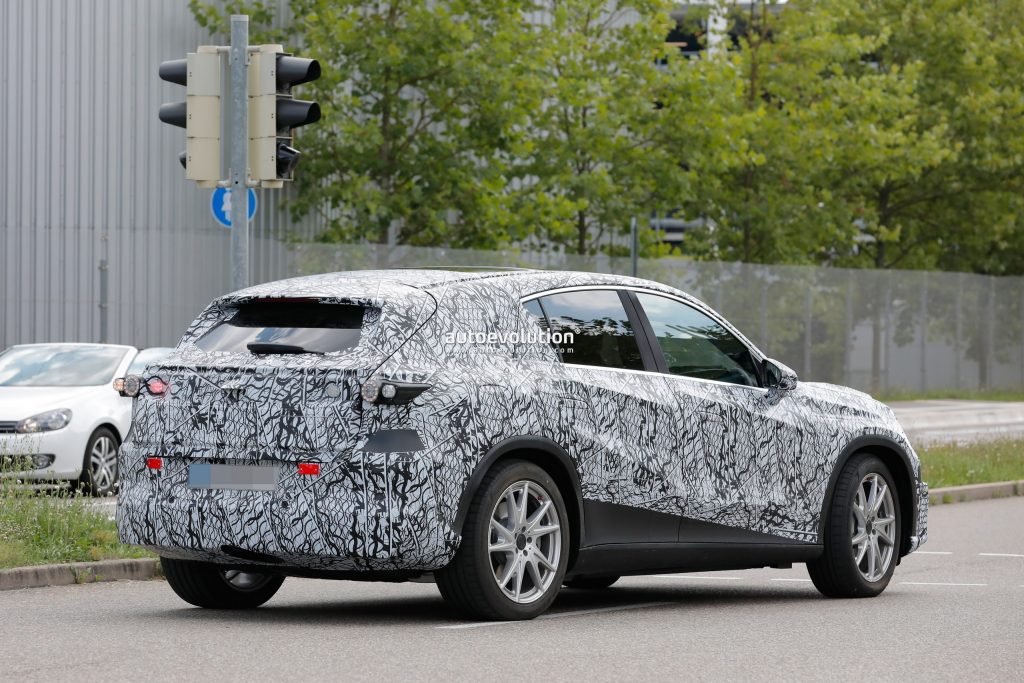 Interior Sophistication Redefined
While exterior changes are noticeable, the spy shots don't grant a glimpse into the revamped interior. However, we can anticipate a fresh layout, complete with upgraded screens, potentially featuring a portrait-oriented infotainment system.
Rumors also suggest an additional screen in front of the passenger, contributing to a more minimalistic yet high-tech cockpit ambiance, likely bathed in vibrant ambient lighting.
The Road Ahead
As the road-testing phase begins, the official unveiling of the next-gen EQC appears to be approximately a year away with a 2025 model-year badge. This premium compact electric crossover will not only set new standards but will also serve as the foundation for a similarly-sized sedan, designed to compete with rivals like BMW's upcoming Neue Klasse and the Tesla Model Y.
A Name in Transition
One intriguing development surrounds the spied EQC's branding. While it marks the second-generation model, Mercedes-Benz might drop the EQ logo for it.
This raises questions about what moniker the next EQC and other Mercedes EVs will adopt, promising a fresh chapter in the company's EV evolution.