Giancarlo Perlas
June 22, 2023
Mercedes Formula 1 reserve driver, Mick Schumacher, is set to captivate fans at the upcoming Goodwood Festival of Speed, paying homage to his legendary father, Michael Schumacher. This highly-anticipated event will see Mick take the wheel of the iconic 2011 W02, a car that his father once raced, creating an emotional and exhilarating experience for both him and the spectators.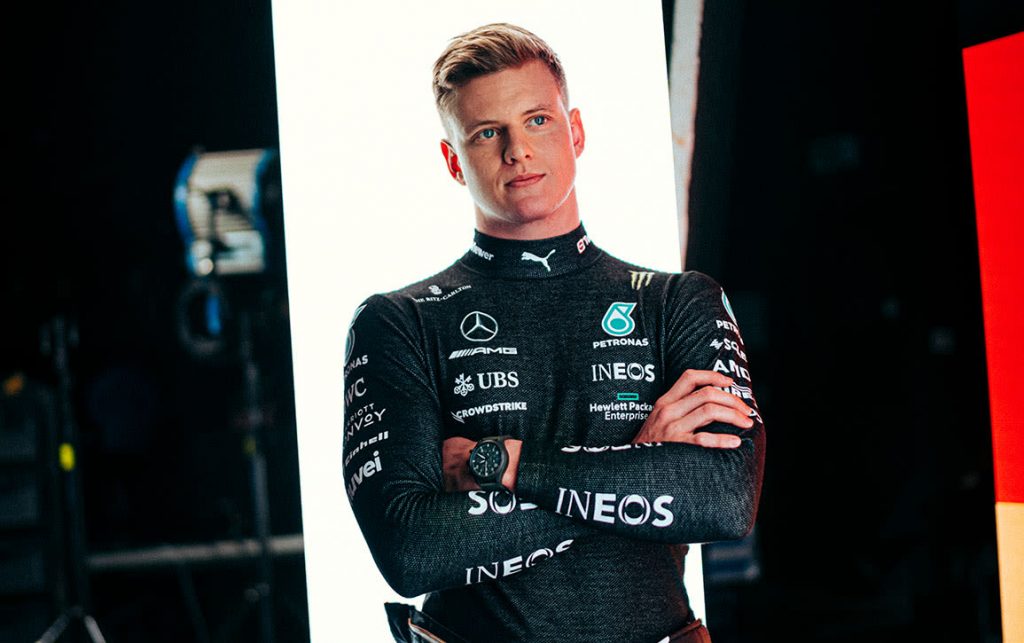 Rekindling Family History
Mick's appearance at Goodwood marks a special milestone in his career as he steps into the world of his father's accomplishments. The W02, developed by the Mercedes F1 team, played a pivotal role in the team's journey to fourth place in the constructors' championship in its heyday.
Although it never reached the podium, the car holds immense sentimental value as it carries the memories of Michael's time behind the wheel.
A Nostalgic Journey
The opportunity to drive his father's 2011 car fills Mick with excitement and emotion, according to a report from the official website of AMG Petronas Formula 1. While he has previously driven some of Michael's Benetton and Ferrari cars, this will be his first experience in a Mercedes that his father once piloted.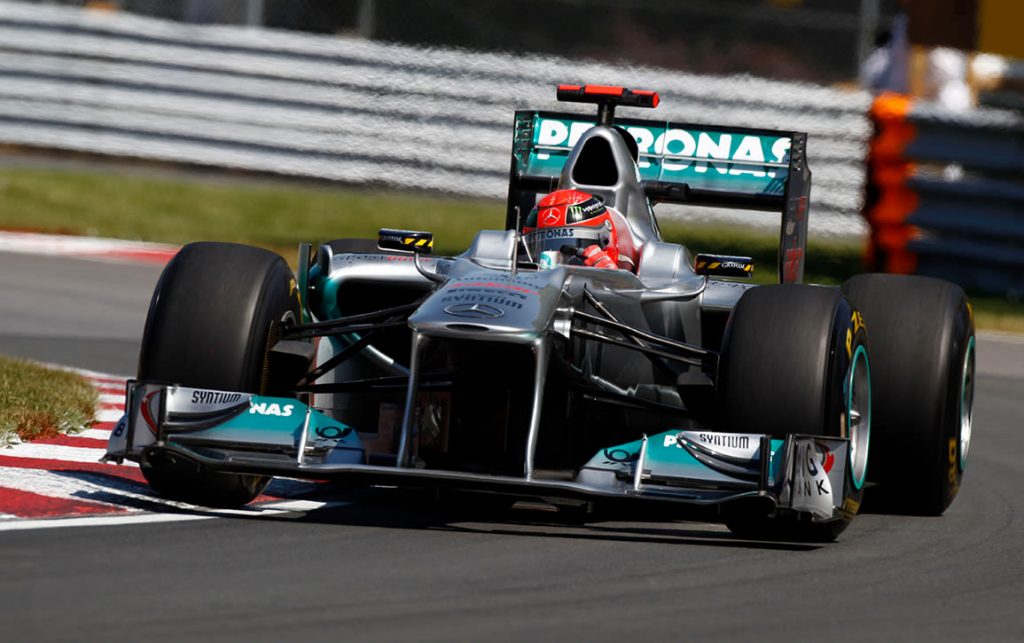 Mick eagerly anticipates the rush of being in the cockpit, immersing himself in the generation of cars that marked his father's legacy. Undoubtedly, this poignant moment will leave him with an indelible smile on his face.
Goodwood Festival of Speed Extravaganza
Mick Schumacher's presence at Goodwood is not the sole highlight of the event. Esteban Gutierrez will also participate using the W12, the car responsible for one of Mercedes' constructors' championship triumphs.
Additionally, former F1 champion Sebastian Vettel will delight fans by running cars from his personal collection, emphasizing the use of sustainable fuels.
Embracing the Legacy
As fans eagerly anticipate Mick's appearance, the Goodwood Festival of Speed promises to be a celebration of motorsport history. Mick's tribute to his father's remarkable career evokes a sense of nostalgia and pays homage to the enduring Schumacher legacy.
The event serves as a testament to the indelible mark left by Michael Schumacher in the world of F1.