Giancarlo Perlas
June 3, 2023
In an official statement, Mercedes F1 team principal Toto Wolff addressed the collision between their drivers, Lewis Hamilton and George Russell, during the qualifying session for the Spanish Grand Prix. The incident, while appearing "silly," was attributed to a simple case of miscommunication, according to Wolff.
Miscommunication Leads to Unfortunate Collision Between Mercedes F1 Drivers
During the final Q2 qualifying laps, Hamilton and Russell collided on the pit straight, resulting in front wing damage to Hamilton's car. Russell, who found himself outside the threshold to advance to Q3, chose to abandon his previous lap, leaving him with just a single opportunity remaining.
Unaware that his teammate was behind him, Russell attempted to gain a slipstream from Carlos Sainz ahead, inadvertently cutting back across Hamilton and causing the collision.
Internal Review and Communication Measures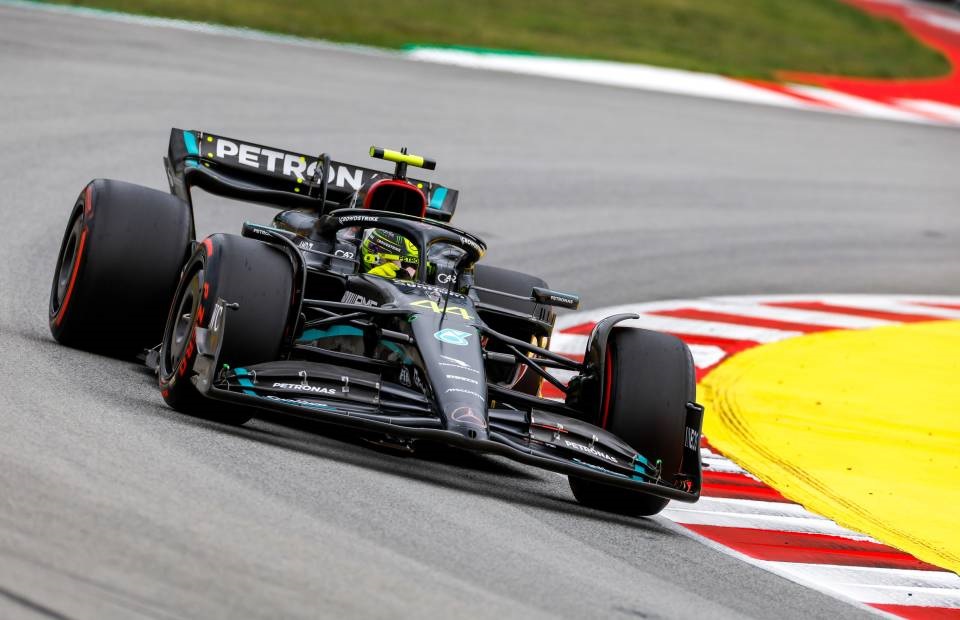 Acknowledging the seriousness of the incident, Wolff emphasized that miscommunication between drivers within the same team should never result in a collision, particularly during the final lap of qualifying. He described the situation as unfortunate and emphasized the need for internal discussions to prevent similar incidents in the future.
The team intends to review their radio communications and improve their coordination to ensure better understanding among the drivers.
Stewards Investigate the Incident and Find Mitigating Circumstances
The incident was thoroughly investigated by the race stewards, who ultimately absolved Russell of impeding due to mitigating circumstances. It was revealed that the driver, who had just started his fast lap, had not checked his mirrors and relied on his team for information about approaching cars.
The stewards noted that Russell reacted to the car in front of him and had to slow down significantly at the end of his out lap to avoid impeding other cars.
Mercedes F1: Moving Forward
Mercedes F1 is committed to fostering a team effort and avoiding collisions both within the team and with other competitors during qualifying sessions. The incident serves as a lesson, prompting the team to strengthen their communication protocols and improve the clarity of information provided to the drivers.