Giancarlo Perlas
June 5, 2023
In recent developments, Mercedes-Benz Group has reportedly opted out of Renault's FlexEvan electric van project, signaling a shift in their partnership. Instead, Mercedes will concentrate on its own premium electric vehicle (EV) platform called VAN.EA. The decision underscores the three-pointed star marque's commitment to advancing its EV offerings independently. According to reliable sources familiar with the matter, the FlexEvan project, set to launch in 2026, will be pursued by Renault and potentially joined by Renault Trucks, a subsidiary of Volvo.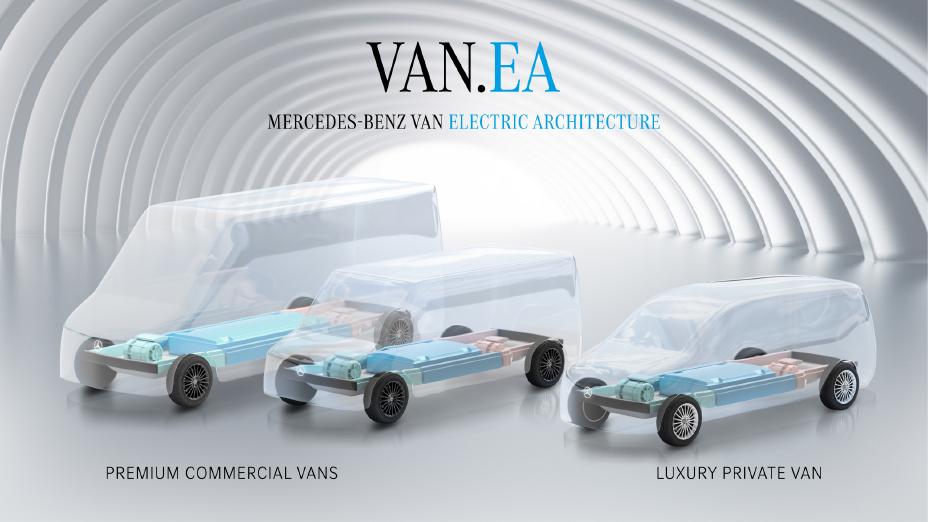 Divergence of Mercedes and Renault from Existing Joint Ventures
Renault's pursuit of expanding its van cooperation with Mercedes has faced obstacles. Previous collaborations, including diesel engine sales and a joint project on Twingo-Smart cars, have come to a halt. Amid this backdrop, the two companies now share only one ongoing project, the small Citan van, which is on the verge of launching its first electric version.
Under the leadership of CEO Luca de Meo, Renault has been actively seeking partnerships beyond its historical alliances with Nissan and Daimler. However, no concrete joint project between Renault and Mercedes is currently under consideration. A third source suggests that new incentive programs like the US Inflation Reduction Act and similar European measures could potentially pave the way for cooperation in sharing manufacturing facilities.
Mercedes has affirmed its decision not to pursue a mid-sized or large van on a different platform, reaffirming its commitment to the VAN.EA electric vehicle. The company's spokeswoman confirmed that the company remains focused on developing and promoting its own premium EV offerings according to Reuters.
Final Thoughts
The divergence in their electric van strategies marks a notable shift in the long-standing partnership between Mercedes-Benz and Renault. While Mercedes steers its course toward luxury EV vans, Renault continues to explore alternative avenues for collaboration. The changing landscape of the automotive industry, driven by advancements in electric mobility and shifting consumer preferences, has led both companies to reassess their joint ventures.