Giancarlo Perlas
June 9, 2023
In a major leap for the automotive industry, Mercedes-Benz has emerged as the frontrunner in California's race for approval of automated driving systems. The California Department of Motor Vehicles (DMV) recently granted authorization to the company for the sale or lease of vehicles equipped with its cutting-edge automated driving system called 'Drive Pilot'. This achievement positions the German brand ahead of its competitors, including Tesla, in California's lucrative market.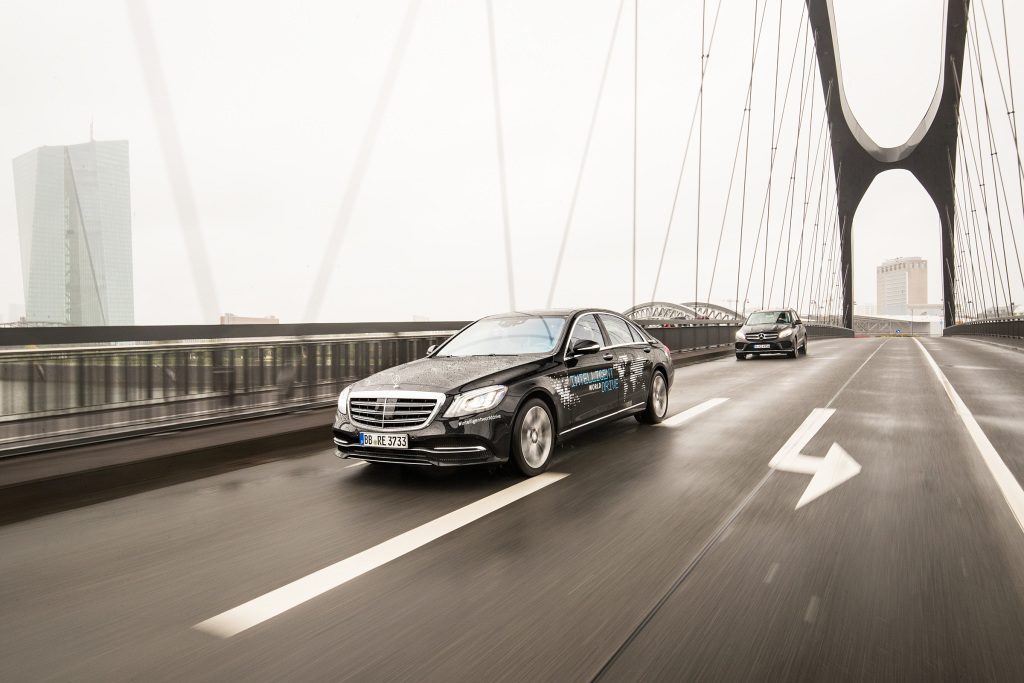 The Mercedes-Benz Drive Pilot System
The Mercedes-Benz Drive Pilot system, classified as Level 3 automation, offers a groundbreaking feature that allows drivers to momentarily divert their attention from the road. While the system takes control of the vehicle on designated highways under specific conditions, the driver must remain ready to intervene when necessary. This pioneering technology represents a leap forward in the pursuit of safe and convenient autonomous driving experiences.
A Game-Changer
California, known for its tech-savvy populace and stringent regulatory framework, has become a pivotal battleground for automotive innovation. Tesla, one of the industry's prominent players, has long dominated the state's market. However, Mercedes' recent approval signifies a game-changing moment, as they become the first carmaker to gain California's endorsement for selling or leasing vehicles equipped with automated driving technology to the general public.
Under the approved parameters, Drive Pilot operates during daylight hours on highways at speeds not exceeding 40 miles per hour. As the German automaker prepares to introduce its automated driving system as an option in its 2024 S-Class and EQS Sedan models, consumers can anticipate a transformative driving experience with enhanced safety and convenience.
Offering More Flexibility Behind the Wheel
While other systems, such as Tesla's Autopilot and General Motors' Super Cruise, are classified as Level 2 automation and require constant driver attention, Mercedes' Level 3 technology allows drivers more freedom and flexibility behind the wheel. The initial availability of the Drive Pilot system will encompass specific regions in California, encompassing the Bay Area, Central Valley, Los Angeles, Sacramento, and San Diego. Additionally, approval has been granted for its utilization on the interstate highway linking Southern California and Nevada.
Final Thoughts
Mercedes-Benz's milestone in California further cements its position as an industry leader in automated driving technology. The recent approval in the Golden State follows a similar authorization in Nevada earlier this year, where the company was granted permission to deploy advanced automated driving systems on public roads.