Giancarlo Perlas
June 1, 2023
Mercedes-Benz NXT, the pioneering Web3 division of our favorite German luxury car manufacturer, has partnered with Fingerprints DAO, a digital art organization, to embark on an innovative journey into the world of non-fungible tokens (NFTs). This groundbreaking alliance represents a major merger between traditional art and emerging digital art, harnessing the power of blockchain technology to redefine artistic expression. The resulting project, titled "Maschine," showcases the profound potential of this fusion, marking a new era in the art industry.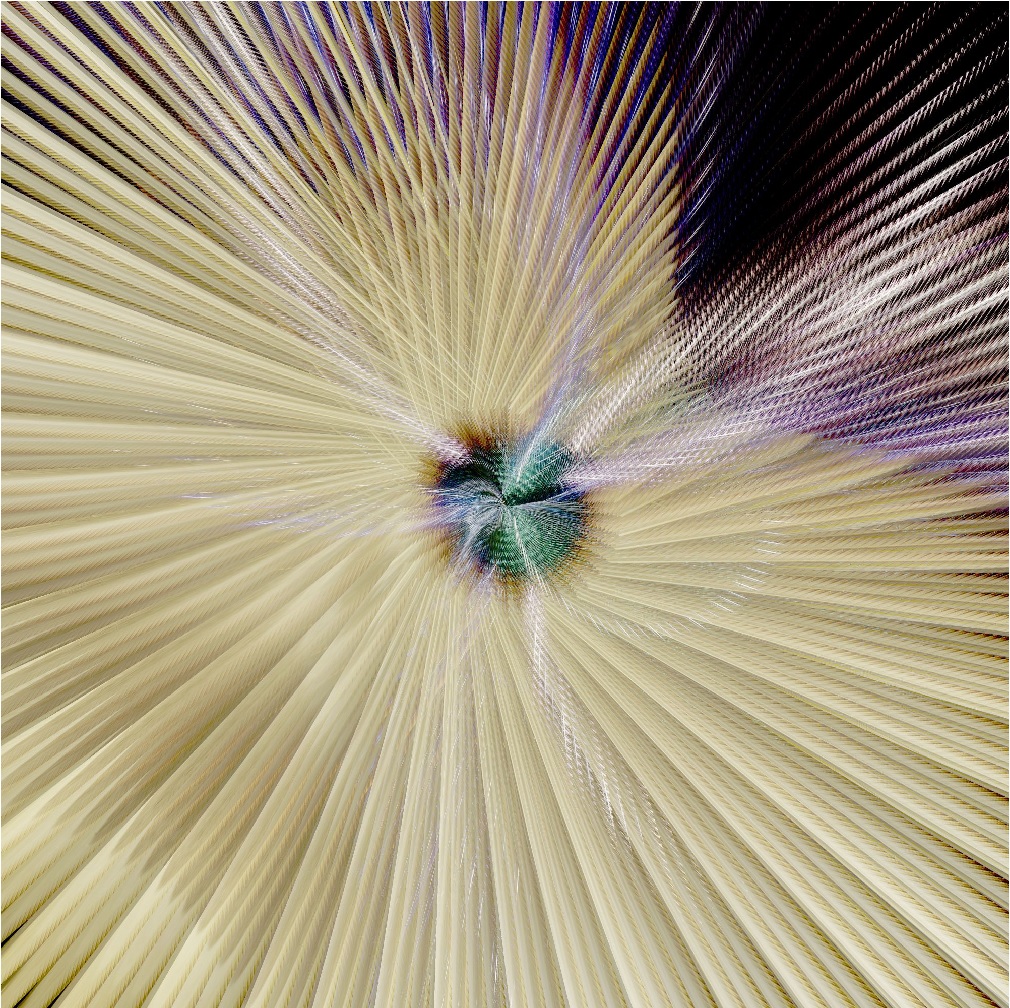 The Maschine Collection: Where Art and Velocity Converge
The heart of the collaboration lies in the creation of the Maschine NFT art collection, a limited edition series of 1,000 unique Ethereum-based tokens. These digital assets are scheduled to be auctioned on June 7.
Dutch artist Harm van den Dorpel brings his visionary talent to the project, drawing inspiration from the dynamic world of automotive concepts. His artwork captures the essence of velocity and perception, beautifully representing a wheel in motion and mesmerizing viewers with its fluidity and innovation.
Bridging the Physical and Digital Realms
Mercedes-Benz's foray into the Web3 community through the launch of Mercedes-Benz NXT signifies the luxury car manufacturer's commitment to establishing a prominent presence in the digital domain. With this ambitious venture, the automaker aims to blur the boundaries between the physical and digital worlds, allowing collectors and enthusiasts to engage with the brand's collectibles and vehicles in a digital format.
Fingerprints DAO's Role in Curating the Maschine Collection
Fingerprints DAO, a decentralized autonomous organization, plays a vital role in curating the exceptional NFT artworks featured in the Maschine collection. Guided by a community-elected Curation Committee, Fingerprints DAO meticulously selects remarkable pieces, including Loot Bags, Autoglyphs by Larva Labs, and other unique works considered "inimitable and irreplaceable."
By collaborating with Mercedes-Benz NXT, Fingerprints DAO aims to introduce the broader public to the captivating possibilities of Web3, where technology intertwines with artistic ingenuity.
Transformative Potential at the Intersection of Innovation and Aesthetics
The collaboration between Mercedes-Benz NXT and Van den Dorpel showcases the profound synergy between innovation and aesthetics. Van den Dorpel's generative art, powered by blockchain technology, encapsulates the fluid nature of digital art concerning ownership, provenance, and conservation.
The experimental art piece represents the transformative potential of technology in the artistic realm, pushing boundaries and inspiring future collaborations across industries.