Giancarlo Perlas
June 8, 2023
Mercedes-Benz AG has taken a significant step towards achieving its sustainability goals with a new supply agreement and Memorandum of Understanding (MoU) with Swedish start-up H2 Green Steel (H2GS). This partnership aims to establish a robust and sustainable steel supply chain, reducing carbon emissions and promoting local manufacturing. The collaboration supports the automaker's ambitious "Ambition 2039" initiative, which aims to make its fleet of vehicles net carbon-neutral by 2039.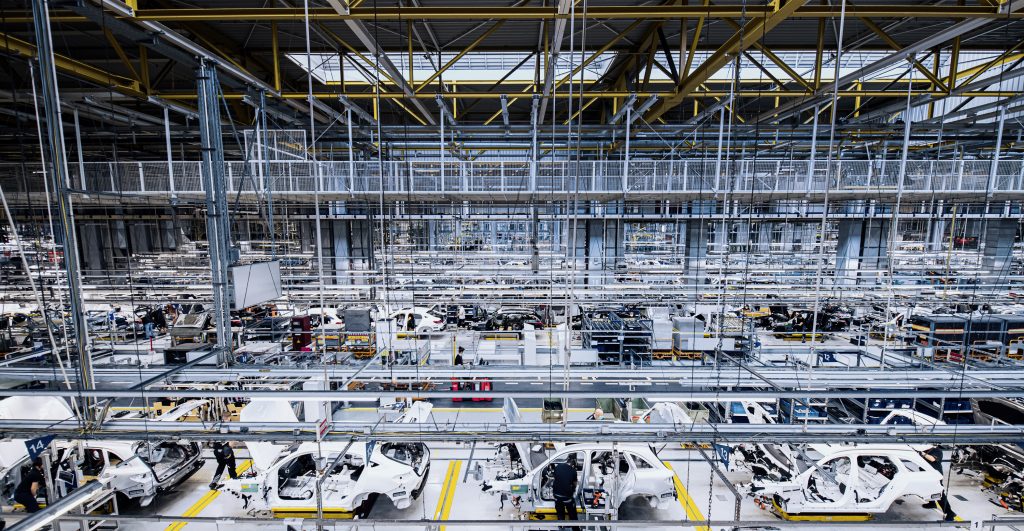 Sourcing CO2-Free Steel: A Crucial Milestone for Mercedes-Benz
In a major breakthrough, Mercedes has secured a supply agreement with H2GS. According to the company's press release, the deal guarantees approximately 50,000 tons of almost CO2-free steel annually.
H2GS, utilizing an innovative manufacturing process, produces steel with minimal carbon emissions, compared to the conventional blast furnace method. Instead of coking coal, hydrogen, and renewable electricity are used, resulting in water vapor rather than CO2 emissions.
This forward-thinking approach aligns with Mercedes' commitment to reducing the carbon footprint of its supply chain.
Expanding the Partnership in North America
Emphasizing a "local for local" approach, Mercedes and H2GS plan to extend their collaboration to North America, establishing a sustainable steel supply chain for the region. By leveraging H2GS's expertise and their strategic partnership, the luxury car maker aims to procure green steel for its local manufacturing plants in the region, further reducing carbon emissions and promoting regional resilience.
Decarbonizing the Supply Chain: A Shared Responsibility
Mercedes is actively working with its suppliers to achieve a net-carbon-neutral supply chain by 2039. The company has already introduced low-CO2 steel made from scrap in several vehicle models, significantly reducing emissions.
Furthermore, the company is committed to increasing the use of secondary raw materials and promoting circularity. The partnership with the Swedish startup will explore opportunities to maximize the incorporation of recycled materials, enhancing sustainability across the supply chain.
Mercedes-Benz Aiming Towards a Responsible and Sustainable Future
Both Mercedes-Benz and H2GS share a common vision of sustainability and responsible steel production. The companies aim to adhere to recognized standards and certifications, ensuring human rights due diligence, and environmentally compatible practices throughout the steel value chain.
Mercedes' involvement in the Responsible Steel Initiative reflects its commitment to driving industry-wide change and developing certifiable sustainability standards in consonance with its "Ambition 2039" initiative.