Giancarlo Perlas
May 20, 2023
Dmitry Mikhailov, co-founder of AutoCatalystMarket, gave his comprehensive comment on alternatives to replacing this part in the car's system. The platform has many years of experience in this field, so there is no doubt about the company's competence. AutoCatalystMarket.com will be interesting for those who plan to sell a Mercedes-Benz used catalytic converter.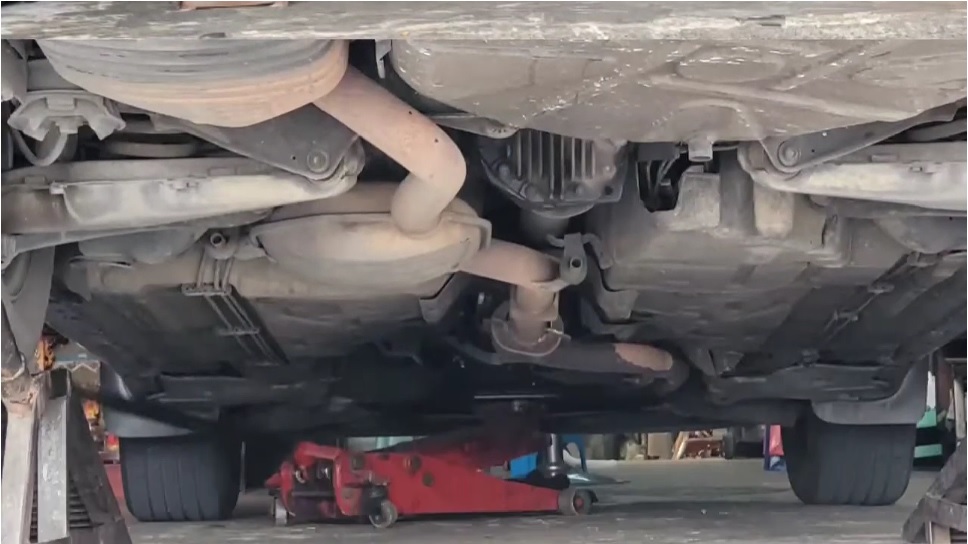 Are There Any Alternatives?
The cost of the replacement for Mercedes catalytic converters may vary depending on many factors, including but not limited to the following:
The brand of your car.
Year of manufacture.
Condition of your car.
Type and number of installed catalysts, etc.
An auto part for a C-Class will certainly differ from an S-Class or Mercedes Sprinter. Often, this amount is quite significant, so people look for other ways.
Originals
The scrap price for a catalytic converter is lower than that of a new original exhaust aftertreatment system and is selected according to the characteristics of your car. Such parts do not interfere with the car's operation, clean the exhaust, and are a good alternative if you cannot afford an original one. It also gets clogged over time, like a regular one.
You can also replace the exhaust aftertreatment system with a fake one, but keep these things in mind:
The stronger slows down the gas flow, cools it, and reduces the engine noise. However, don't skimp and choose a quality manufacturer of strongers, as this part takes on the hot exhaust stream and must be heat-resistant.
The flame arrester also produces combustion products, but does not oxidize or clean them like a catalytic converter. It is significantly cheaper and can improve the dynamics of the car. The estimated service life is from 2 to 5 years (depending on the quality of the fuel, mileage, condition of the car, and driving style).
Replacing the exhaust aftertreatment system with various alternatives may have consequences. You should be prepared for faster wear and tear of the entire system, the need for additional software installation and "tricks" such as tampering with the lambda sensor, and non-compliance with environmental standards for your car. Approach the problem wisely, consult with specialists, and you'll avoid trouble.
What To Do With The Old Part From Your Car?
How can you get good payouts for used auto parts?
The AutoCatalystMarket company offers good prices. You can find buyers for your old exhaust aftertreatment systems there. The platform acts as an intermediary and evaluates and finds buyers for your parts.
The price depends on the following factors:
Engine size – the smaller the size, the less precious metals, and vice versa.
Precious metal content can also be determined with the help of a special express analysis.
Overall condition of the part – absence of mechanical damage, dents, and other defects. To determine the price, attention should also be paid to the origin of ceramic elements, the manufacturer of the soot filter, and the presence of foil.