Giancarlo Perlas
May 29, 2023
In a rain-soaked 2023 Monaco Grand Prix, Mercedes Formula 1 team principal Toto Wolff expressed his frustration over the crucial mistake of George Russell that cost him a podium finish. The young British driver seemed poised to benefit from a slow pitstop by Esteban Ocon of Alpine, but a momentary lapse in concentration resulting in the distraction from a yellow flag saw him finishing in fifth place.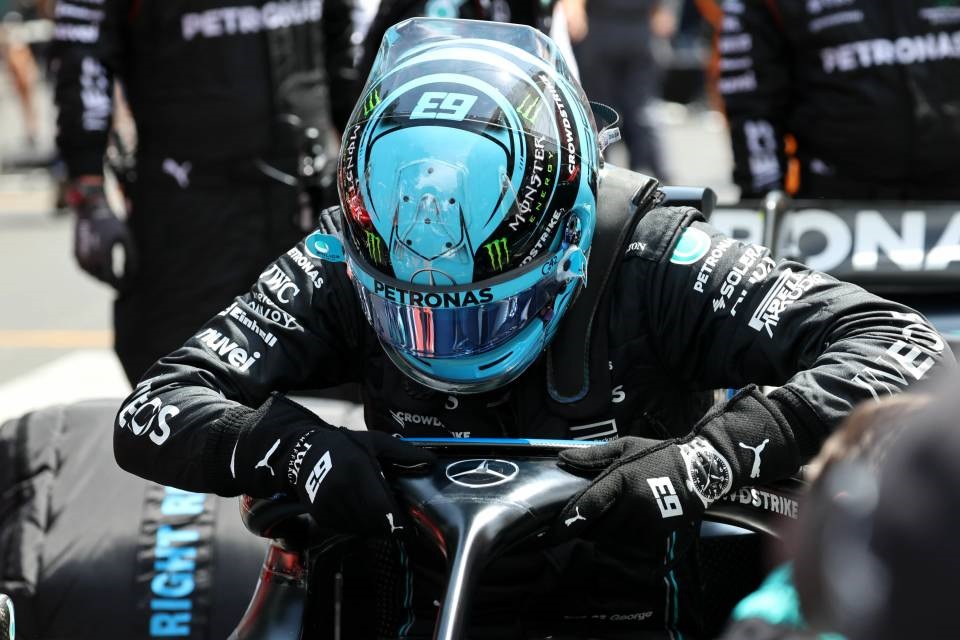 Wolff did not hold back when discussing Russell's performance in an interview, making it clear that the mistake had significant consequences. The driver not only dropped behind both Ocon and his teammate Lewis Hamilton but also incurred a five-second penalty for an unsafe rejoin following a collision with Sergio Perez of Red Bull. The Mercedes F1 boss firmly denied the young driver's request to swap positions with Hamilton, underlining the significance of the error and suggesting that without it, a podium finish was within reach.
Wolff acknowledged Russell's tendency to put pressure on himself, stating that consultation and coordination may be necessary going forward. The team principal emphasized the importance of remaining calm in such high-pressure situations. Despite the disappointment, he highlighted the positive aspects of the race, praising the team's strategic choices and the impressive performance in the rain.
Overall, the rain-soaked conditions provided ample opportunity for mistakes, and Wolff acknowledged the challenging nature of the race. However, he maintained that the team could be content with the result, considering the promising pace displayed and the correct strategic decisions made throughout the Monaco GP event