Giancarlo Perlas
May 11, 2023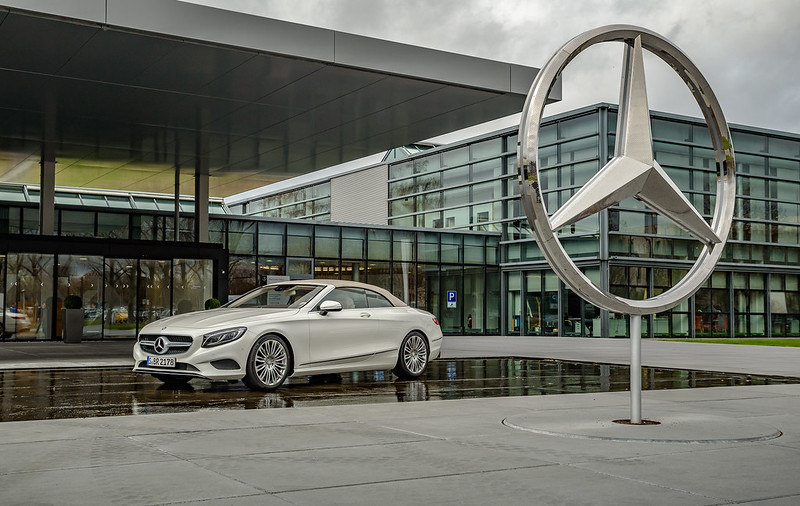 In a tragic incident, one person was killed and another was seriously injured in a Mercedes-Benz plant shooting in Sindelfingen, southern Germany on Thursday. The incident occurred at around 7:45 am local time (5:45 am GMT), and the perpetrator was immediately arrested. According to police, there is no longer any danger to employees at the plant. Production was only halted in the section of the plant where the incident occurred.
CNN reports that the perpetrator in the Mercedes plant shooting was a 53-year-old man. The victims, both aged 44, were severely injured in the shooting and were rushed to the hospital, where one of them succumbed to his injuries. The other victim's condition is stable, and he is undergoing treatment. The victims were employees of an external service provider working at the factory.
The motive behind the Mercedes shooting remains unknown, and the police are currently investigating the incident. The police officials confirmed that the shooting was not a rampage.
After the incident, the factory hall was immediately evacuated, and all the workers were taken care of by the police and the company's support staff. The company, in a statement, expressed deep shock and sadness over the tragic incident. Mercedes suspended work in the affected part of the factory until the end of the week, but the rest of the plant continues to operate as scheduled.
The Sindelfingen plant, established in 1915, is the longest-running factory of the automaker and employs over 35,000 people. It is responsible for producing the Mercedes-Benz E-Class and S-Class vehicles. The company has not yet commented on the incident's impact on production and supply chain.
The Mercedes plant shooting happened amid Germany's strict gun laws. In recent years, the country has witnessed several deadly shooting incidents. The authorities are taking strict measures to prevent such incidents and ensure the safety and security of the citizens.