Giancarlo Perlas
May 4, 2023
Mercedes-Benz has reportedly postponed its interim goal of achieving 50% of electric cars and plug-in hybrid sales by 2025 due to low sales figures.
CEO Ola Källenius stated in Wednesday's annual meeting that the middle of the decade now means 2026, according to a report by the German publication Handelsblatt. The company's "Electric Only" strategy was adopted in July 2021, and it issued its 50% interim target at that time. Mercedes-Benz's "xEV" covers both battery electric vehicles (BEVs) and plug-in hybrids (PHEVs).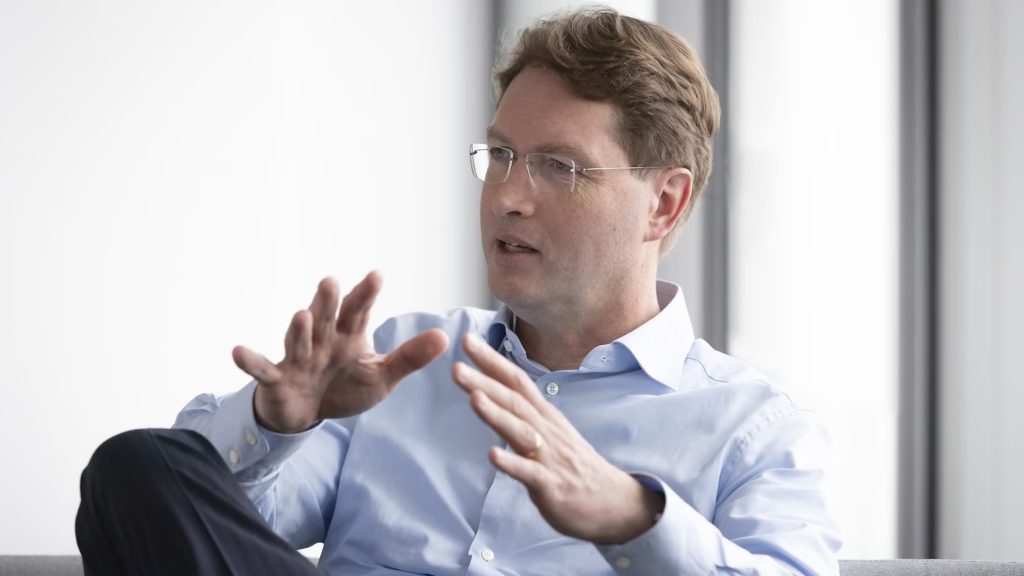 The Reason Behind the EV Deadline Postponement of Mercedes-Benz
Mercedes is apparently facing challenges with the sales figures for its electric and hybrid vehicles, which led to the delay of its interim target by at least a year. In 2022, hybrid electric vehicles accounted for almost 63% of the company's xEV sales. However, plug-in hybrid sales fell by 14% in the first quarter of 2023, and the environmental bonus subsidy for plug-in hybrids was discontinued in Germany, raising doubts about the automaker's provisional target. The company's battery-electric vehicles have also not been selling as well as expected.
To boost sales, Mercedes-Benz lowered prices for its EQS and EQE models in China. But then again, the company's battery-electric vehicles have not been able to meet expectations. According to data provider Marklines, Mercedes-Benz sold only about 64,000 units of its first EQ model since its launch in 2019. In contrast, Tesla's locally produced Model Y has had better sales numbers.
The Need for Re-Evaluation
Based on the information here, the attempts of Mercedes to boost xEV sales through various means have not been as successful as expected. Therefore, the company will need to re-evaluate its strategy and focus on how to improve the sales figures for its BEVs and PHEVs. The company's future plans for electrification may also need to be adjusted to reflect the current market situation.
As the competition for electric vehicles continues to get tougher, it will be interesting to see how Mercedes-Benz adapts to the changing market dynamics going forward.