Giancarlo Perlas
May 3, 2023
Whether you have booked a Lux Uber driver in a Mercedes-Benz or a regular driver in a standard car, there are always ways for you to handle any situation in your journey that you deem dangerous or uncomfortable. Read on to find out how.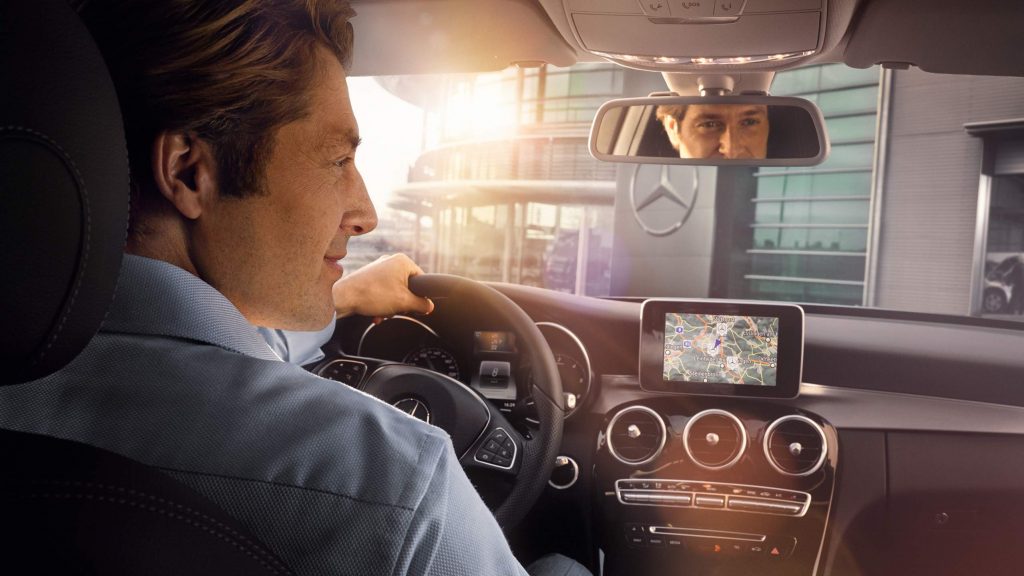 What To Do
In a recent Reddit thread, someone asked if they can report a reckless Uber driver in El Paso. The top answer is, "Yes, and you will be ignored." If you've ever accidentally left your wallet in an Uber and the driver did not respond, then you already know how little this company cares about your satisfaction. They won't give you any alternate way to contact a non-responsive driver, nor will they do anything if the driver ignores their inquiries about it either.
Uber's lack of consideration for passengers can become especially concerning when you are in a car with or see a dangerous Uber driver on the road. Nevertheless, there are a few things you can do if you are inside an Uber with a dangerous driver, and if your Uber driver crashes against a heavy vehicle, you should seek help from a truck accident attorney in El Paso.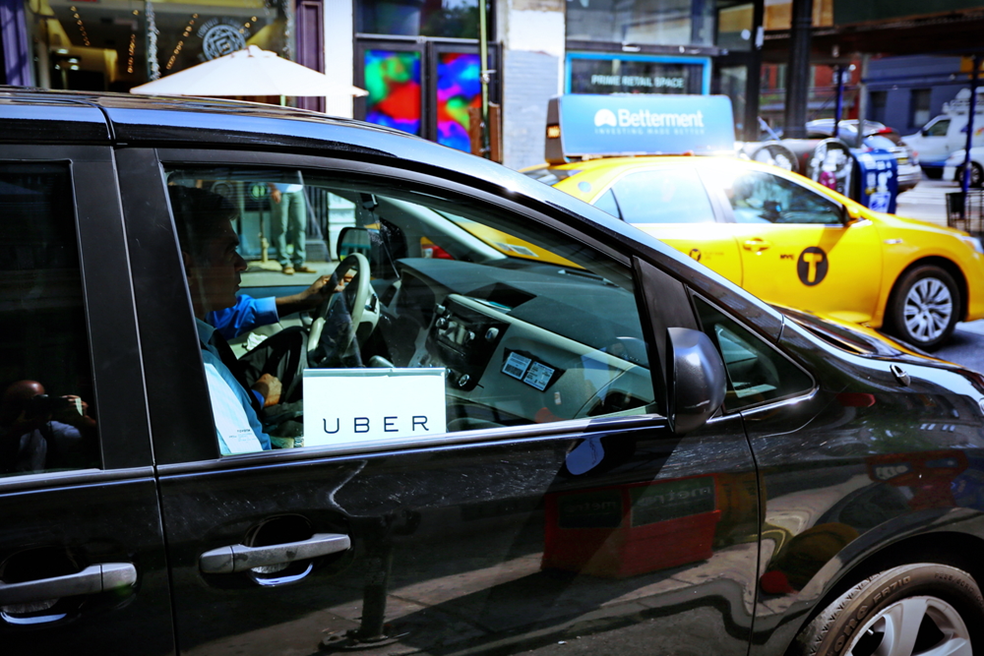 1. Tell the Uber Driver to Stop
At any point, you can always say, "I've changed my mind. Can you let me off here, please?" If you don't feel comfortable talking to the driver, you can edit your drop-off point on the app to be on the next block – no need to explain anything when you are keeping yourself safe.
2. Use the App's "Panic" Button
In 2018, Uber added a "panic" button feature in the app. To access it, tap the "shield" icon during your ride (in map mode). At the bottom, it'll say, "911 Assistance." Tap on that. It will then display the car's make and model, the license plate number, and the exact location. This screen will also offer a "Call 911" option to connect you instantly with the local police dispatch center. By using the app to contact 911 (instead of just dialing 911), the dispatcher will already have the information from the previous screen: GPS location, car make and model, and license plate number. At the same time, Uber will also be notified that there is an emergency.
3. Leave the Uber Driver a Critical Review
A driver's rating does matter. While Uber does not appear to share where they draw the line, some online forums reveal that once a driver reaches about 4.5 stars, they supposedly cannot drive any longer. If you give a driver a particularly low rating, the app will ask if you'd like to file a complaint or notify customer service.
According to Uber's driver site, if a rider leaves them a critical review because of something the driver had no control over (traffic, the price of the ride, road construction), that review will be removed. So, it's important to specify when you are leaving a critical review exactly what the driver did. Was the driver distracted, speeding, driving around in circles, cutting people off, tailgating, etc.? Be as detailed as possible.
4. Get Help from a Los Angeles Uber Accident Attorney
If you have been in an accident involving Uber, you'll need a tough, experienced lawyer in your corner who understands rideshare law. Contact Cesar Ornelas Injury Law today to see how we can help you.
Contributor
Kirk Mathis specializes in cases involving automobile collisions, truck wrecks, medical malpractice, product liability, environmental damage, insurance claims, and premises liability. Mr. Mathis is licensed to practice in Texas as well as Federal Court in the Eastern District of Texas, Western District of Texas, Southern District of Texas, District of Colorado, and the Central District of Illinois.