Giancarlo Perlas
May 17, 2023
G-Power, renowned for pushing the boundaries of automotive performance, has breathed new life into the Mercedes-AMG G63 SUV, unleashing unprecedented power that takes the vehicle to hypercar levels. The German tuner has added its magic touch to the already formidable G-Wagen, creating a true beast on wheels.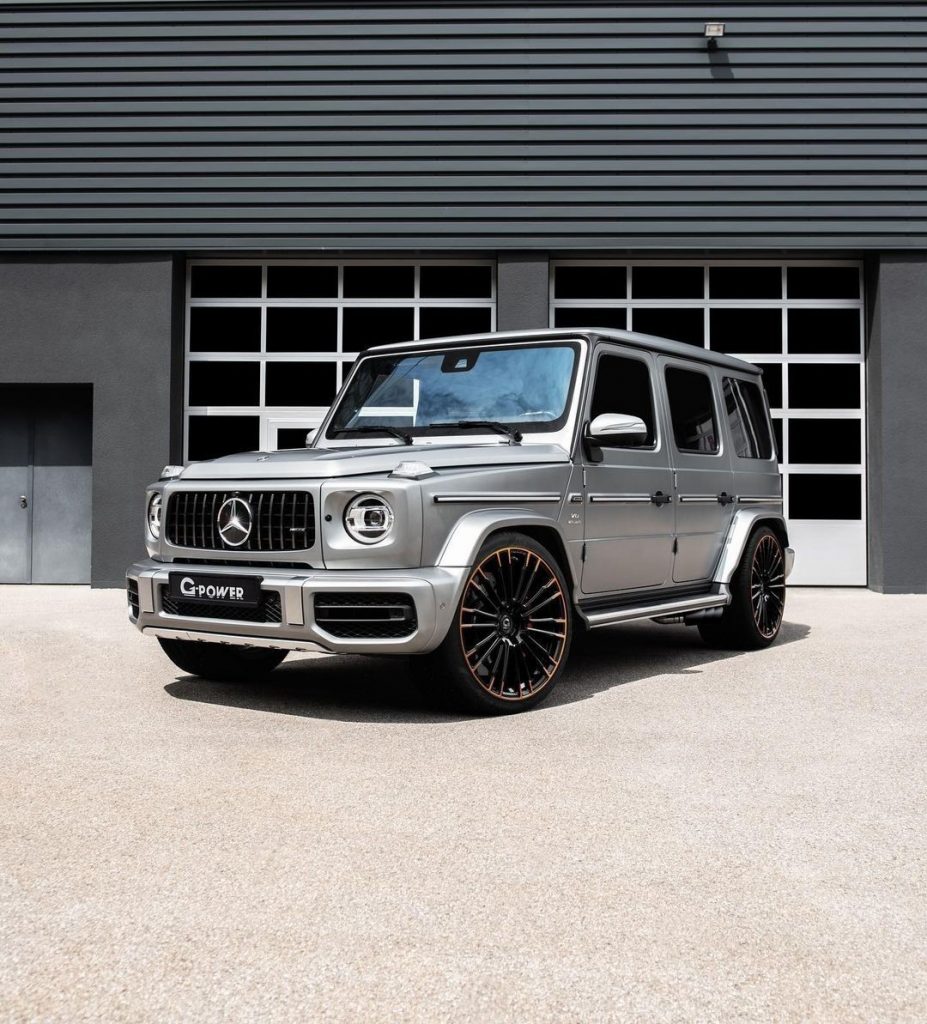 Unassuming Exterior, Ferocious Performance for the Mercedes-AMG G63
At first glance, G-Power's upgraded AMG G63 appears deceptively stock, with the original front and rear bumpers, grille, and logos still intact. However, this mighty SUV now conceals a staggering amount of power beneath its unassuming facade.
Equipped with the tuner's modifications, including sports downpipes, upgraded turbochargers, a new exhaust system, and a software remap, the G-Wagen roars to life.
Thrilling Performance Figures That Rival Supercars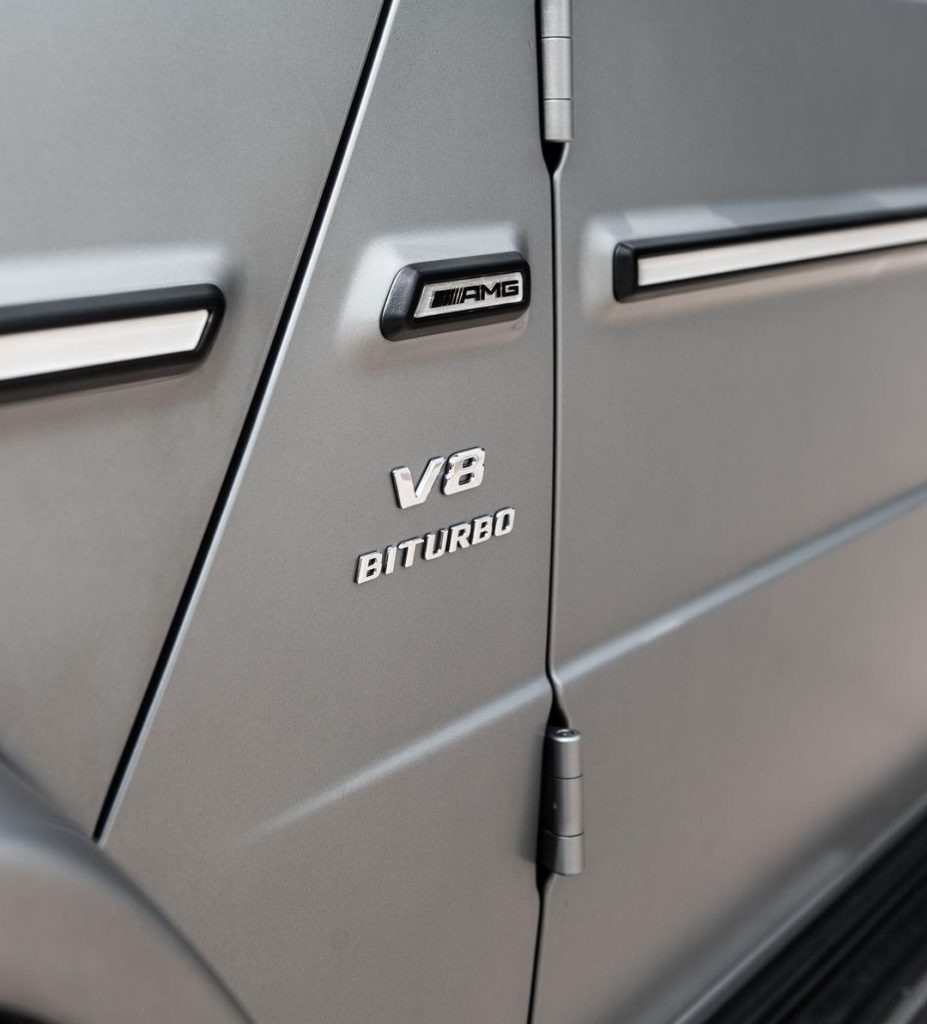 The heart of this modified G-Class is a 4.0-liter twin-turbo V8 engine, which now churns out an awe-inspiring 789 horsepower and 775 lb-ft of torque. These mind-boggling figures surpass even the performance of renowned supercars like the Ferrari F8 Tributo.
Although specific acceleration details are yet to be revealed, it is expected that this powerhouse will reach 0 to 62 mph in less than four seconds, offering a truly exhilarating driving experience.
A Pricey Power Boost for the Mighty G-Wagen
Transforming the AMG G63 into a hyper SUV comes at a cost. G-Power's upgrades are priced at €18,582.49 in Germany, equivalent to $20,390 at current exchange rates. While this may seem like a significant investment for a power boost, it pales in comparison to the base price of the unit itself.
In its home market, the high-performance version of the iconic SUV starts at €187,246.50 ($205,462), and in the United States, it commands a price of $179,000 before additional costs.
Extra Personalization Options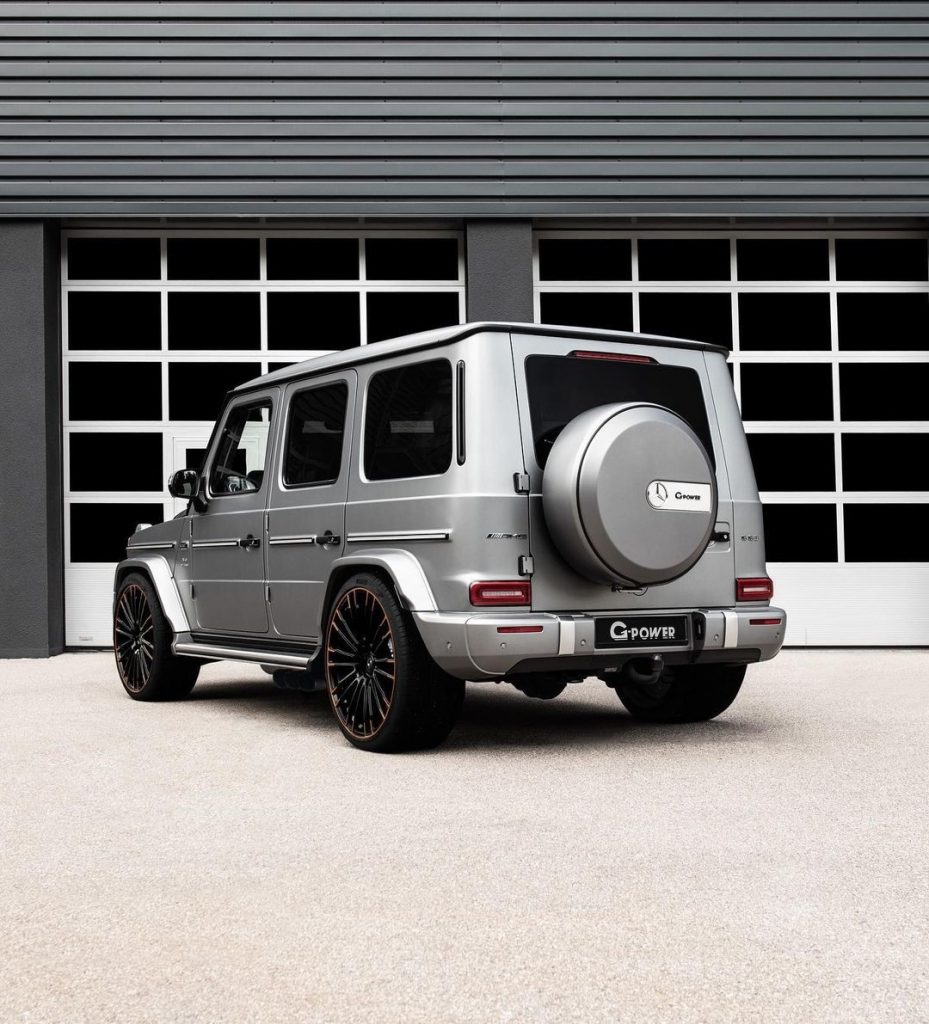 Owners who seek further personalization can explore additional offerings from G-Power. These include the Hurricane RS 23-inch wheels, a carbon fiber steering wheel, premium velour floor mats, and a full leather interior conversion, available in multiple color options. Interested customers can contact G-Power for pricing and further details on these customization options.
Final Thoughts on the New G-Power Mercedes-AMG G63
G-Power's upgrade transforms the already impressive Mercedes-AMG G63 into a hyper SUV with astounding performance capabilities. With subtle exterior modifications and an array of power-enhancing components, this G-Wagen has become a force to be reckoned with on both the road and off the beaten path.