Giancarlo Perlas
April 28, 2023
Mercedes-Benz released its first-quarter results on Friday, indicating increased demand in China and the United States. The company struck a positive note, reporting that the markets in these countries were showing signs of recovery from inflationary and supply chain shocks. The carmaker also expects the demand to pick up in Europe as consumer confidence rebuilds in the coming months.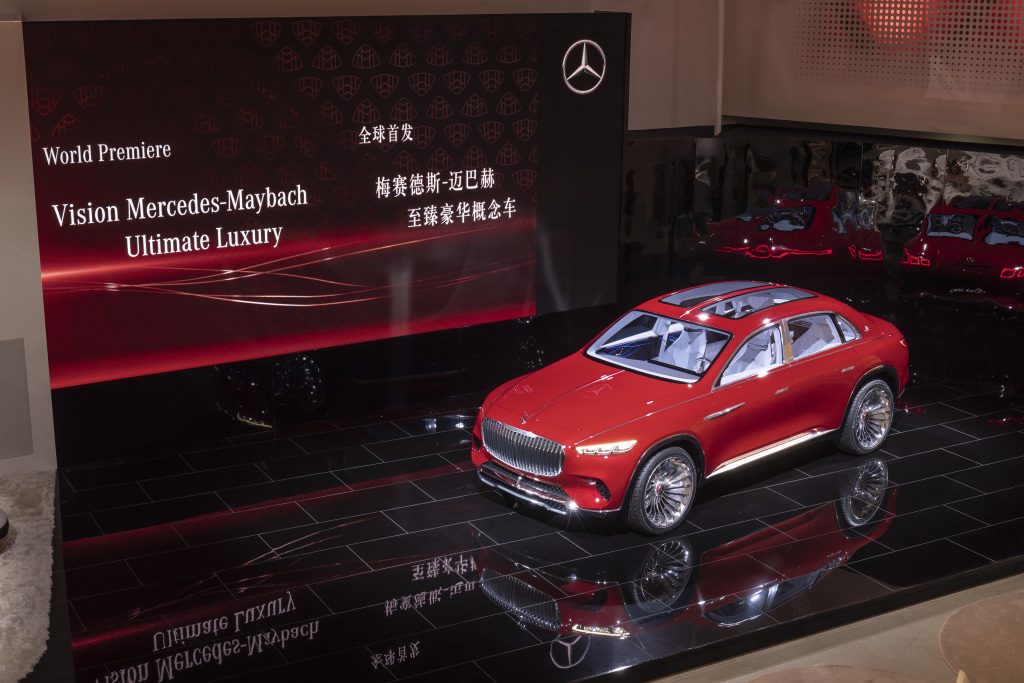 Improved Return on Sales
Despite the warning issued in February that the company expects lower earnings this year, the first-quarter results were impressive according to Reuters. The carmaker reported group earnings of €5.5 billion ($6.06 billion).
The annual adjusted return on sales at its vans division also increased from 9%-11% to 11%-13%, while the returns in the cars division were expected to hit the higher end of its 12%-14% forecast.
Price Hikes and Cost-cutting Measures
To boost earnings further in 2022, the company hiked prices by more than the rise in its own costs. This strategy proved successful, and the company plans to carry on with this throughout 2023, according to Chief Financial Officer Harald Wilhelm.
The automaker also started a cost-cutting measure through a direct sales model, and the transition is underway in Germany. By 2025, 80% of the European market is expected to migrate to the new system.
Mercedes-Benz Keeping a Positive Outlook
The three-pointed star marque projects that global growth will remain moderate, although there is a foreseen gradual decrease in inflation. Furthermore, energy prices are expected to become less erratic, and raw material costs are exhibiting indications of improvement.
Amid the sluggish demand for Mercedes-Benz vehicles in Europe, the luxury car brand is optimistic that the situation will improve shortly as consumer trust and confidence are expected to recover.