Giancarlo Perlas
April 14, 2023
Mercedes-AMG One, a road-legal hypercar packing an F1 engine technology, has set a new record for the fastest production car lap time at Italy's Monza circuit.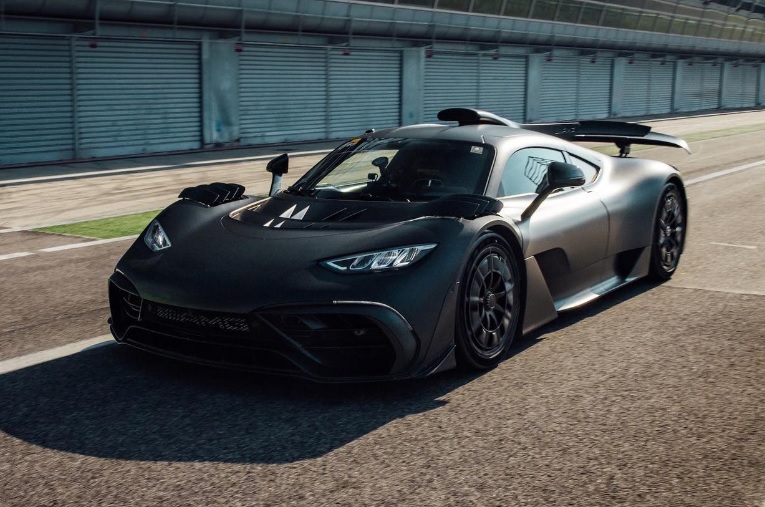 The new lap time for the Mercedes hypercar was set this month by AMG works driver Maro Engel, who completed the circuit in 1.43.902s. The time was approximately 11 seconds faster than the previous record set by a Porsche 911 GT3 RS. However, it was still 23 seconds shy of breaking the pole set by Ferrari's Charles Leclerc last year.
Key Specifications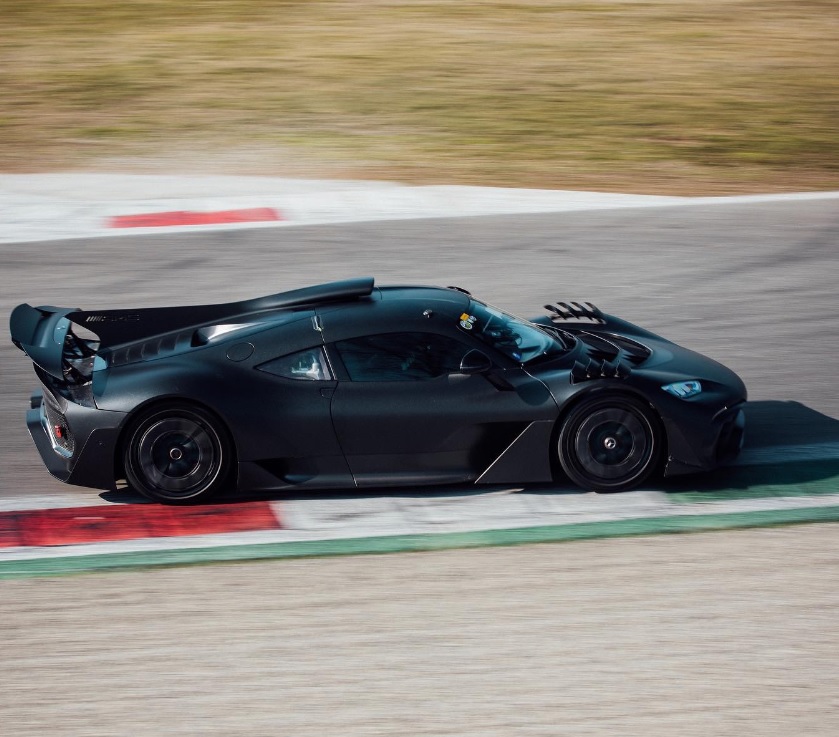 Engineers at Affalterbach have developed the AMG One with incredible specifications, including an electronically-limited top speed of 352 km/h, a 1.6-liter V6 turbo engine, four electric motors delivering a total of 1063 bhp, and an active aerodynamics design. The driver programs, inspired by F1, also contribute to the car's exceptional performance.
The AMG One used on track is all-stock. No modifications were made to achieve the new feat. It should be noted that special factory Michelin Pilot Sport Cup 2 R MO tires were just used for the duration of the event.
Production Figures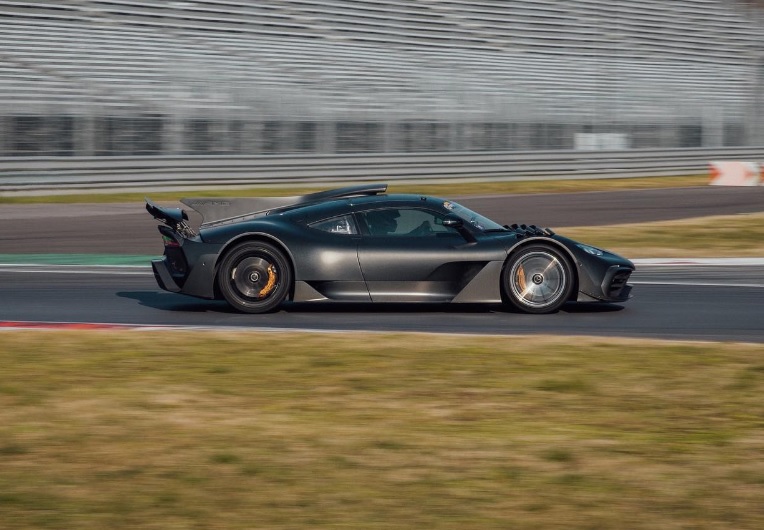 The AMG One hypercar is limited to 275 units, with each car being customized to the owner's preferences. Lewis Hamilton, a seven-time world champion, and his former Mercedes rival Nico Rosberg have already ordered their own hypercars, paying $2.7 million each for these exceptional machines.
Final Thoughts
The Mercedes-AMG One hypercar has once again proven its capabilities by shattering the production car lap record at Monza, setting the bar higher for road-legal machines. Overall, it is a testament to the remarkable engineering achievements of AMG and their pursuit of pushing the limits of what is possible in a production car.
Mercedes-Benz is yet to release a video of its new achievement. All we have right now are some of its pictures also found on the official Instagram account of the automaker.
For now, enjoy this amazing video of the car in action during the 2022 Goodwood Festival of Speed: