Giancarlo Perlas
March 20, 2023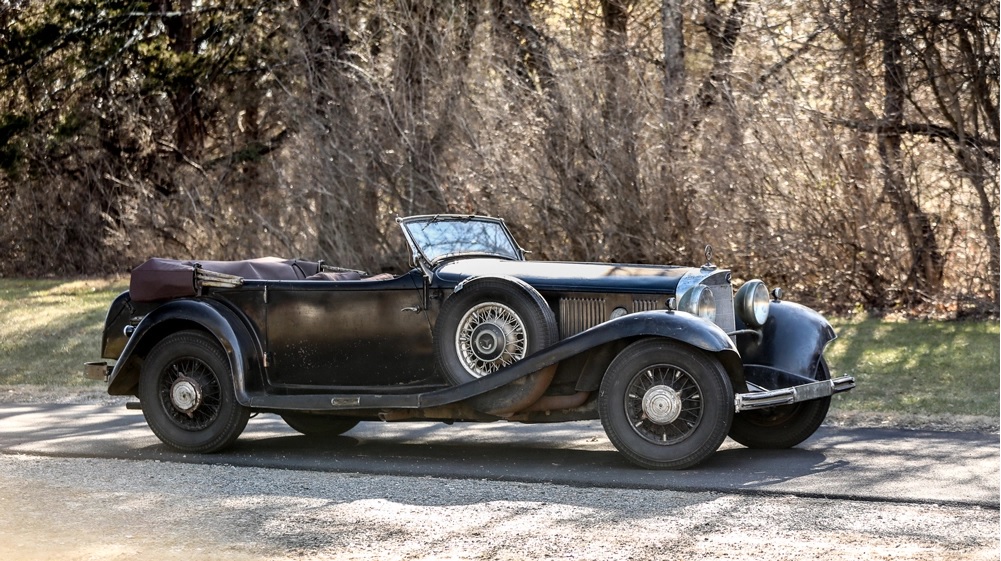 Vintage car enthusiasts are eagerly anticipating the upcoming Gooding & Company auction on April 7, which will feature a range of vehicles from the late collector Mark J. Smith's estate. One of the most exciting offerings is the unrestored 1934 Mercedes-Benz 500 K Offener Tourenwagen, which is valued in the seven figures and being sold without reserve.
One of Only Five Surviving Models
The Mercedes 500 K featured at the event is an extremely rare find. It is one of only five surviving examples of its style built on a 500 K chassis.
The fact that the car has remained in highly original condition for so many years makes it an even more valuable find. This model also holds a special place in history, having been favored by high-ranking German officials during its heyday.
Original Powertrain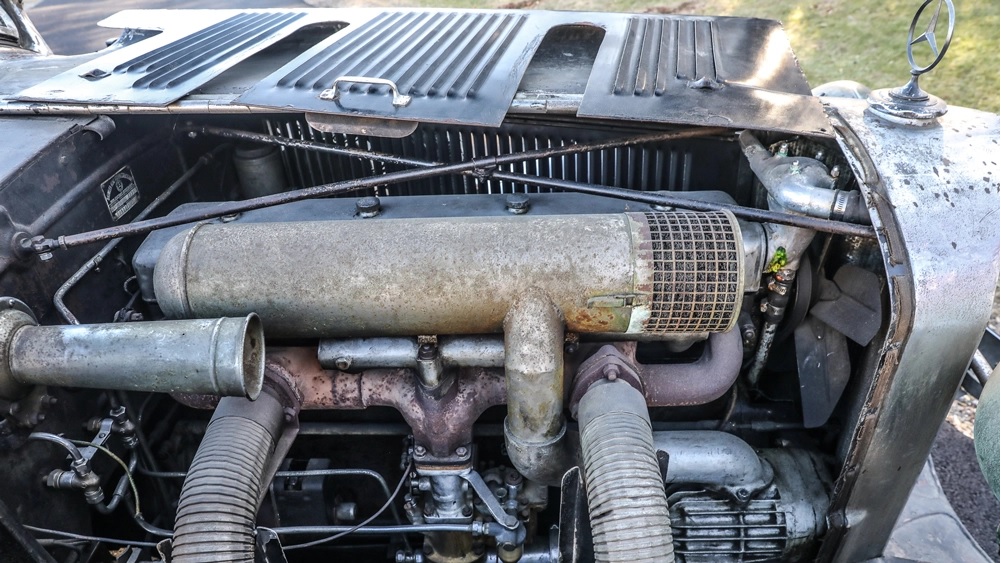 Under the hood, the 5.0-liter inline-eight engine boasts a Roots-type supercharger that produces 160 bhp at 3,400 rpm This makes it one of the best of its period. All that power is managed via a four-speed gearbox and four-wheel vacuum-assisted hydraulic drum brakes.
Meanwhile, the ride quality of the auto is supported by an independent double-wishbone suspension. This is complemented by coil springs in front while the back is aided by a swing axle with coils.
Significant Provenance
According to its Mercedes "kommission" document, this Mercedes 500 K was originally presented to Rudolf Hess in 1934. This historical figure happened to be Deputy Führer and one of the reigning Nazi party's highest-ranking members of that era.
The German military officer was eventually captured and convicted to life in prison as a war criminal following the Nuremberg trials. As a result, the Mercedes 500 K became a spoil of war used by American GIs.
After that, it eventually made its way to the United States, where it remained away from the public eye for nearly 50 years.
An Authentic Classic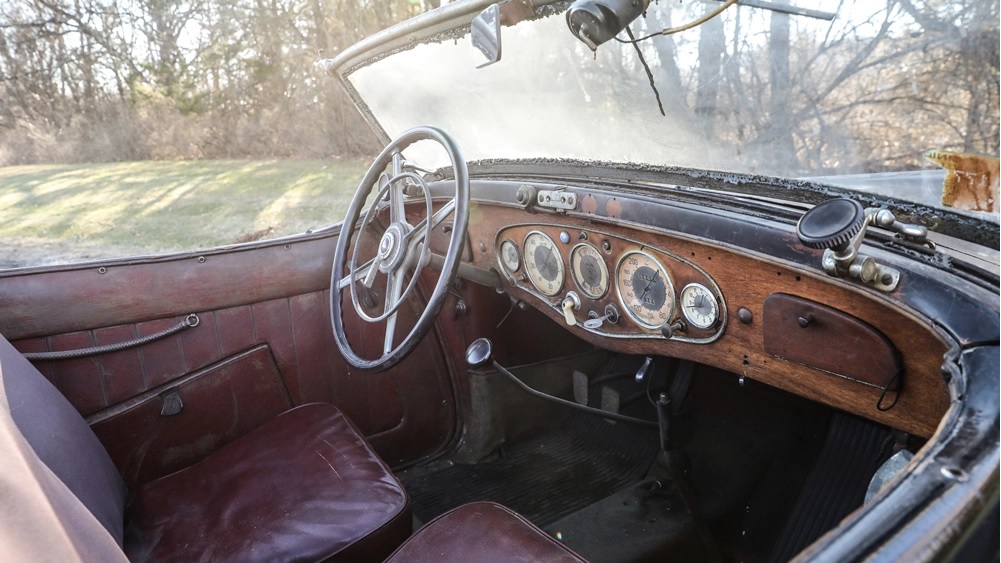 This Mercedes 500 K is a stunning example of a classic car that has stood the test of time. The original firewall plate on the engine bay as well as its chassis and engine numbers all match with the registry of Mercedes, which confirms its authenticity.
Additionally, the interior upholstery is the same as the one fitted at the Sindelfingen plant of the three-pointed star marque in 1934.
Accolades
In 2005, the vintage car was acquired by Smith. By 2006, the vehicle made its debut at the Prewar Preservation class of the Pebble Beach Concours d'Elegance. In 2019, it was given the exclusive Amelia Award at the Amelia Island Concours d'Elegance.
Price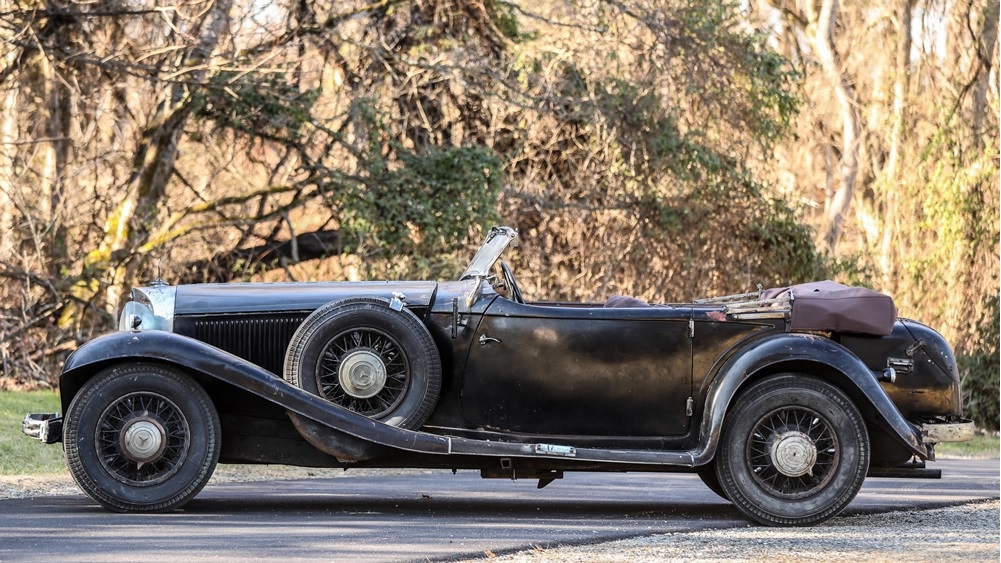 As earlier mentioned, there's no reserve for this particular 1934 Mercedes 500 K. However, the auction house expects it to fetch between $1.25 and $1.75 million.