Giancarlo Perlas
March 3, 2023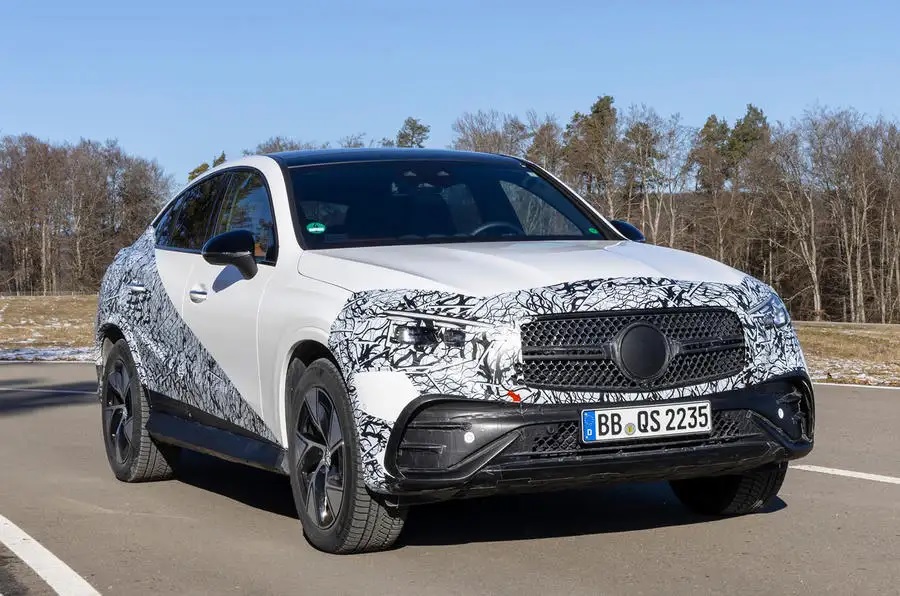 Spy shots of the facelifted Mercedes-Benz GLC Coupe continue to tease us ahead of its official unveiling in the middle of March this year. Recently, Autocar got a chance to ride shotgun during the crossover's final miles of testing and shared the details it uncovered along the way.
According to an interview with Peter Kolb, head of development for Mercedes-Benz mid-size cars, the GLC Coupe has always been in the plan during the developmental stages of the GLC SUV. Its purpose was to provide more sporty elements than the bigger variant.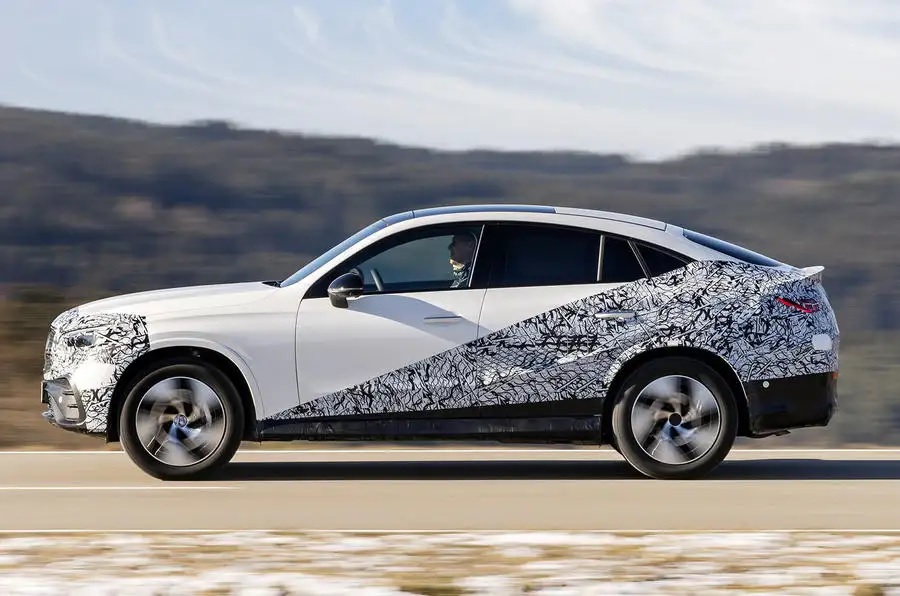 The Mercedes exec admitted that the emphasis on the changes between the SUV and coupe models of the GLC was not that much though. There's just a subtle improvement in the sportier driving dynamics and the steeper slope in the roofline of the latter.
With that said, the new GLC Coupe, internally referred to as C254, appears to be getting a styling overhaul in its front grille, headlamps, and portions of the side panels going to the liftgate to make it more distinct than its SUV sibling. The source claimed that the crossover is about to get some sharpening on its nose to bring out a more aggressive detailing. Meanwhile, the LED front lights will get a thinner outline and will be compatible with the optional Digital Light tech of Mercedes for better visuals and performance.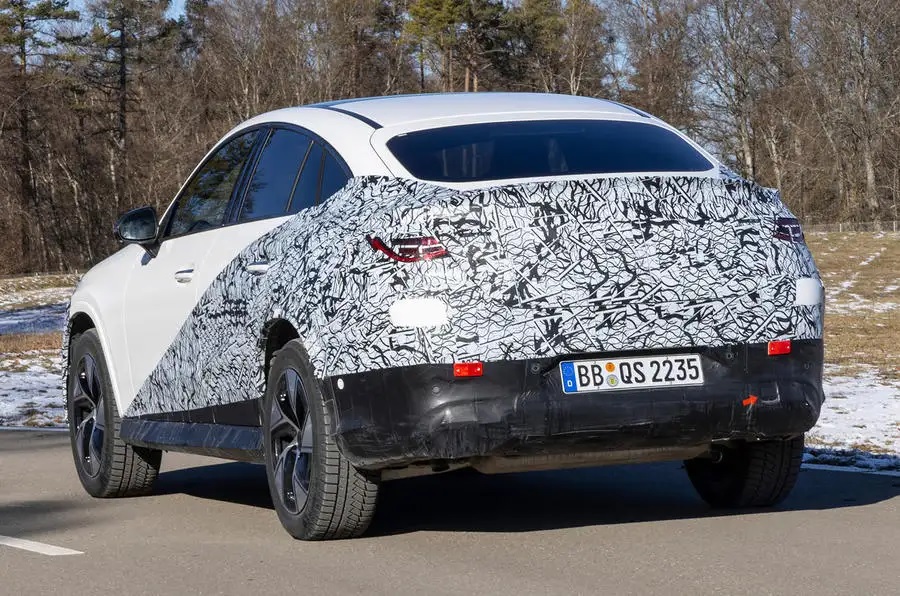 Kolb said that the facelifted GLC Coupe is about to get a slightly longer wheelbase with a 15 mm addition to bring its overall measurement to 2,888 mm. Meanwhile, the drag coefficient of the vehicle will be improved from the original 0.30 to 0.29.
Moreover, the cockpit will get plenty of revisions in the quality of the materials used in its upholstery for a superior feel in comparison to the outgoing model. Likewise, it will adopt the new 12.3-inch instrument cluster and 11.9-inch portrait-oriented central display found in the new C-Class.
The Mercedes exec skipped any mention of any powertrain upgrades in the facelifted GLC Coupe. Therefore, we expect it to simply mirror the ones offered in its outgoing model plus the hybrid trims that are in the works.