Giancarlo Perlas
March 11, 2023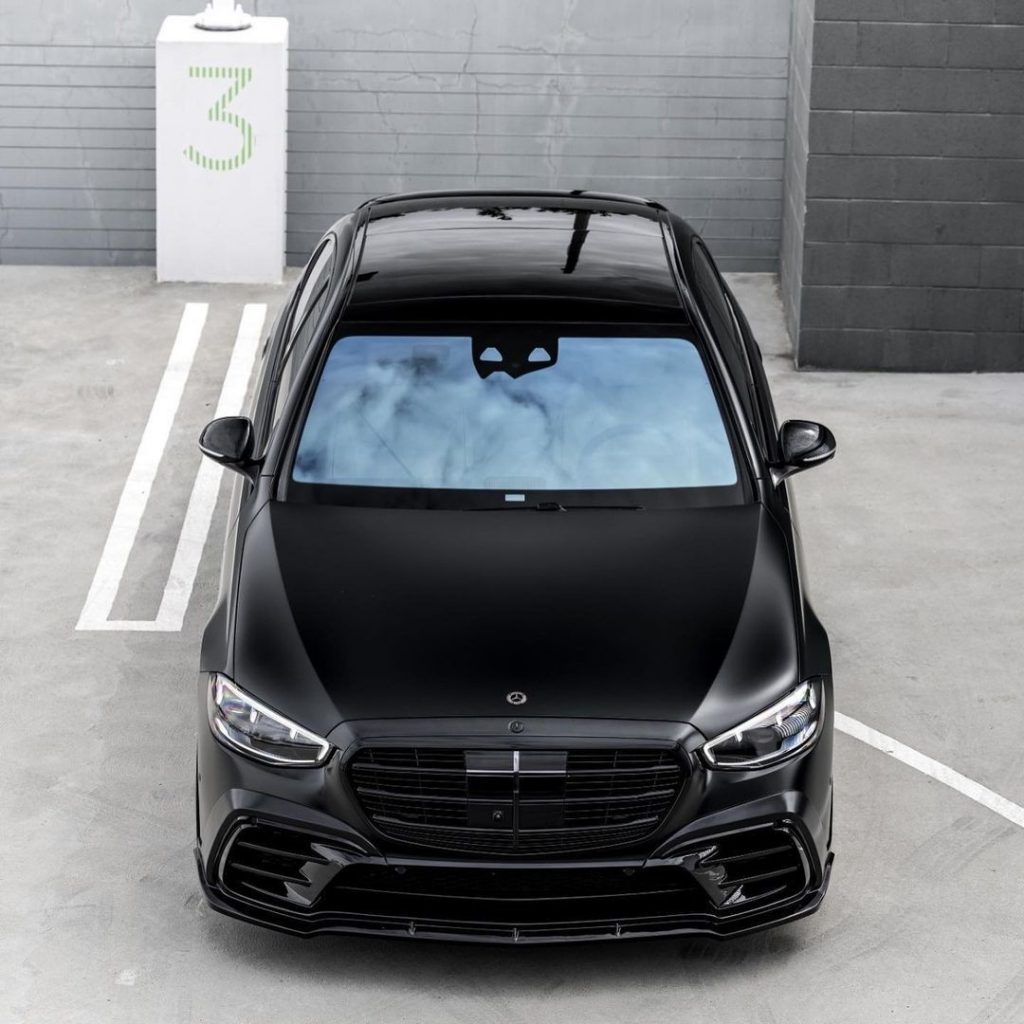 The Mercedes-Benz S-Class, being the flagship of its brand, is normally better left stock. If you want to get all its bells and whistles, then going for its AMG or Maybach versions may serve as the safest bet.
Those who prefer subtle aftermarket mods though can turn to this piece of art offered by Wald International. While some may argue that a lot of modifications detract from the car's original elegance and sophistication, there are a few reasons why this customization may be considered an exception.
As we have seen in its previous works, Wald's customizations when it comes to Mercedes cars do not involve over-the-top add-ons. Instead, it focuses on providing a balance by keeping their selling points and focusing on the areas that truly need upgrading.
In the case of its latest S-Class project, the changes primarily focus on giving the car a blacked-out look. We are not sure whether or not the body color is from a paint job or simply a wrap, but that alone makes the Mercedes flagship car stand out from its base version and direct competitors in the market. After that, it's finished off with a few new parts, including a front lip spoiler, a boot lid spoiler, a rear windscreen spoiler, a rear diffuser, and a set of Forgiato wheels with Y-spoke design.
The project car shown in the official photos of the tuner is the S580 trim of the S-Class, based on its badge at the rear. Although this particular mod from Wald does not provide its 4.0-liter twin-turbo V8 engine any boost, it's already good enough to deliver up to 496 hp and 516 lb-ft of torque.
Together with a nine-speed automatic transmission managing all the power going to its all-wheel-drive system, the configuration of the Mercedes-Benz S580 allows it to sprint from 0 to 62 mph in just 4.4 seconds as it guns to its electronically-limited top speed of 155 mph.