Giancarlo Perlas
March 25, 2023
The Mercedes-Benz S-Class is a top-of-the-line vehicle that offers an unbridled level of luxury, performance, and style. However, some owners may still want to customize their cars with aftermarket parts to make them stand out from the rest. For those who want to add a menacing touch to their S-Class, Mariani, a small German tuner, has them covered with its murdered-out look for the Mercedes flagship sedan.
Same Powertrain
Mariani's customization package retains the stock configuration of the S-Class 4.0-liter twin-turbo V8. Instead, it offers a new exhaust system specifically designed for the S 580 model.
The exhaust is made from strong stainless steel and has adjustable butterfly valves that allow drivers to control the engine note depending on their preferences. This exhaust system gives the car's power unit a more aggressive and fitting growl for a vehicle with an AMG badge.
Wheels and Suspension Upgrades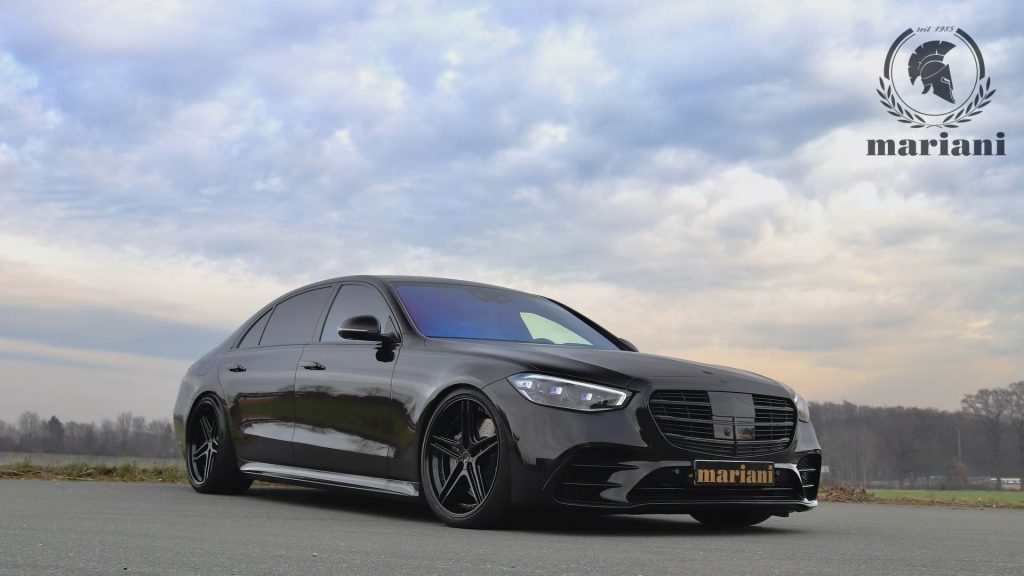 Aside from the exhaust, Mariani also provides two sets of wheels that come in 21-inch and 22-inch sizes. One set of wheels features a tightly-spoked silver design, while the other set is available in black and has a twin five-spoke design that pairs well with the car's black bodywork. The wheels can be had in one-piece and multi-piece forged designs to give buyers some options to choose from.
In addition, Mariani offers alterations to the air suspension system, allowing the ride height of the luxury sedan to be lowered by 30 to 55 mm. This modification dramatically changes the car's look, making it appear lower to the ground and giving it a more aggressive stance while subtly improving its handling.
The Perfect Ride for Those Who Want to Make a Statement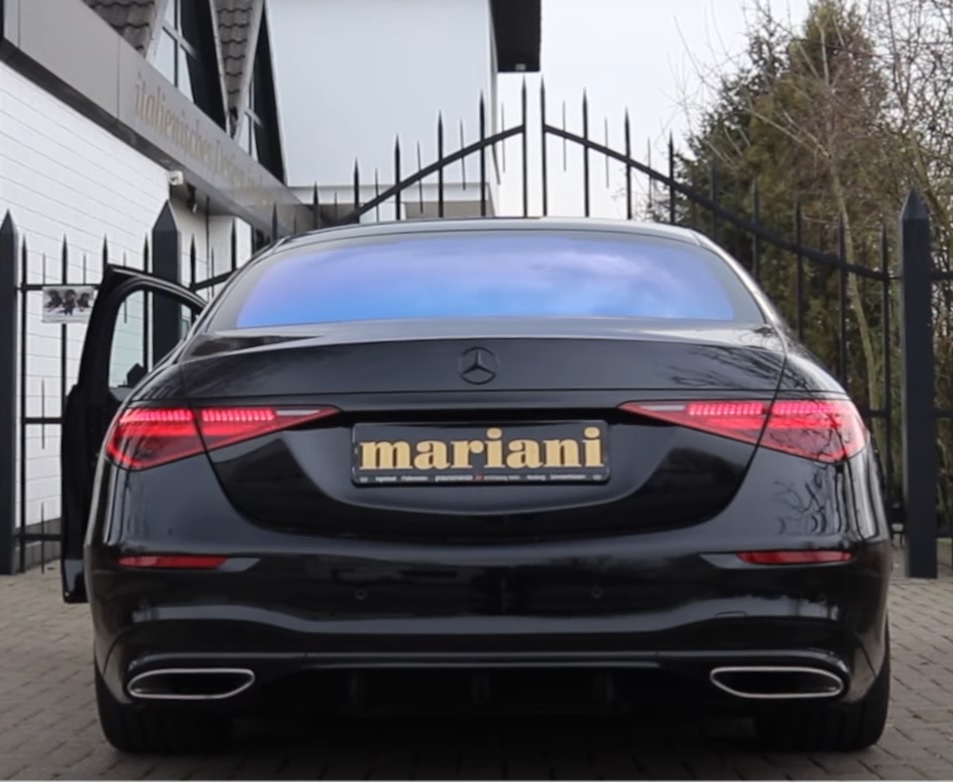 Mariani's customization kit is ideal for those who want to give their S-Class a more menacing look. While this aftermarket product may not appeal to everyone, it is a good option for car enthusiasts who want to stand out on the road. This package is especially suitable for people who are looking for a luxurious and intimidating ride to match their character.
Final Thoughts
Overall, Mariani's body kit is a great option for those who want to personalize their Mercedes-Benz S-Class. This imbues the car with a more aggressive and menacing look without sacrificing the luxurious appeal and performance that the S-Class is known for. If you want to turn heads on the road and make a statement with your ride, this package is definitely worth considering.