Giancarlo Perlas
March 30, 2023
Lewis Hamilton, the seven-time world champion of Formula 1, said he would only leave Mercedes-AMG if he feels he has nothing more to offer the team. Hamilton, whose contract with the group ends this year, said he would rather remain with the team until his "last days".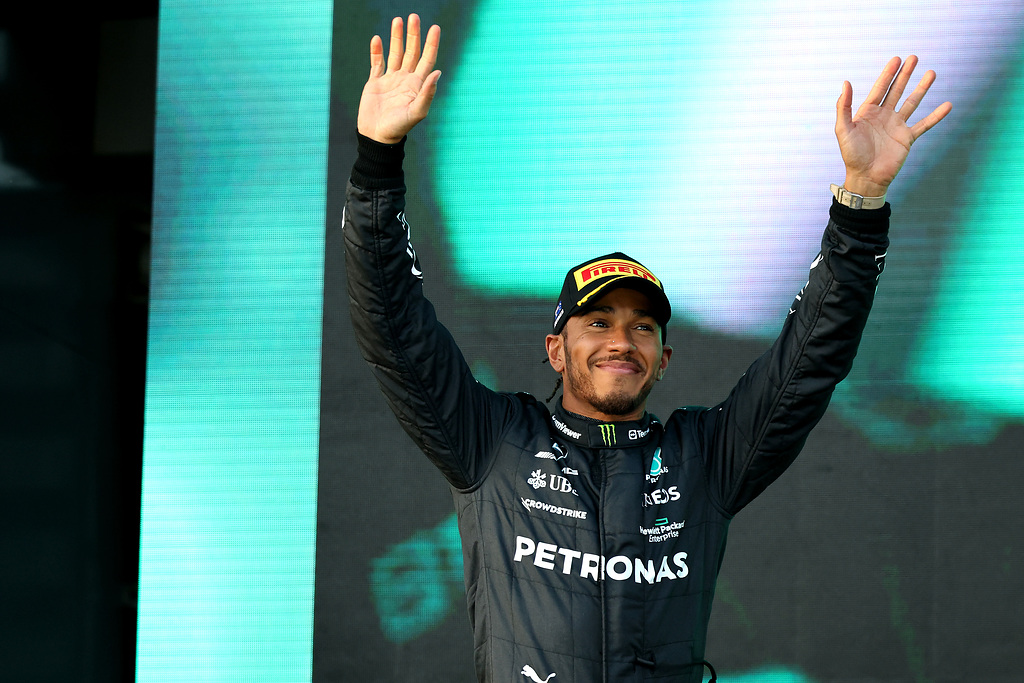 According to an interview with Reuters, Hamilton stated that he sees himself as part of the Mercedes family and has developed great relationships within the team. As long as he can help drive the team forward and contribute to its success, he said that he has no plans of leaving.
The F1 driver added that if he ever feels like he is no longer able to contribute to the team, then it's about time for a younger driver to take over.
Mercedes Catching Up with Red Bull
The British driver, who has won six championships with Mercedes and one with McLaren, admitted that it could take some time for the team to catch up with Red Bull's dominant performance this season. Mercedes has realized that its automobile design was not as good as they originally expected and has gone back to the drawing board.
Despite that, Hamilton described the current design of his car as a "little bit better" than last year, which was prone to porpoising. But then again, it may take the entire season to extract the performance required to catch Red Bull.
Hamilton Remains Optimistic About the Future
The former champ has not won a race since 2021, and neither he nor his teammate George Russell managed to get a podium in the first two races of the 2023 season. However, Hamilton remains optimistic about the future and believes that Mercedes can regain their past dominance.
Conclusion
Hamilton's recent statements show his unwavering loyalty and commitment to the Mercedes team. Although his future with the team is uncertain, his passion for racing and dedication to the sport will undoubtedly keep him in F1 for years to come.