Giancarlo Perlas
March 20, 2023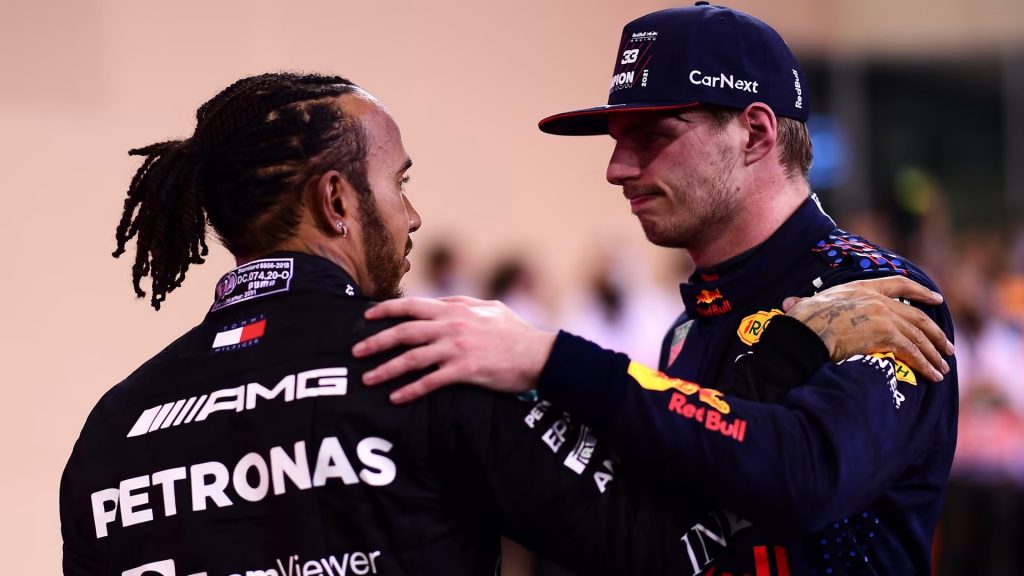 Lewis Hamilton humbly admitted that Red Bull has the most dominant Formula 1 car in his entire career. The statement of the seven-time world champion came after the race this Sunday in Jeddah where he finished fifth. Meanwhile, his teammate George Russell finished fourth after Fernando Alonso was reinstated to third place after his penalty was overturned.
The acknowledgment came in an interview after Max Verstappen of Red Bull was able to pass him with ease. This just showcased the significant advantage that Red Bull has over the competition this season.
Verstappen's sprint from 15th on the grid all the way to second place behind his teammate and race winner Sergio Perez emphasizes the superior performance of Red Bull's car over the competition. Hamilton was astonished by the immense gap that Red Bull has over other teams and commented that it was much greater than anything he had experienced during his dominant run with Mercedes.
The veteran driver further expressed his amazement by saying, "I've definitely never seen a car so fast. I think when we were fast, we weren't that fast. I think it's the fastest car I've seen, especially compared to the rest."
Besides its impressive cornering abilities, the Red Bull RB19 also boasts exceptional speed in a straight line, especially when its DRS is open. This attribute was critical in allowing Verstappen to cut his way through the field during the recovery drive that led him to finish in a close second to his teammate Perez.
Additionally, Hamilton observed that Verstappen's advantage was so great on the straight that he knew there was no point in trying to defend his position. On the other hand, his teammate, Russell, has recognized the odds stacked against them.
The fourth placer in the Saudi Arabian Grand Prix already predicted that Red Bull will win every race this season based on the considerable advantage it holds. However, such statements could be problematic for F1's bosses, especially for sponsors, in terms of keeping fans interested if they know that only one team can win. Hamilton accepted the potential challenge, saying, "Of course, I think everyone wants to see everyone close, but it is the way it is. It's not my fault."