Giancarlo Perlas
March 23, 2023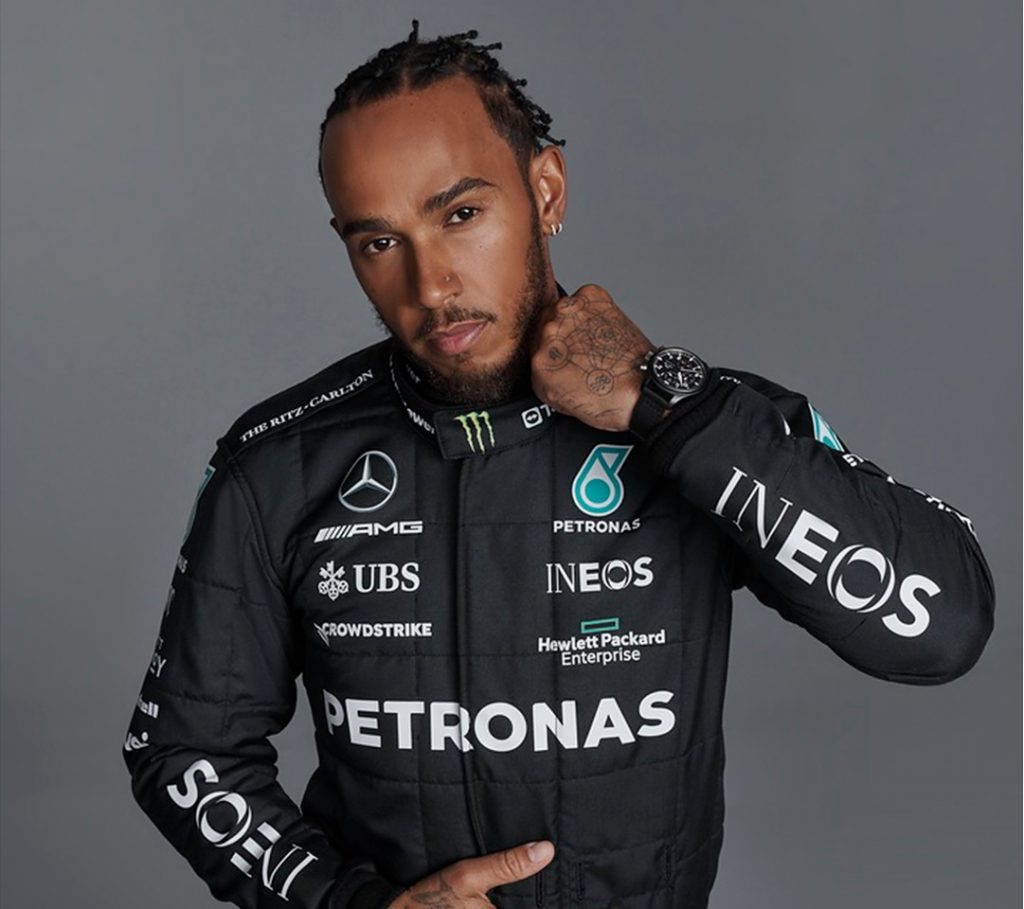 It seemed unthinkable in 2021 when Lewis Hamilton won a record-equalling seventh World Drivers Championship and Mercedes retained the Contractors Championship for an eighth year in a row that 2023 would bring serious talk of the British driver leaving the team that has brought him so much success.
A disastrous 2022 saw Mercedes claim only one win all season. That arrived in Brazil at the end of a long season of failure, and the result would do nothing to cover up the mistakes that had been made. New regulations had been brought in to create closer racing, fairer finances, and reduced testing time to control costs.
Tasked with designing a whole new car, Mercedes came up with a radical new design featuring 'zero sidepods, that differed significantly from their rivals. Despite believing they had designed a car capable of returning Hamilton to the top of the World Championship standings, it struggled to put him on the third step of the podium.
2023 Bahrain Grand Prix
The new season brought renewed optimism in the team that they had finally resolved the underlying issues with the new car, and this season would prove that their radical design would see them challenging Red bull once again.
Early testing did not back up those hopes, however, and a disappointing fifth-place finish for Hamilton in the opening race in Bahrain merely confirmed the team's worst fears, and Hamilton was not holding back in his post-race interviews.
"Last year, I told them the issues that are with the car," Hamilton told the BBC. "Like, I've driven so many cars in my life, so I know what a car needs, I know what a car doesn't need.
"And I think it's really about accountability, it's about owning up and saying 'yeah, you know what, we didn't listen to you."
Despite the criticism, the British driver remains convinced the team can turn it around, but their lack of downforce and being leapfrogged by Aston Martin and his arch-rival Fernando Alonso will not have helped his mood.
2023 Saudi Arabian Grand Prix
There were slight improvements in Saudi Arabia, which saw George Russell claim fourth place, but it won't be enough to stop the growing speculation surrounding Hamilton's future. The latest Formula One betting suggests Mercedes will be lucky to win a race this season, and their early form indicates a podium finish may be the best they can hope for. All of which raises questions about where Hamilton will be next season.
Lewis Hamilton's Formula One Record
• World Champion: 7 (2008, 2014, 2015, 2017, 2018, 2019, 2020)
• Wins: 103
• Podiums: 191
• Career points: 4425.5
• Pole positions: 103
• Fastest laps: 61
Contract Finishing
Mercedes Team Principal Toto Wolf had said he and Hamilton would sit down and finalize the contract over Formula One's winter break, but two races in and the contract remains unsigned. Those closest to the negotiations claim the British driver has been offered a salary of around £62 million, a substantial increase on his current deal of £40 million. There were also rumors that Hamilton was also looking to stay with the Silver Arrows after his racing career was over and requested a 10-year deal to act as an ambassador for the brand.
Former teammate and World Champion, Jenson Button, recently suggested that Hamilton had not extended his deal due to concerns about his car's performance, but Hamilton was quick to deny any such thing. Claiming "I have been with Mercedes since I was 13, and last year we had a difficult year, but I am still here, and whether or not we have a difficult year this year, I will still be here."
Life Outside Racing
Hamilton has often spoken of the stress of motor racing and has a variety of interests away from the track including fashion and music. He has also started his own production company and recently joined the ownership group of the Denver Broncos and was part of the consortium that tried to buy Chelsea Football Club.
Mercedes' Move
Mercedes Team Principal, Toto Wolf has admitted that the Silver Arrows will have to abandon their controversial zero-sidepod design in order to challenge again and are desperate to provide their star driver with a car capable of winning the World Championship.
"We got it wrong last year. We thought we could fix it by sticking to the concept of the car but it didn't work out. So, we just need to switch our focus on to what we believe is the right direction."
Hamilton has been with the team since he was 13 years old and admits he feels at home there. He certainly can't doubt Mercedes' commitment to return him to the top, with Toto Wolf claiming "If I need to push him around the track to get the eighth I will," insisting, "I'm going to do everything that's needed."
Will Hamilton Walk Away
The British driver seriously considered leaving the sport after being controversially denied an eighth world title in 2021, but he returned to the track, determined to claim a record-breaking eighth championship. That feat still eludes him, and the feeling remains that he will stay until he has achieved it.
"I'll be lying if I said that I hadn't thought about extending," said Hamilton in an interview with Vanity Fair in 2022. "I'm still on the mission, I'm still loving driving, I'm still being challenged by it. So I don't really feel like I have to give it up anytime soon."