Giancarlo Perlas
February 28, 2023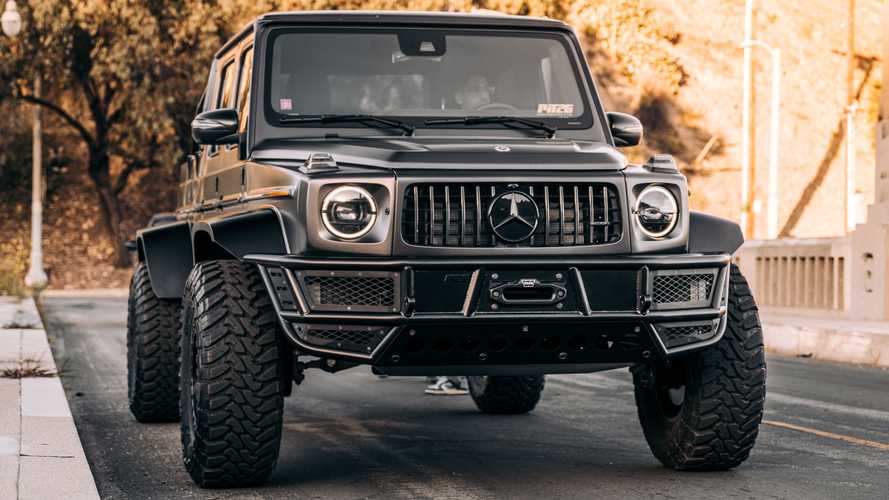 Gone is the much coveted Mercedes-Benz G63 AMG 6×6 but many tuners continue to mimic the bygone pickup truck. Recently, Pit26 Motorsports unveiled its new G-Wagen creation that reminds us of the mentioned pickup, except, of course, the extra axle.
The tuner's latest tuning package is compatible with the 2019 to 2023 model years of the G550 and AMG G63. With prices starting at $385,000 this may serve as a nice alternative to the pricier G63 AMG 6×6 with over half-a-million original price tag and over a million price in auctions now. This also provides access to those who are yearning for the pickup variants of the G-Class.
Pit26 makes these possible by cutting and sealing the area behind the C-pillar of the G-Class. Then, its rear frame is extended by 20 inches to make way for the cargo bed. All these are constructed using OEM parts and trims to maintain the quality of the upgrades.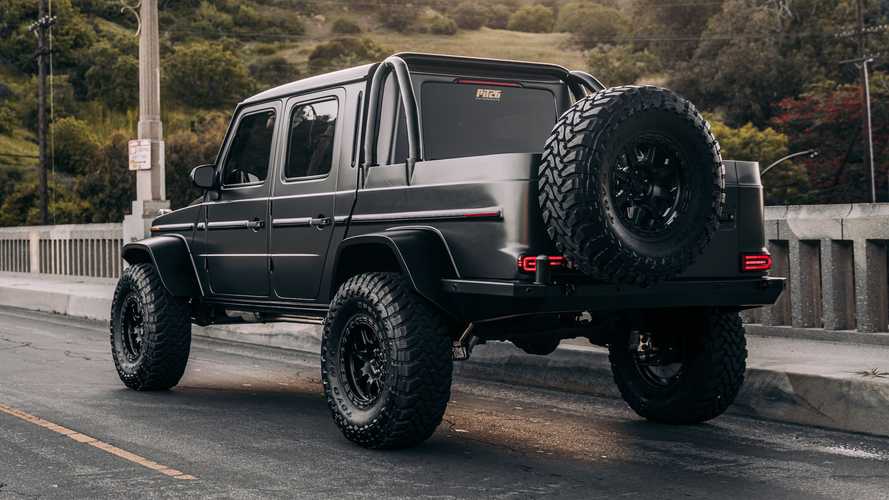 Extensive mechanical modifications are applied, too, in order to balance the driving dynamics of the vehicle after the body overhaul. New portal axles are applied for improving the ground clearance of the G-Class. Likewise, upper and lower suspension arms are installed along with 2.65-inch Bilstein shocks for better stability and truss support for further reinforcement.
The vehicle comes with a front winch and rear mount for the spare tire as well. Although not shown in the photos, some extras included in the build shown here are bike mounts on the bed, a tent, and a roof rack with KC off-road lamps.
Lastly, the bodywork is finished in dark gray and fitted with 18 to 20-inch forged wheels featuring a simulated beadlock or 18-inch pieces compatible with 38-inch Toyo tires. The latter gives almost nine inches of ground clearance for the auto.
There are no engine modifications in the Pit26 upgrade so the 4,0-liter V8 of the G500 or AMG G63 is left in stock. Regardless, the power units of the said trims are already capable of delivering 416 hp and 577 hp, respectively.