Giancarlo Perlas
February 2, 2023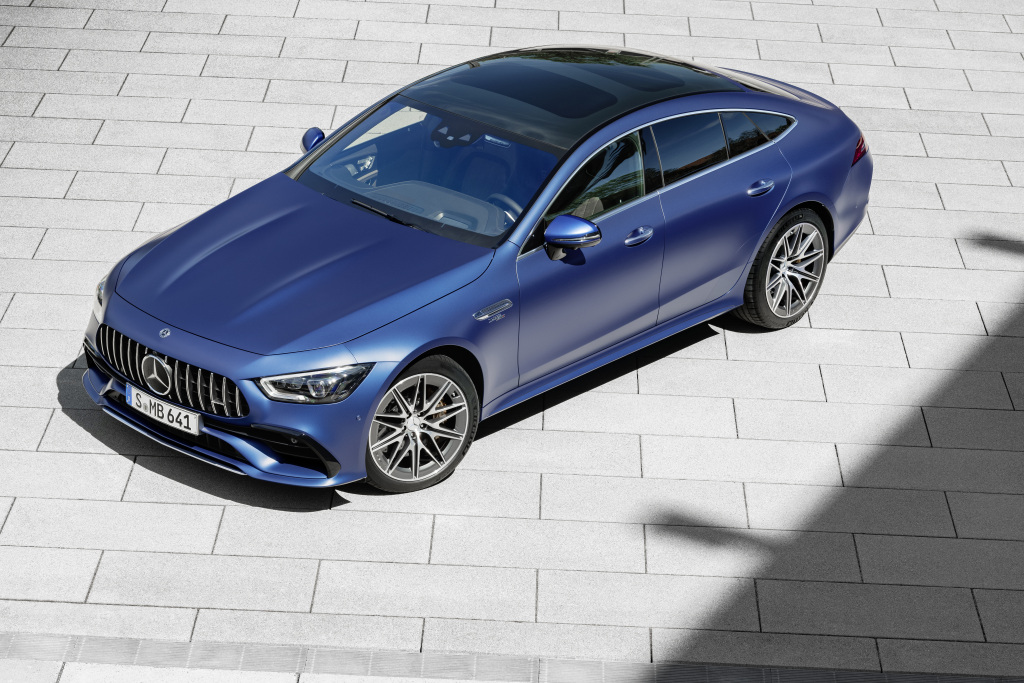 Mercedes-Benz is on a killing frenzy in the coming years. The automaker once again affirmed the discontinuation of some of its important coupe and wagon models. Among the specific units confirmed for the kill are the CLS, GLC Coupe, GLE Coupe, and AMG GT 4-Door.
According to Carscoops, Mercedes coupes and wagons are the first to go in the mass execution. This is not far from the current portfolio of the company as shown in the S-Class dropping its coupe and convertible models. Another example is the C-Class and E-Class coupes and convertibles getting consolidated under the new CLE series.
The Updated Mercedes Hitlist
Under this scenario, the C-Class Estate could be gone by 2028. Then, the E-Class Estate may go by 2030. Moreover, the next-gen CLA Shooting Brake debuting in 2025 may be the last of its kind.
In addition to these, the GLC and GLE crossover coupe versions are also on the line to the chopping block. Surprisingly, the hit list got the AMG GT 4-Door written on it, too. The high-performance four-door coupe is currently in its first generation and its production only started in 2018.
Reasons for the Axing of Major Mercedes Coupe and Wagon Models
The three-pointed star marque's decision to axe the mentioned models has something to do with its cost reduction measures going forward. The move will allow the company to focus on its more profitable core and top-end luxury vehicles instead.
Likewise, this will let Mercedes turn its attention to other more important matters in its road map such as the electrification of its key offerings. It should be noted that the automaker previously announced that new platforms of the brand will be electric-only starting in 2025. Meanwhile, the German luxury car maker plans to sell nothing but EVs in 2030.
The targets come with a caveat though that they are subject to change depending on future market conditions.