Giancarlo Perlas
February 23, 2023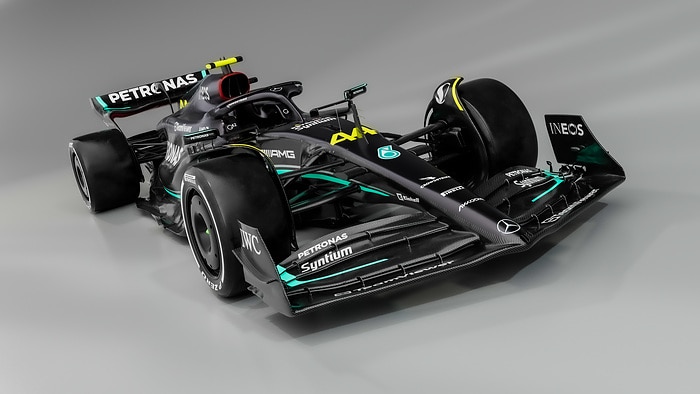 For seven consecutive years, the Mercedes-AMG Petronas Formula One team has held on to the Drivers' Championship. It also emerged as the Constructors' Champion for eight consecutive years until 2021.
However, the group has dropped the ball last season. This begs the question as to whether or not Mercedes F1 still has what it takes to win back both titles in the 2023 season.
Based on their recent performance and analysis of the current state of Formula 1, here are some of the key strengths that may help Mercedes retain the championships in the 2023 season:
Technical Expertise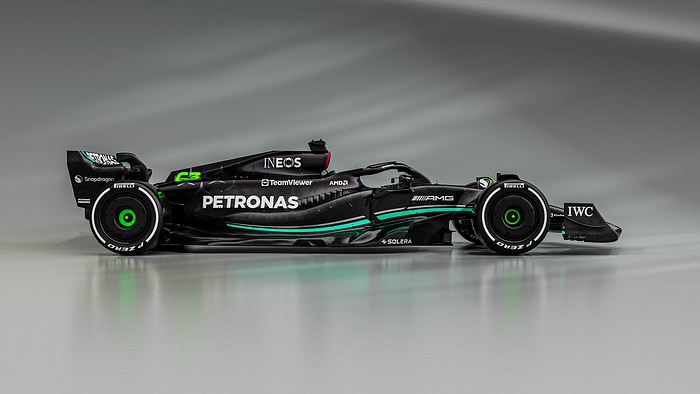 Mercedes has been a dominant force in F1 for several years, thanks in large part to their technical expertise. For example, their innovative Dual-Axis Steering (DAS) system, which allows drivers to adjust the toe angle of the front wheels, was a game-changer when it was introduced in the 2020 season.
Even the paint of their cars has been meticulously analyzed for potential advantages or disadvantages. Recently, the switch to black paint is seen to shed some weight on their cars compared to when they were painted in silver.
Likewise, the team has invested heavily in research and development, and they have some of the most advanced simulators in the sport, allowing them to develop and test new designs as well as strategies in a virtual environment.
Strong Driver Lineup
Mercedes F1 has had a strong driver lineup for several years, with Lewis Hamilton leading the team. The Briton is a seven-time world champion and one of the greatest drivers in the history of the sport.
Mercedes has hired George Russell as Hamilton's new teammate for the 2022 season, and his start with the team was nothing but excellent as he even managed to outperform his veteran partner in the rankings. Russel's skills will certainly play a crucial factor in the team's success in 2023.
Additionally, Mick Schumacher, son of legendary driver Michael Schumacher, has been announced as a reserve driver for the team in 2023, adding to their dynamic driver talent pool.
Team Culture
Mercedes has a strong team culture that emphasizes teamwork, communication, and a commitment to excellence. For example, the team has a "no blame" policy, which encourages team members to take responsibility for mistakes and work together to find solutions.
Moreover, the team has built a culture of trust and collaboration, which has helped them overcome challenges and stay ahead of their competitors.
Resource Advantage
As one of the most successful and well-funded teams in Formula 1, Mercedes has a significant resource advantage over many of its competitors. This allows the team to invest heavily in research and development, as well as in the recruitment of top talent.
To illustrate this, the team has a state-of-the-art wind tunnel facility, which allows them to test and refine their car designs in a controlled environment. The team has a large and experienced engineering team, too, which includes some of the brightest minds in the sport.
Strong Partnerships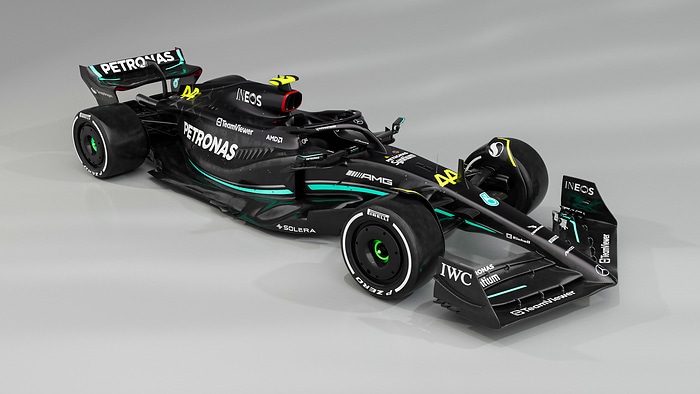 Mercedes possesses strong partnerships with a number of key suppliers and sponsors, which provides the team access to the latest technology and resources. For example, the team has a partnership with Petronas, which provides them with high-performance fluids and fuel that are tailored to the team's specific needs.
Furthermore, the team has partnerships with several technology companies, including Qualcomm, which provide them with advanced data analytics and simulation tools that help them to optimize their performance on the track.
Final Thoughts
It's worth noting that Formula 1 is a highly competitive and unpredictable sport, and there are many factors that can influence the outcome of a race or a season. While Mercedes has many strengths that may help them retain the championships in 2023, there are no guarantees in this sport, and the team will need to remain focused, adaptable, and committed to continuous improvement if they want to stay ahead of their competitors.