Giancarlo Perlas
January 26, 2023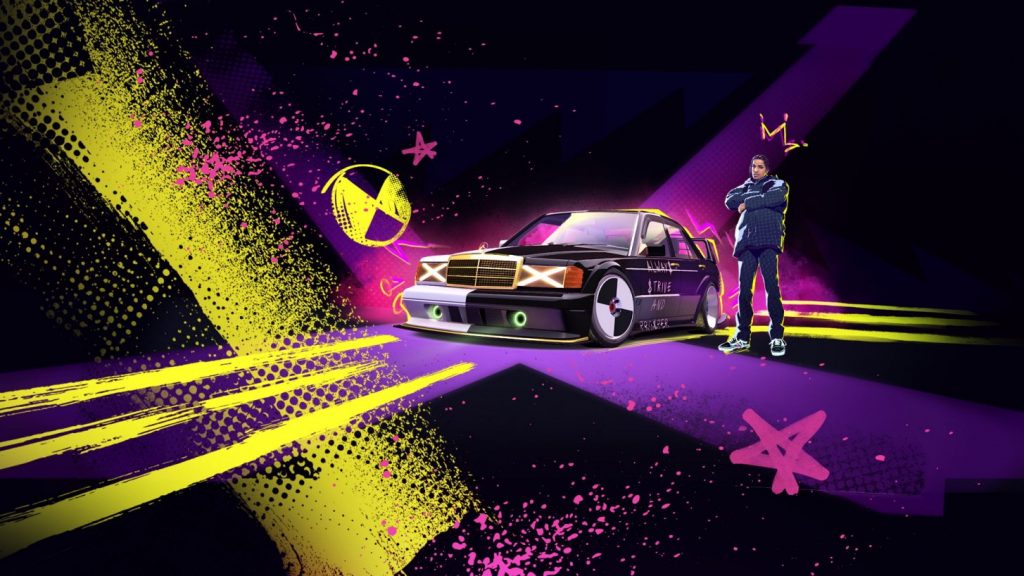 Multi-award rapper, record producer, and record executive A$AP Rocky, is coming to EA's Need for Speed No Limits (NFSNL). This time, you get to work with him in-game and get a chance to drive his real-life, stylized Mercedes-Benz 190 E 2.-16 Evolution II there.
Need for Speed No Limits is the mobile spin-off of the popular Need for Speed Unbound (NFSU) which is specially made for consoles and Windows PC. The game, available on App Store and Google Play, gives you a chance to get into the shoes of a budding street racer as he makes his/her way up in the fictional Lakeshore City based on the real-life city of Chicago.
Need for Speed No Limits merges urban art in its graphics, especially in the background and the way its cars are customized, similar to its predecessors. Overall, it features around 30 fully-licensed cars with 38 race tracks to choose from which are based on real-life street racing tracks. There are also around 900 race events within the game that you can join to test your skills and progress further down the road.
The latest event called the "Takeover" reintroduces the in-game persona of A$AP Rocky alongside his custom 190 E. His song "Palace" is also featured in the new update of NFSNL.
Another car linked to the three-pointed star brand that will be debuting in the mobile game is the Pagani Huayra R. In the real world, this supercar is only limited for track use because it does not conform to the driving limits set by law. It is powered by AMG's V12 engine in cooperation with HWA auto racing team.
These, together with a new game mode, is now available for download for compatible IOS and Android devices.