Giancarlo Perlas
January 28, 2023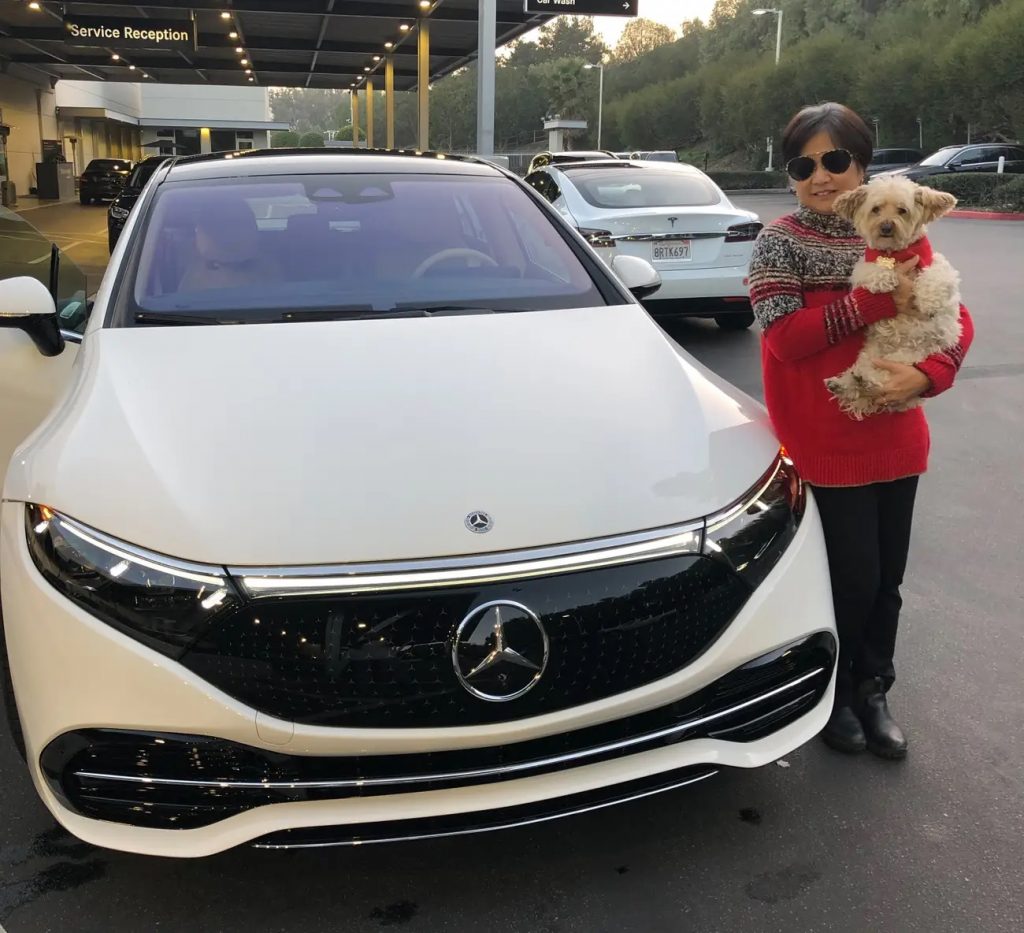 Why would someone want to shift from a Tesla Model S to a Mercedes-Benz EQS? A long-time owner of the famous American EV reveals the reason why she jumped ship to the three-pointed star marque of the Germans in an interview.
Christine Orita, a 65-year-old former Tesla fan, explained in an interview with Business Insider the story behind her decision to switch from her Model S to the EQS. According to her, she was initially swayed by Tesla boss Elon Musk's promise to contribute to making a greener earth through the products of his company.
With that, she placed a deposit for the said car in 2012, which was finally delivered to her the following year. She was impressed with her purchase during that time that she went full-fan mode advocating the use of Tesla EVs to others.
A primary feature that she loved about her Model S was its convenient one-pedal driving that allows her to maneuver and accelerate quickly. Likewise, the supercharging feature benefitted her during long drives.
3 Reasons for the Sudden Shift from Tesla Model S to Mercedes EQS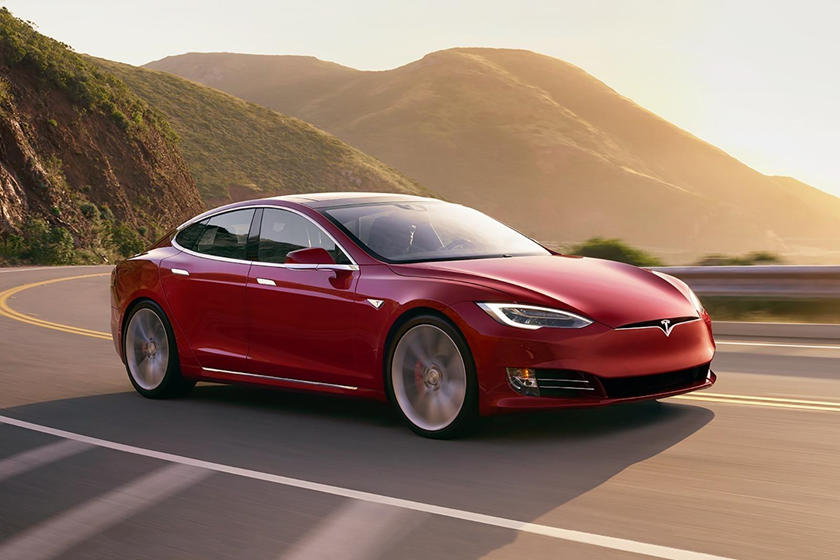 In 2020, Orita's Tesla warranty was coming to an end. So, she decided to give the Model S another shot. It was here when her allegiance pivoted in favor of the flagship EV of the three-pointed star marque.
She laid down the following reasons for her choice:
1. Disappointing Self-Driving System
The first on Orita's list was the disappointment she got from the self-driving system of Tesla, which she, unfortunately, paid extra for its subscription. She said that the system failed to provide her the sense of security that she wanted and there was a time when it caused her Model S to drive erratically.
It should be noted that Tesla CEO Elon Musk has been hyping for Teslas going self-driven since the middle of the decade. So far, even though his company has been bragging about having this technology for years now, it is yet to receive certification for its use on public roads.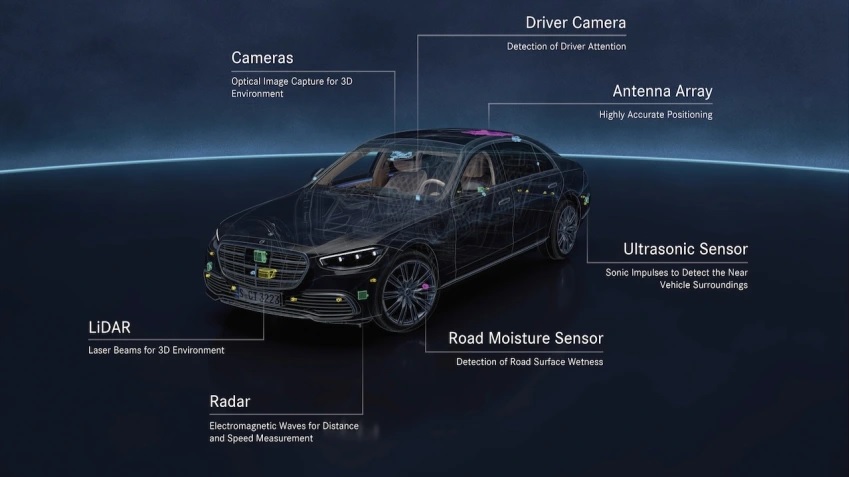 Recently, Mercedes has beaten them to the chase by being the first to get approval to use its Level 3 autonomous driving tech — in the form of the Drive Pilot system — on US roads, except in California where it is still pending approval.
2. Controversial Tweets of Tesla Boss
From a moral standpoint, Orita began souring on Tesla after its CEO went out of control in his social media posts, especially on Twitter. Musk can be remembered for his controversial statements during the onslaught of the COVID-19 pandemic that signified potential defiance of the measures imposed by Alameda County to protect Tesla workers' well-being. This resulted in him saying that he will move Tesla's HQ from California to Texas or Nevada, and he consequently filed a lawsuit against the county that he later dropped.
In addition, the former Tesla fan cited Musk's controversial actions upon his acquisition of Twitter as well as his conspiracy theories that constantly stirred public debate. This made her want to distance herself from the American brand as much as possible.
3. EQS as a Superior Product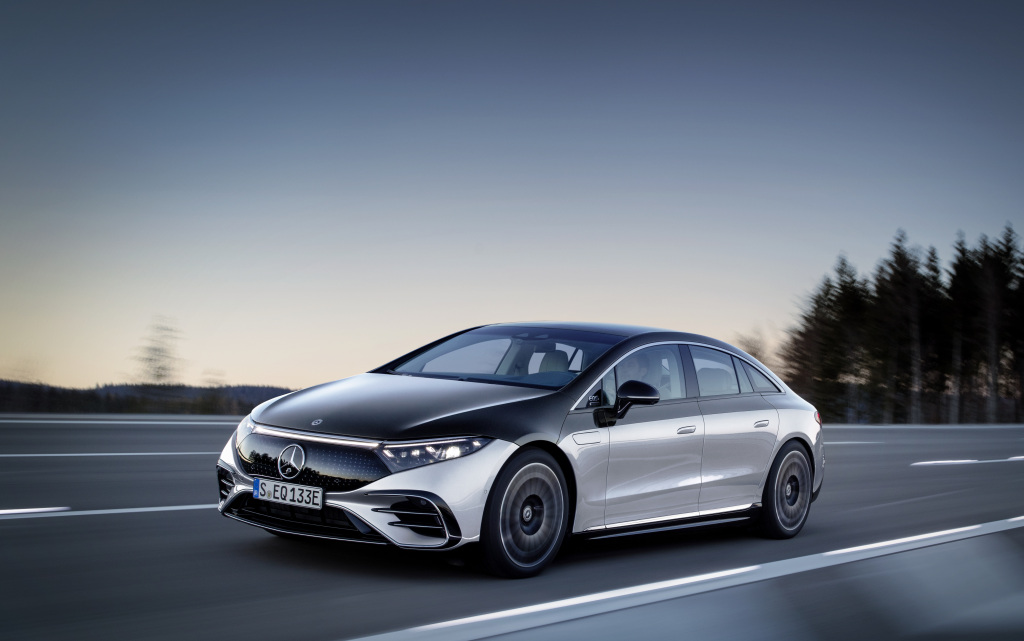 Lastly, she praised the Mercedes-Benz EQS 450+ that she bought as a superior product to the Model S. For her, it definitely stood out for its luxurious elements plus better overall engineering and build.
Based on Orita's story, it was her husband who urged her to check out Mercedes' EQ selection. From there, she was mesmerized by the EQS, particularly its 350-mile electric range that rivaled the Model S.
Upon driving, she realized that the EQS was smoother and more comfortable to operate. Its driver assistance systems like the adaptive cruise control or Distronic Plus was better calibrated and more refined than that of Tesla's flagship EV, too. Moreover, the controls of the Merc EV were much more intuitive, unlike the more complicated controls of the other.
Orita is surely enjoying her Mercedes experience right now. However, she pretty much prefers the way the supercharging stations of Tesla operate. Nevertheless, she said she is somehow used to charging at home now, so this is no longer a major issue for her.
Final Thoughts
Orita may only be one of many Tesla owners out there, but she does come up with valid points about the Model S and the Mercedes EQS, which may be shared by some people with the same experience along the way. This can also serve as a good general reference to anyone who may be torn between choosing Tesla Model S and the Mercedes-Benz EQS in their EV purchase.