Giancarlo Perlas
December 13, 2022
It's easy to think of ridesharing as a relatively entry-level job or side hustle for those with a vehicle. This essential service is very important, however, and does take a range of skills to perform correctly. Timekeeping, dealing with the general public, and maintaining a vehicle to the right standard are just some of these.
However, thanks to premium ridesharing options including Uber Black or Exec, you don't have to be unemployed to see the value of working this way, nor of making such an approach your side hustle. For instance, requesting a more comfortable, premium vehicle, like a Mercedes-Benz, is a premium option for many ridesharing customers, allowing you as the driver to earn more from each journey.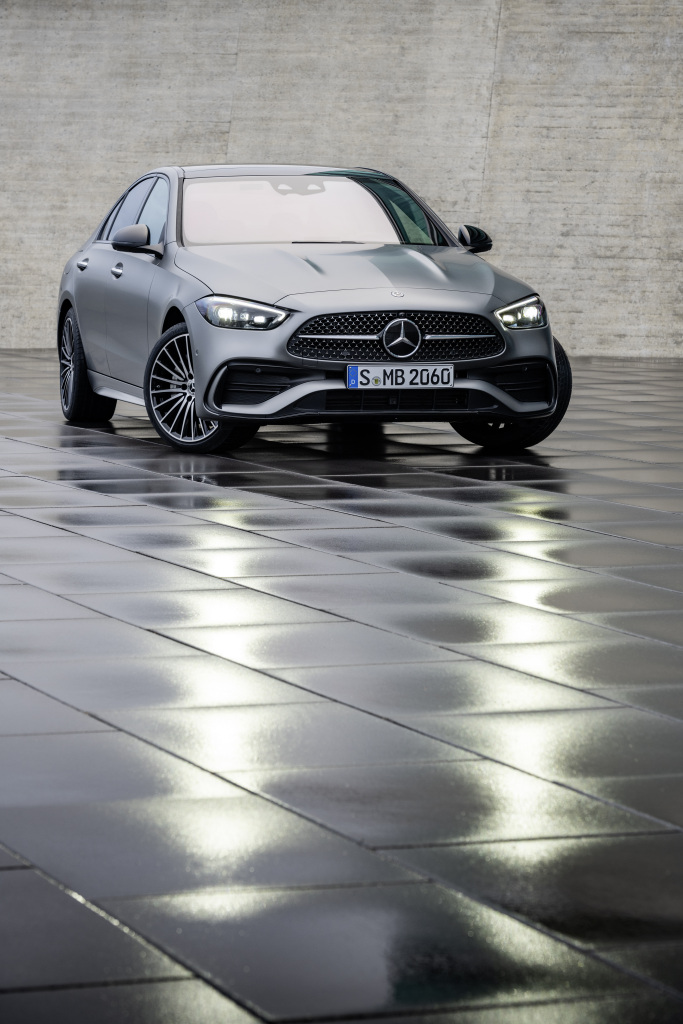 Of course, in addition to being a flexible method to make some additional money, ridesharing can be a great way to meet new people. However, you must ensure that your vehicle is prepared for the task at hand before you begin picking them up. Let's see what that may look like in practice:
Always Put Safety First
As a rideshare driver, keeping your passengers safe should be your top priority. To do this, check that your car is in good operational condition. Start by performing a comprehensive examination of your car, paying close attention to every detail, including the brakes, tires, headlights, and turn signals. Consider taking your vehicle to a mechanic for a thorough inspection if you're unsure how to handle this yourself. Thanks to how often you're on the road, you may wish to schedule one of these trips every few months as opposed to yearly.
Car Hygiene & Tidiness
It's crucial to keep your automobile clean and maintained since nobody likes to get into a dirty, stinky car. This entails routinely vacuuming the interior, washing and waxing the exterior, and removing any spills or stains.
To keep your car smelling nice and fresh, you might also want to make an investment in a few air fresheners. Don't overlook the small details either, like providing your passengers with a box of tissues and some hand sanitizer.
Retaining The Best Clients
If you really wish to push the boat out with a premium service and have the same clients request you again, you might offer bottles of water. Additionally, comfort is crucial, so be sure your vehicle has all the conveniences you require. This might include of things like a phone charger for each passenger, a phone holder for navigation, and a supply of food and bottled drinks. You might also want to spend money on a good phone mount for your car so you can use the ride-hailing app while you're driving.
Think about customizing your car to set it apart from the competition. Adding a cute bumper sticker or hanging a couple of bright air fresheners from the rearview mirror could do this.
Just make sure to follow the ride-hailing company's branding requirements and keep it modest. Sometimes, the best customization you can apply is the rideshare insurance coverage; and in making sure you fill out your ridesharing profile so premium clients know who you are, and why to request you specifically (or at least never cancel the ride).
With this advice, you're sure to prepare your vehicle for the best ridesharing side hustle.