Giancarlo Perlas
December 19, 2022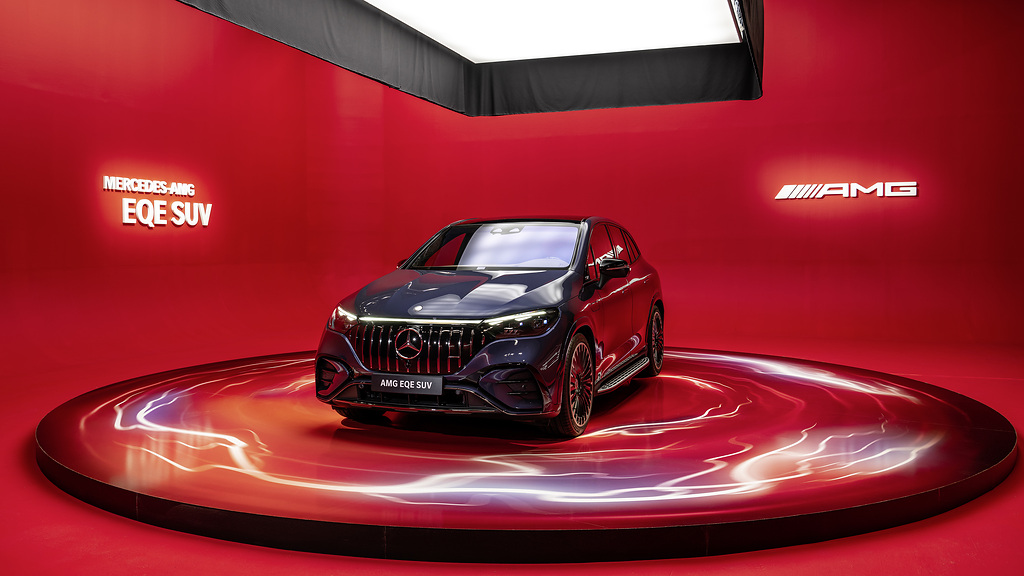 Mercedes-Benz just announced that the full-electric EQE SUV is now available for order including its AMG variant. The model is the more utility-centered version of the EQE sedan that came out last year.
According to the press release of Mercedes, the EQE SUV starts at €86,810.50 (inclusive of VAT in Germany). The base trim of the EV, the EQE 350+, is powered by an electric motor positioned on the rear axle that can generate up to 288 hp and 416 lb-ft of torque. The 90.6 kWh battery pack of the auto lets it achieve between 302 and 370 miles at a full charge based on WLTP tests. This translates to power consumption of 21.6 to 17.5 kWh per 62 miles making it the most energy efficient in the range.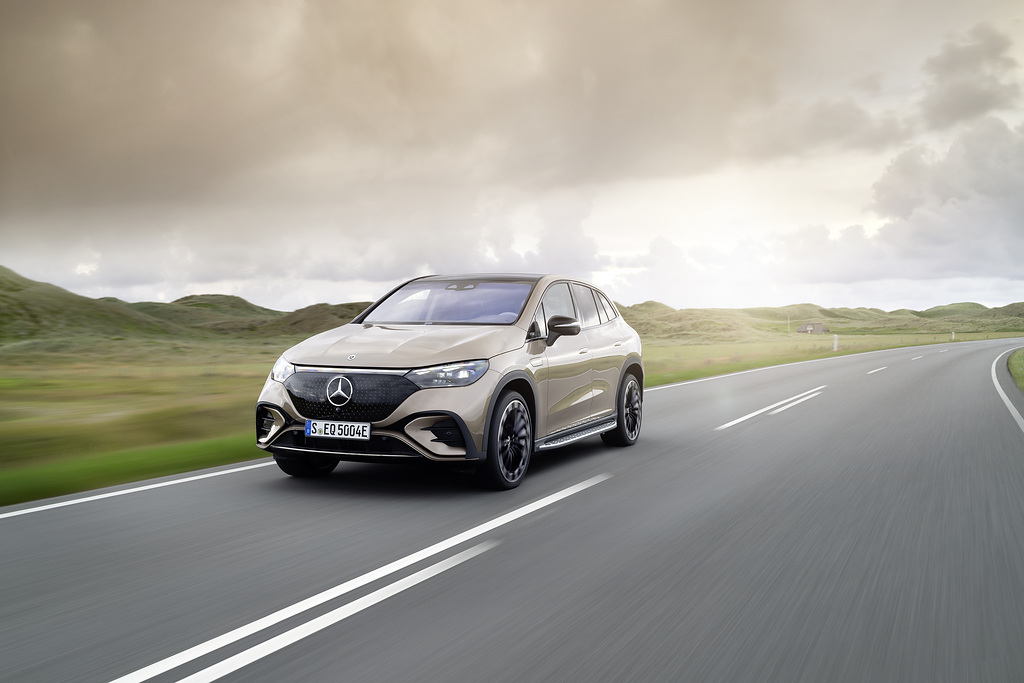 Next is the EQE 350 4MATIC, which starts at €89,547.50, that has an all-wheel-drive system, thanks to another electric motor mounted on the front axle. This one has the same horsepower as its rear-wheel-drive version, but its torque is boosted to 564 lb-ft because of the extra motor. The trim, however, has a slightly increased power consumption at 22.4 to 18.6 per 62 miles for an electric range of around 281 to 342 miles from a full charge.
The most powerful in the Benz trims is the EQE 500 4MATIC starting at €99,841.00. This is driven by an all-wheel-drive system, and it is capable of producing up to 402 hp and 633 lb-ft of torque. Its power economy is in the range of 22.5 to 18.8 kWh per 62 miles allowing it to optimize its electric range around 289 to 343 miles per full charge.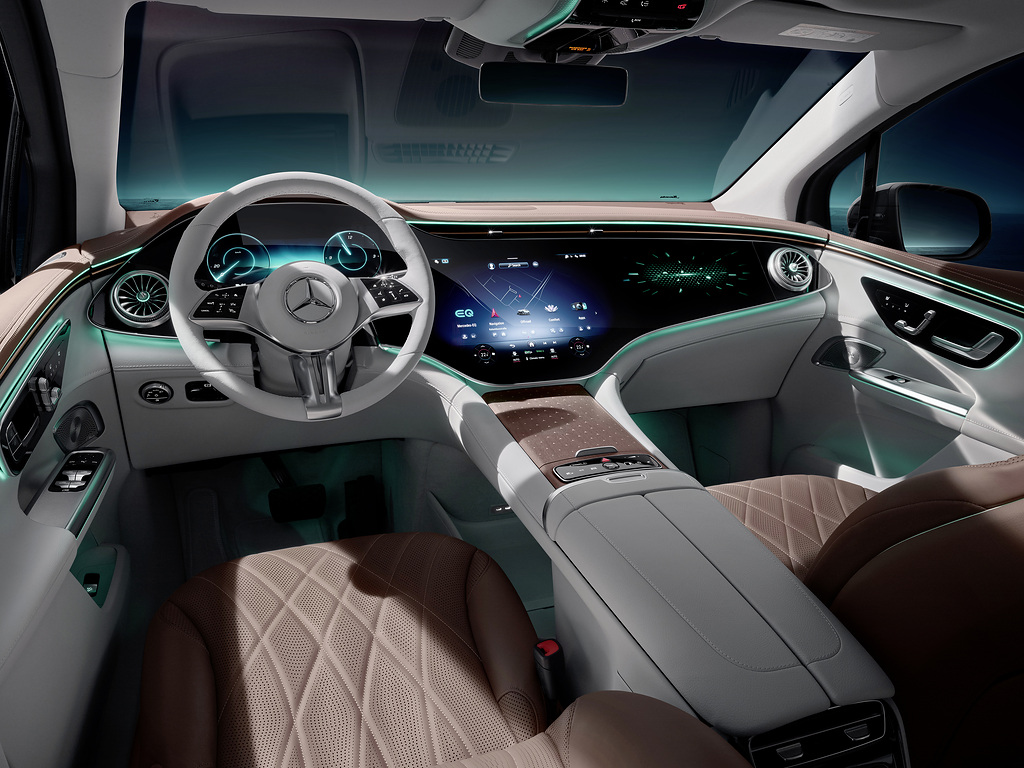 Those looking for more performance out of their EVs can go for the AMG EQE 43 4MATIC priced starting at €124,920.25. This comes with an output of 469 hp and 633 lb-ft of torque. Due to its focus on delivering the most power out of the range, it has the most power consumption at 25.6 to 22.8 kWh per 62 miles compared to the regular Benz trims. As such, its electric range is between 263 to 295 miles per full charge.