Giancarlo Perlas
November 3, 2022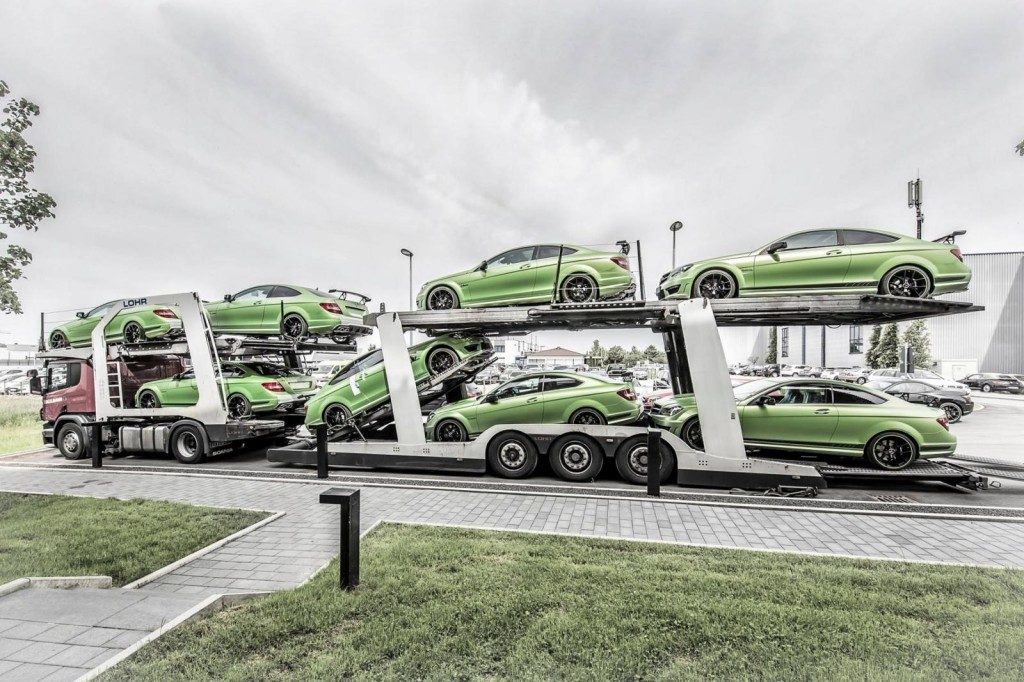 When purchasing a new car, there are plenty of items to consider. Buying a new Mercedes-Benz and having it shipped to your location can be an excellent way to get the car of your dreams without having to worry about transportation costs. Below are a few essential things to keep in mind if you want your experience to go smoothly.
The Process of Shipping a Car

Car shipping is having your new vehicle shipped to your location by professional drivers. It's an excellent choice if you purchase a new Mercedes-Benz from another state or country and want to avoid the hassle and expense of driving it yourself. There are several steps involved in having your car shipped, so it's important to research and prepare carefully before making any decisions about purchasing a vehicle or having it shipped.

The first step is to find a reputable auto shipping company that offers your services. It's important to look for an auto transport service with experience shipping cars of the same make and model as yours and shipping vehicles in general. This will ensure that they are familiar with your vehicle's specific needs and can provide reliable service for its transport.

Next, you should consider what type of transportation method you would like for getting your car to its destination. Options include open or enclosed transport, which will be transported in a covered trailer or truck. This choice will depend on factors such as budget and whether you want the added security of enclosed transport or the cheaper option of open transport.

Benefits of Shipping Your Car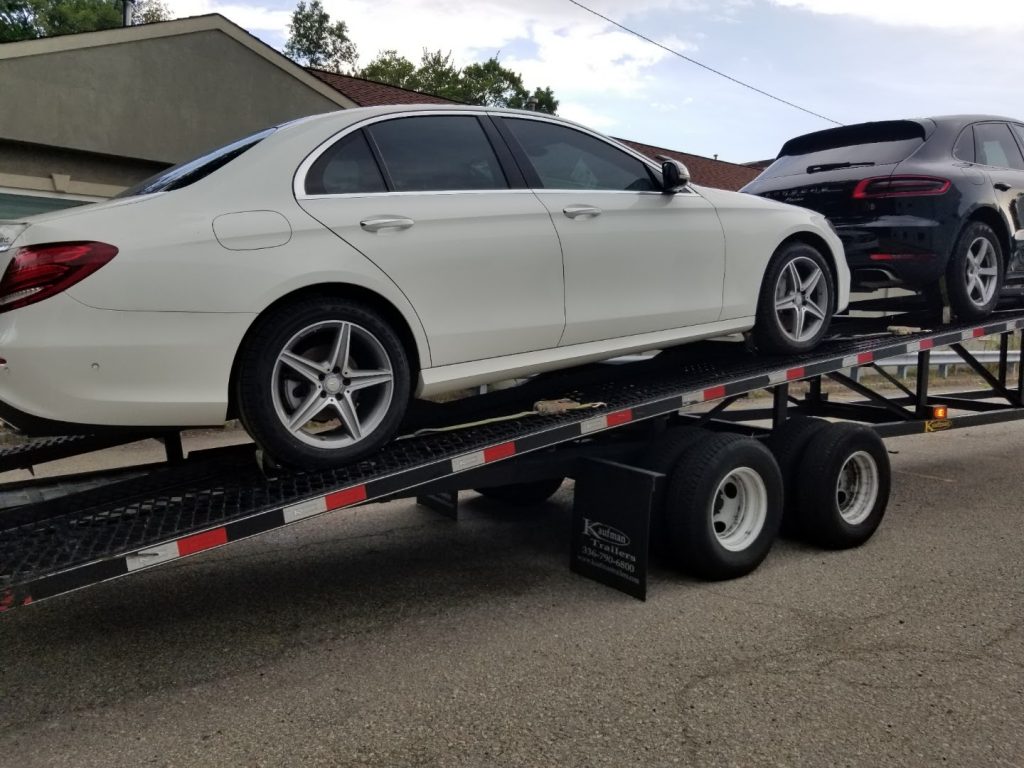 1. Convenience

One of the primary benefits of shipping a Mercedes-Benz is convenience. When you ship your car, you don't have to worry about driving it long distances or dealing with the hassles of flying with a car. Shipping your car can save you time, as you won't have to drive to your destination.

2. Safety

Another benefit of shipping a Mercedes-Benz is safety. When you ship your car, ensure it is transported safely and securely. Shipping companies take great care to ensure that all cars are shipped in a way that minimizes the risk of damage or accidents.

3. Cost-Effective

Shipping a Mercedes-Benz can also be cost-effective. You can avoid paying for gas, hotels, and food when you ship your car. Additionally, shipping companies offer discounts for multiple cars or shipping cars during off-peak times.

Tips for Shipping a Car Successfully

1. Prepare your Car for Shipping

Before your Mercedes-Benz is shipped, you must prepare it for transport. This includes ensuring that no loose items in the car could become damaged or lost during transit. It would help if you also cleaned the interior and exterior of the car to avoid any potential damage to the paint or upholstery during shipping.

2. Choose a Reputable Shipping Company

Many companies offer shipping services. Make sure to research and choose a company with excellent acceptability and affordable pricing.

3. Choose the Right Shipping Method

You can choose two main shipping types when shipping a Mercedes-Benz: available and enclosed shipping. Open shipping is the least expensive option, but it does expose your vehicle to the vagaries of weather during transport. Enclosed shipping is more expensive, but it offers more protection.
Conclusion

If you purchase a new Mercedes-Benz and have it shipped directly to your location, then shipping may be the right choice. With reliable service providers available nationwide, there is sure to be someone who can help get your much-desired vehicle delivered securely and within the set timelines. So why wait? Contact a trusted shipping company today and start looking forward to getting behind the wheel of your dream car.