Giancarlo Perlas
November 4, 2022
In support of its exclusive partnership with Riot Games, Mercedes-Benz will unveil a car it calls the "Mercedes-Benz Project SMNR" at the League of Legends (LoL) World Championship this coming November 5 in San Francisco. Project SMNR, which stands for "Summoner", is a two-seater coupe not bound by the laws of physics. In other words, it is virtual by nature.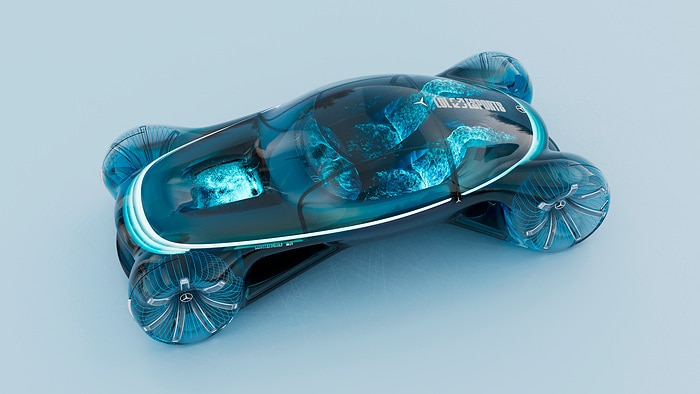 According to Mercedes, Project SMNR takes heavy inspiration from the dynamic game world of LoL. Using the raw materials present in the game collectively known as "metamaterials" and utilizing the three-pointed star marque's Sensual Purity design philosophy, Mercedes pushed the boundaries to create a car that defies the laws of physics. It has a body and wheels structured with bioluminescent energy fields.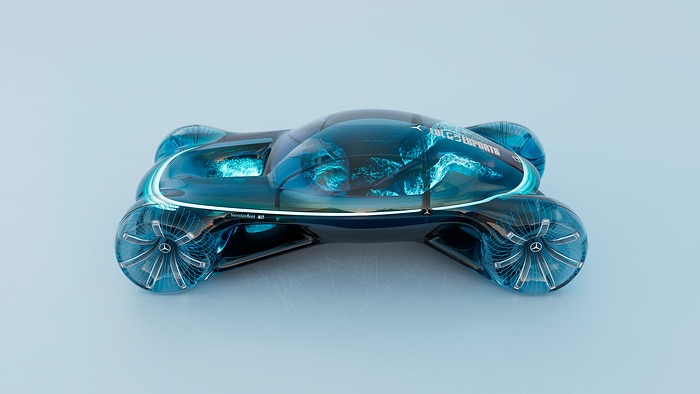 A primary element of the said metamaterials is the "Energetic Core" that supports the wheels and two-seater cell for the driver and passenger. Another key element is called the "Zoning Molecules", which is made up of a semi-transparent layer of molecules. These are capable of adapting to various environmental conditions in the game world.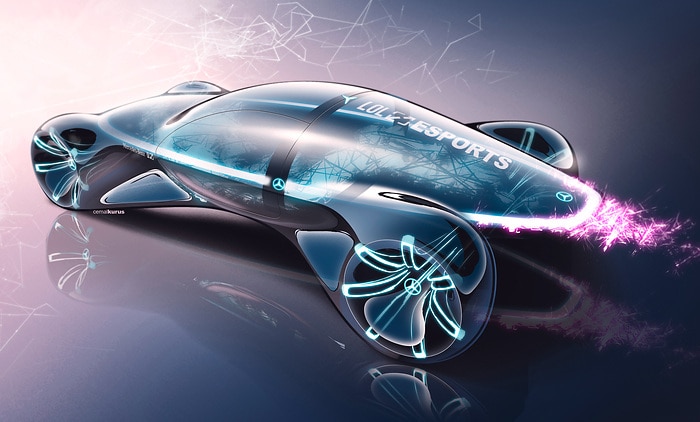 We are yet to see how it works, but Mercedes said that the individual bioluminescent particles of the car, particularly its rhythmically pulsating core, are energized by players, fans, and their Summoners. It's likely that the actions of the mentioned factors will influence the fluid and free-flowing features of the car in some way.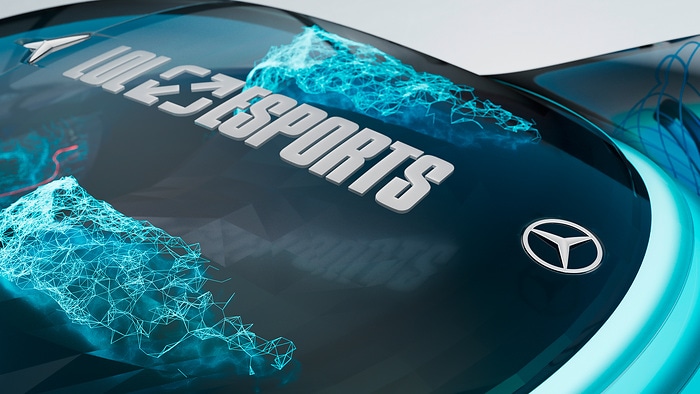 The Project SMNR will be showcased at the LoL eSports event in an engaging and immersive manner via a multi-screen installation that depicts the car in sharp detail from various perspectives. Furthermore, Project SMNR includes the first fully three-dimensional virtual space user interface, which represents the environment in a real-time hologram.