Giancarlo Perlas
October 6, 2022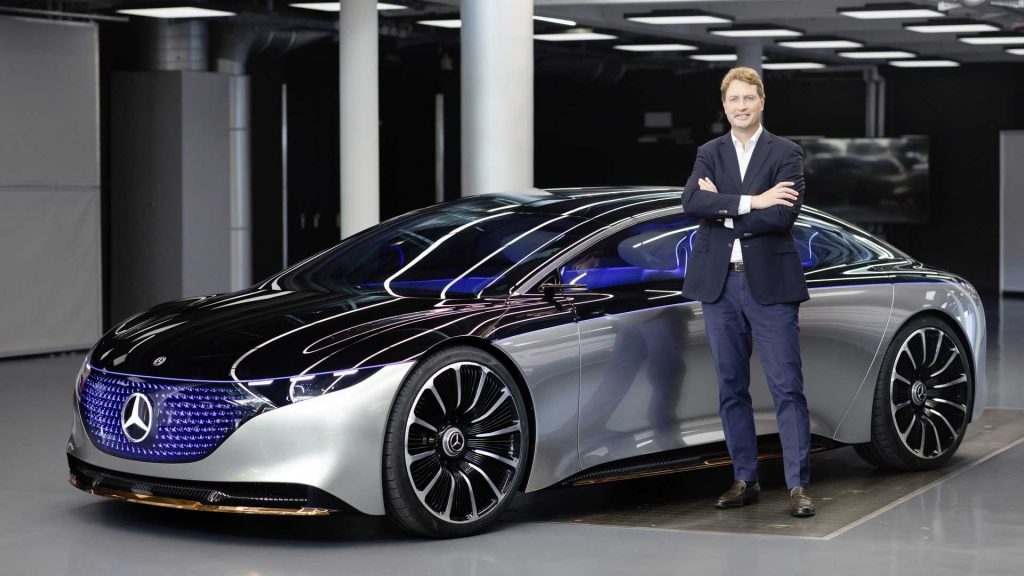 Ola Kallenius, the current CEO of Mercedes-Benz, stated in an interview with CNBC's Jim Cramer that while there will still be a demand in the market for vehicles with internal combustion engines (ICEs) for some time, luxury customers will begin asking for more electric cars and SUVs in the near future rather than in the long run.
In fact, the Mercedes CEO thinks that a major transition is already happening as it delivered 31,000 electric vehicle (EV) units in the first half of 2022 alone. He said that we are already seeing the overall transformation of the market.
Kallenius stated that truly believes that in this decade, Mercedes will go from being dominantly powered by high-tech internal combustion engines to dominating the electric segment of the luxury vehicle market, or even the EV market itself, due to shifting consumer preferences, particularly its more affluent buyers.
Mercedes' plan is to have fully electric versions of all its key offerings by 2025. From then on, it is looking to turn all its new vehicle architectures to support electric power only. Furthermore, the corporate goal of the three-pointed star marque sees itself becoming carbon-neutral by 2039.
Coming from a company that traces its history to the invention of internal combustion vehicles more than a century ago, Kallenius cited combatting climate change through CO2 reduction as their key objective. Moreover, the Mercedes CEO considers the prioritization of EVs as the best from a business perspective. With that, the years of internal combustion engines, including the beloved V8 engine and the near-extinct V12 engine, are definitely numbered.
Kallenius ensured that despite its transition to EVs, Mercedes will continue to bring in superior consumer products with plenty of torque and excellent performance in the years to come.