Giancarlo Perlas
September 8, 2022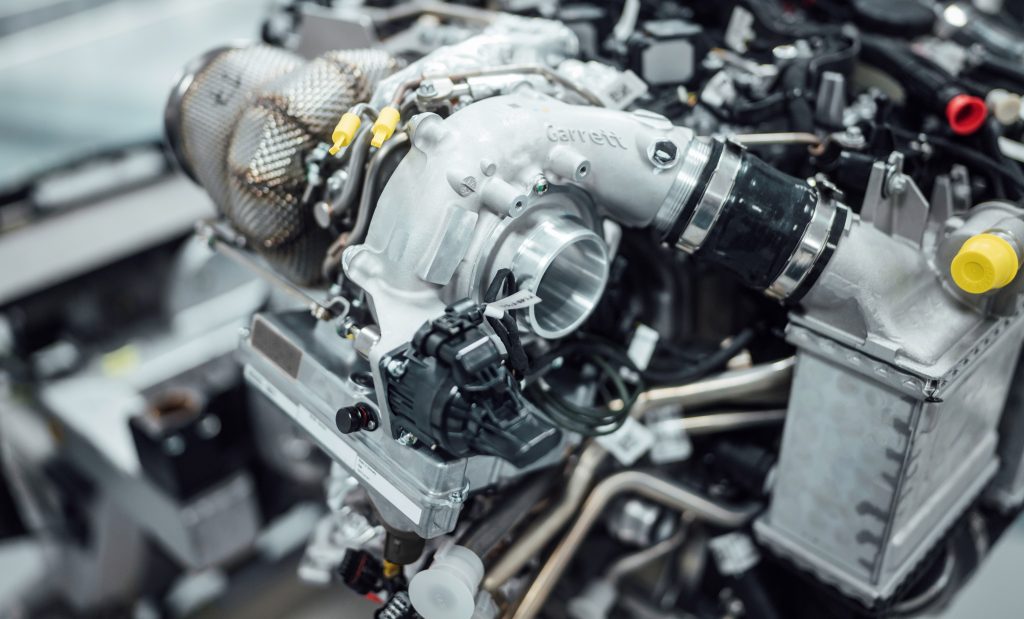 Mercedes-Benz cars are surely known for their high-quality engineering. The brand possesses strong attention to detail, which makes its cars very reliable. However, as with any other product out there, its cars are not exactly trouble-proof. Among the most expensive problems that users may encounter with them are E-Class turbocharger issues.
The Mercedes E-Class turbocharger issues can cause a number of problems for the vehicle. These may include decreased performance, fuel economy problems, and increased emissions. In some cases, the car may also experience engine stalling or misfires.
The possible causes of turbocharger problems include dirty or damaged turbine blades, a damaged compressor wheel, an oil leak, or a problem with the turbocharger bearings.
The most likely solutions to these problems include cleaning or replacing the turbine blades, replacing the compressor wheel, repairing any leaks via seal or gasket replacement, or replacing the turbocharger bearings. In worst-case scenarios where the issue is already beyond repair, the entire turbocharger may have to be rebuilt or replaced.
At the onset of the problem, you can still drive your E-Class with a faulty turbo but it does not mean that it is advisable to do so. There are a lot of things that can go wrong with this decision.
One is that the turbo may be more prone to overheating, which may potentially cause a fire in the engine bay. Another is that fragments from its damaged components may get into the other moving parts of your car, which may lead to more safety concerns.
It is therefore important to get the problem fixed as soon as possible with your trusted mechanic or with your Mercedes dealership.